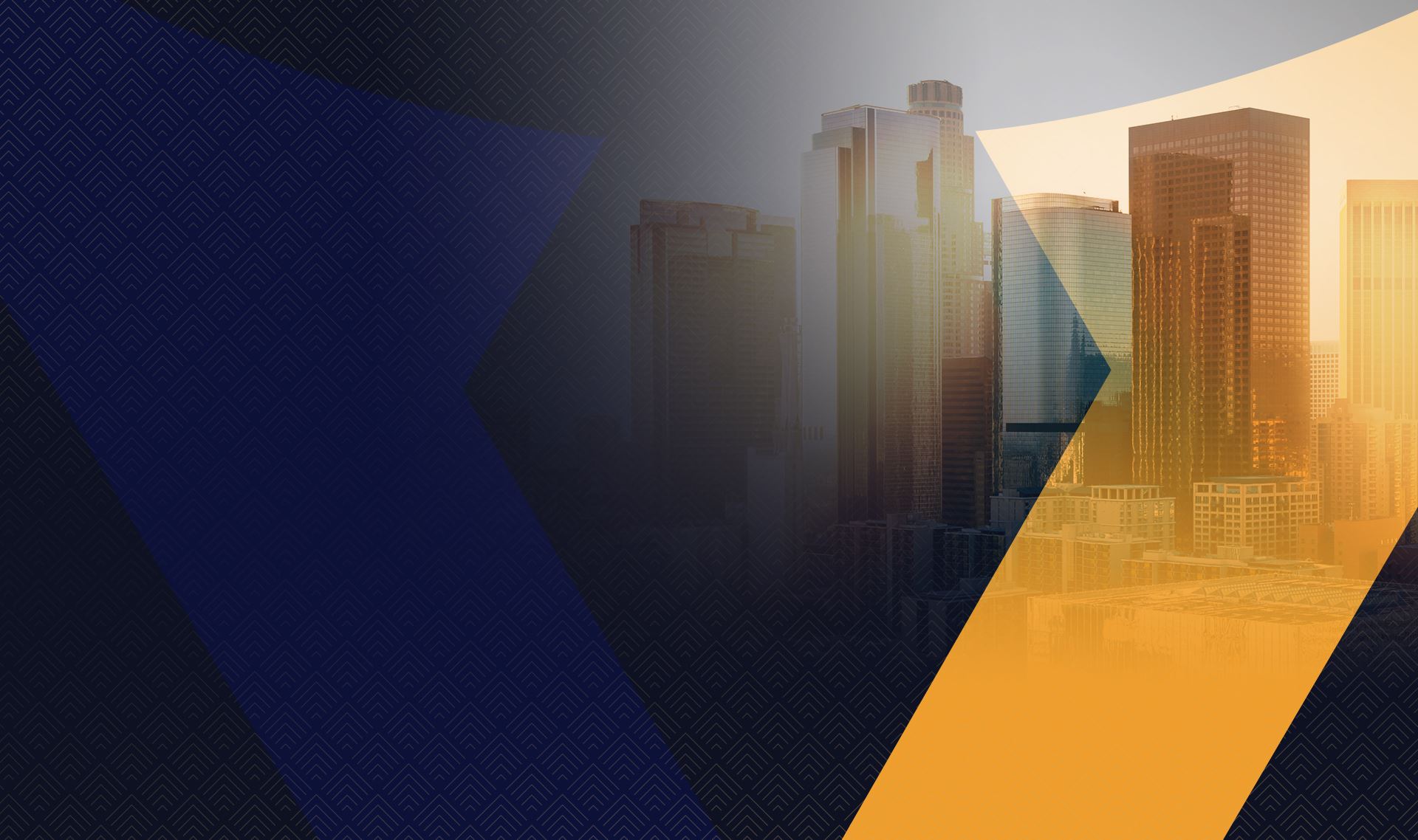 Santa Clarita Injury Attorneys
Experience You Can Trust
California ADA Compliance
Award-Winning Legal Team Protecting the Rights of Disabled Workers
At Valiant Law, we are committed to ensuring that all employees, regardless of their disabilities, are treated fairly and enjoy the same privileges and opportunities as their non-disabled counterparts. Our legal team is well-versed in the intricacies of the Americans with Disabilities Act (ADA) and California law, and we provide comprehensive legal services to protect disabled employees in the workplace.
We understand that individuals with disabilities have unique needs and require accommodations for them to do their best work. We work diligently to ensure employers comply with ADA compliance and make reasonable accommodations for disabled employees to enjoy equal rights in the workplace. Our team is experienced in advocating for the rights of disabled workers and has defended cases of discrimination, retaliation, wrongful termination, failure to provide reasonable accommodations and other violations of the ADA.
If you have been denied an accommodation or experienced any form of discrimination in the workplace, Valiant Law is here to protect your rights. Contact us online or call us at (909) 254-5771 to schedule a consultation.
Understanding Your Rights Under the ADA
The ADA, a federal law, protects disabled individuals from workplace discrimination.
Below are a few key aspects of the ADA that every employee should be aware of:
Prohibition of discrimination: Employers cannot discriminate against an individual based on their disability in any aspect of employment, including hiring, promoting, terminating, and providing benefits.
Reasonable accommodations: The ADA requires employers to provide reasonable accommodations to disabled individuals unless doing so would cause undue hardship.
Confidentiality of medical information: Employers must keep all medical information confidential and stored separately from general personnel files.
How Valiant Law Can Help
In the complex landscape of ADA compliance, our attorneys at Valiant Law are equipped with the knowledge and experience to navigate the legal intricacies.
Here's how we can assist:
Reviewing employers' actions: We can ascertain if your employer's actions comply with the ADA and California law.
Legal advice: We provide in-depth legal advice to help you understand your rights and potential causes of action.
Representation in litigation: If legal action is necessary, our legal team can represent you in court, armed with the expertise and commitment to secure a fair outcome.
Reach Out to Valiant Law Today
Don't let your rights be violated because of a disability. Reach out to our award-winning legal team at Valiant Law. When it comes to protecting the rights of disabled workers, we leave no stone unturned. At Valiant Law, we stand up for the legal rights of everyday employees, ensuring that you are treated fairly, and your voice is heard.
Contact us online or call us at (909) 254-5771 to schedule a consultation and let us help you navigate the complexities of ADA compliance in California.