California Family Rights Act (CFRA)
California
California Family Rights Act (CFRA) Attorney
An important challenge faced by many California businesses is providing legally mandated family and medical leave for employees. Both the federal Family and Medical Leave Act (FMLA) and the California Family Rights Act (CFRA) cover certain categories of employees. And as an employer, you need to know the answers to certain basic questions:
Who is entitled to leave?
What events can trigger a request for leave?
How much leave can employees take?
How much notice does the employee have to give you before beginning leave?
Many employers get into trouble when attempting to answer these questions on their own. At Valiant Law, our experienced California Family Rights Act attorneys can make sure you are in full compliance with the law. And if an employee does initiate legal action against you, we can defend your business in court.
The Basics of Family and Medical Leave in California
The CFRA applies to all California businesses with at least 50 employees. This does not mean that every employee of a covered employer is entitled to leave benefits. To qualify, an employee must have 12 months of service and worked at least 1,250 hours in the 12 months prior to the requested start of leave.
Leave is available in the following situations:
Birth, adoption, or placement of a new child
Care for a spouse, child, or a biological or adoptive parent with a "serious health condition"; or
The employee is personally unable to work due to a "serious health condition."
If eligible, an employee may take up to 12 weeks of leave over a 12-month period. Note that the CFRA only mandates unpaid leave. However, you may require your employees to use any accrued paid leave they may have under certain circumstances.
The employee must also give 30 days notice before beginning leave for a "foreseeable" event, such as the due date to give birth to a child, or the date of a scheduled operation for a spouse. But even when there is an emergency or unforeseen event, the employee must still notify you–verbally if written notice is not possible–as soon as the employee becomes aware of the need for leave. If the employee fails to comply with these notification requirements, you as the employer may defer any leave request until you receive proper notice. In addition, employers have the right to require certification from the appropriate health care provider that there is a "serious medical condition" requiring the employee to take leave.
Ensuring Compliance With All Employee Leave Regulations
It is also important to understand that compliance with the CFRA does not necessarily mean you are in compliance with the Family and Medical Leave Act or other California laws affecting employee rights. For example, CFRA leave related to the birth of a child is not the same thing as Pregnancy Disability Leave, which is governed by a separate California statute. This is why it is important to work with an experienced California employment attorney who understands the interaction of all of these laws and can advise your business on adopting policies and procedures to avoid potential litigation. If you need advice or assistance in dealing with employee leave-related issues, contact Valiant Law today at 909-254-5771.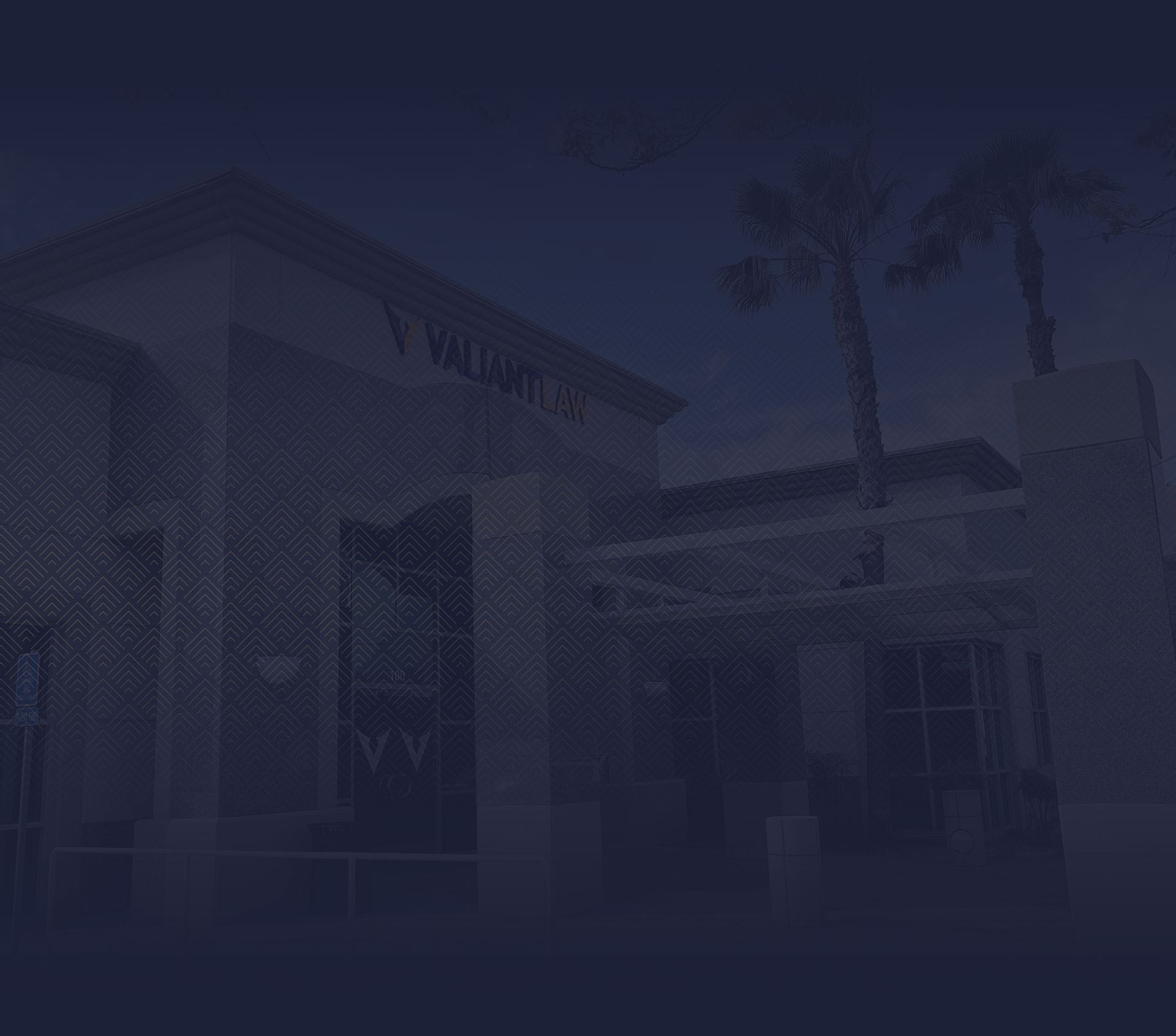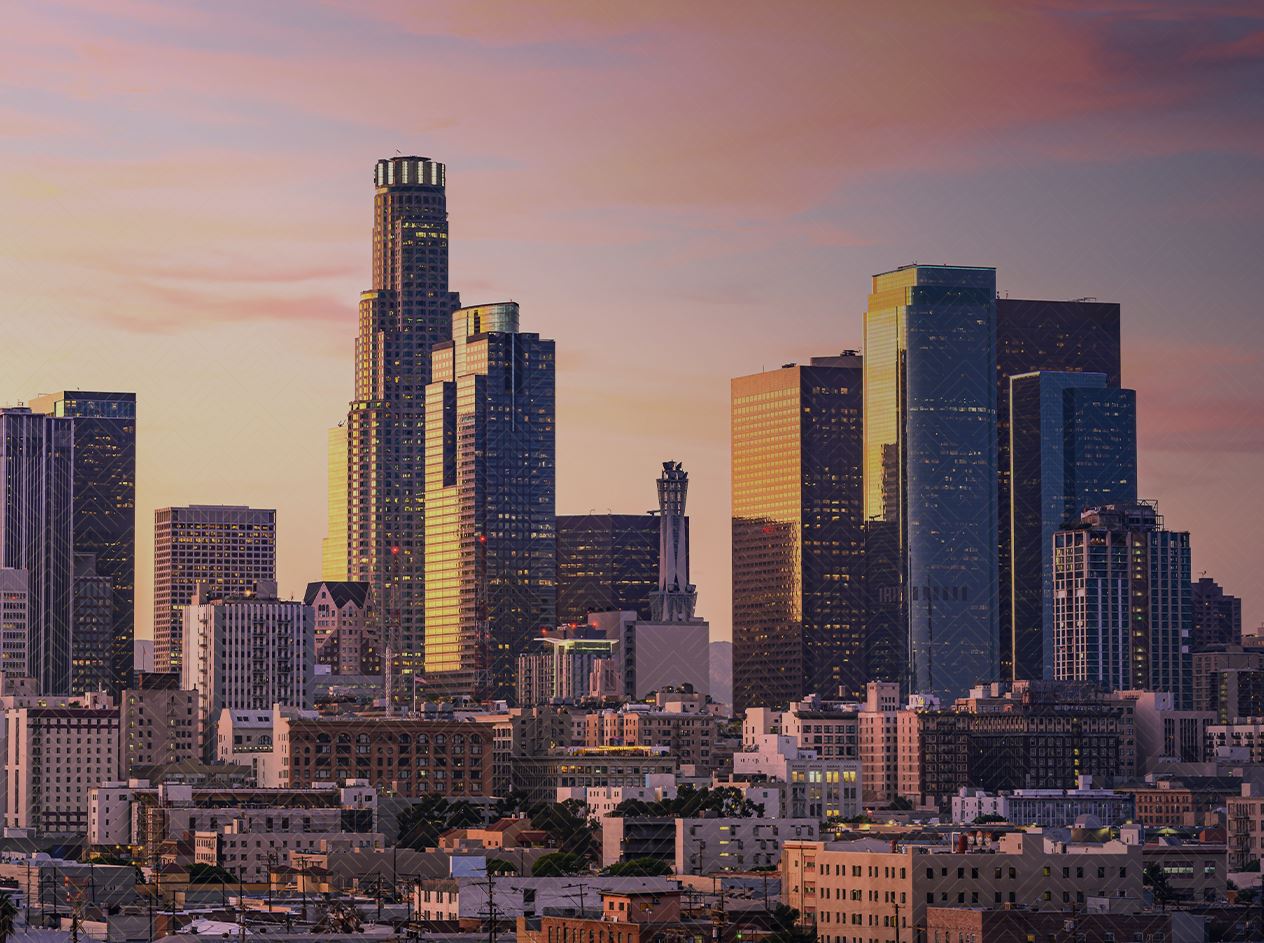 Work With a Winning Firm
San Bernardino County, Los Angeles County, Riverside County, Orange County, San Diego County and Surrounding Areas
Contact Us