Stock Agreements
California
Stock Agreements Lawyer
Employee compensation is not just a matter of a salary. Many California employers choose to reward (and retain) their loyal employees by offering equity compensation. This can take the form of direct stock grants or, as is more commonly practiced, through stock option agreements.
At Valiant Law, we can assist you with incorporating stock option agreements and other forms of equity compensation into your business. Stock agreements are not something you should do informally or with an oral agreement. These are complex legal contracts, and they require advice to avoid any potential misunderstandings–or worse, potential litigation.
How a Stock Agreement Works
In its basic form, a stock option agreement permits an employee to purchase shares in a company at a future date for a specified price. This future date is known as the "vesting date." From an employer's perspective, determining the vesting date is critical, since it spells out how long the employee must remain employed by the company before the right to purchase stock kicks in.
Of course, there need not be a single vesting date. Many stock agreements contain a vesting schedule, where numerous dates are staggered. For instance, say you want to grant an employee the option to purchase up to 10,000 shares. You might vest half of those options–5,000 shares–after the employee has been with the company for two years, and vest the remaining options after four years.
A stock agreement should also specify the option price–that is, how much the employee must actually pay for any vested shares. This is crucial from the employee's perspective, since the option price will (hopefully) be lower than the actual market price on the vesting date. In other words, if the stock option agreement specified an option price of $5 per share, then that is what the employee pays, even if at the vesting date the stock is worth $15 per share.
What Happens to a Stock Agreement if the Employee Leaves?
A well-drafted stock agreement should also spell out what happens in the event the employee leaves the company, either by voluntary resignation or employer termination. Generally speaking, so long as employment is lawfully terminated, any non-vested options are lost. After all, the whole point of setting a vesting date is to ensure the employee remains with the company until that time.
Many of the stock agreement disputes we deal with at Valiant Law arise from termination of an employee prior to a vesting date. An employee may allege the employer fired her illegally–say, as an act of sex or race discrimination–or simply as a pretext to avoid allowing the options to vest. As an employer, you have the right to defend yourself against such charges.
Ideally, stock agreements are designed to promote employee loyalty rather than sow the seeds of a lawsuit. But as with any employment matter, employers must always be vigilant in protecting and asserting their legal rights. Valiant Law can help. If you need assistance with drafting a stock agreement or dealing with any other labor and employment matter, call us today at 909-254-5771.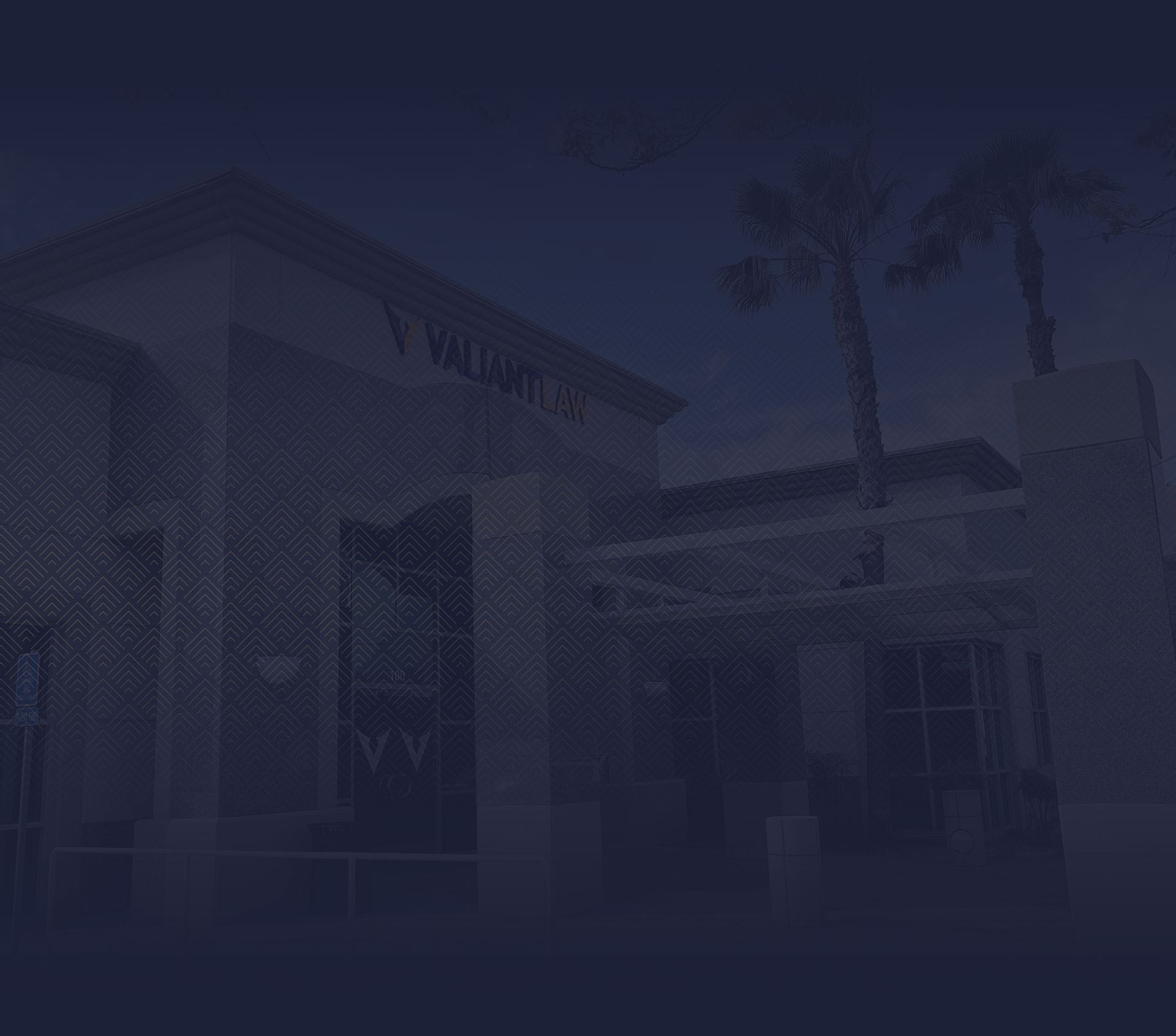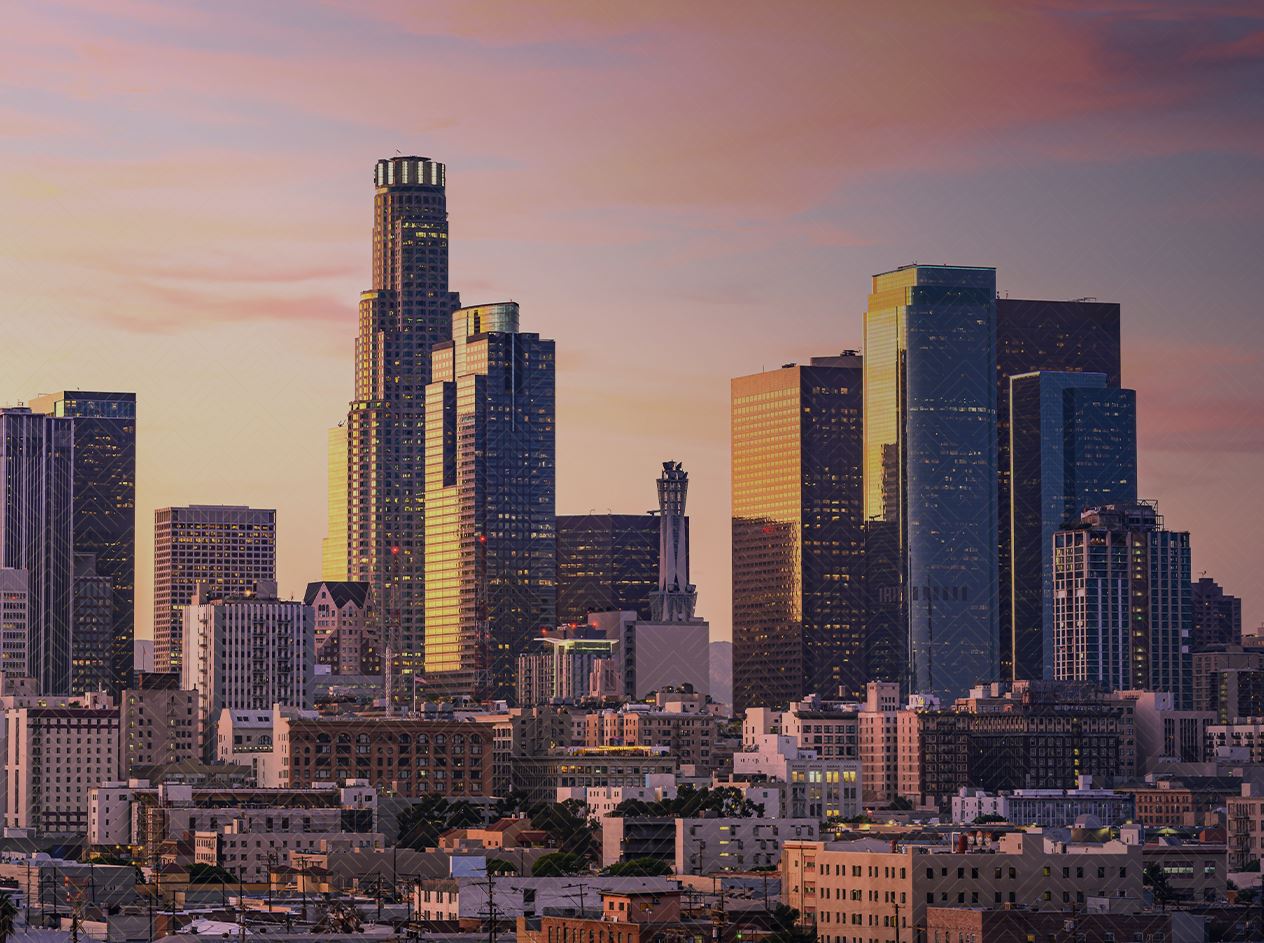 Work With a Winning Firm
San Bernardino County, Los Angeles County, Riverside County, Orange County, San Diego County and Surrounding Areas
Contact Us