Other Unlawful Harassment
California
Employment Discrimination Attorney Serving Employees and Employers with Harassment Issues in California
Harassment in the workplace can take many different forms. While general harassment is not necessarily unlawful, harassment based on a protected characteristic is unlawful under both federal and state law. In general, harassment is a form of discrimination when it is based on a protected characteristic such as race, sex, ethnicity, disability, and age. If you have questions, you should discuss them with a California workplace harassment attorney.
Federal Law Prohibitions Against Harassment in the Workplace
Federal law defines illegal harassment as "unwelcome conduct that is based on race, color, religion, sex (including pregnancy), national origin, age (40 or older), disability, or genetic information.
Since harassment, according to the EEOC, is "a form of employment discrimination," it can violate any of the following federal laws:
Title VII of the Civil Rights Act of 1964;
Age Discrimination in Employment Act of 1967 (ADEA); and
Americans with Disabilities Act of 1990 (ADA).
California Law Prohibitions Against Harassment in the Workplace
California law provides greater protections to employees than does federal law. Specifically, under the Fair Employment and Housing Act (FEHA), discrimination based on any of the following characteristics represent unlawful forms of discrimination, and harassment is a form of discrimination: "race, religious creed, color, national origin, ancestry, physical disability, mental disability, medical condition, genetic information, marital status, sex, gender, gender identity, gender expression, age, sexual orientation, or military and veteran status."
Specifically, California law provides some of the following important additional protections that go beyond the protections afforded by federal law:
Gender and gender identity; and
These protections make it illegal under California law to harass an employee on the basis of his or her gender identity and/or sexual orientation. In other words, harassment as a result of a person's LGBTQ status, or status as transitioning or transgender, can result in a harassment complaint in the California workplace.
Employers in California Need an Effective Anti-Harassment Program
The Department of Fair Employment and Housing (DFEH) provides the following guidance for employers in developing an effective anti-harassment program:
Clear written policy that is easy for employees to understand, and that is distributed and discussed on a regular basis (required anti-harassment policy components are listed in 2 CCR Section 11023);
Workplace policy for responding to complaints and investigating them;
Management modeling appropriate behavior in the workplace;
Training for supervisors and managers (at least two hours);
Specialized training for anyone in the workplace who handles harassment complaints;
Ensuring prompt, thorough, and fair investigation of complaints; and
Prompt and fair remedial action.
Employers need to assure employees that their complaints of harassment will be handled promptly, and that their complaints will be taken seriously. This requires that the employer take certain steps to conduct a fair and impartial investigation into the allegations contained within the complaint.
Seek Advice From a California Harassment Lawyer
If you were affected by harassment at work, or if you are an employer who requires advice for handling a harassment complaint, you should discuss your situation with a California harassment attorney as soon as possible. Contact Valiant Law to learn more about our services.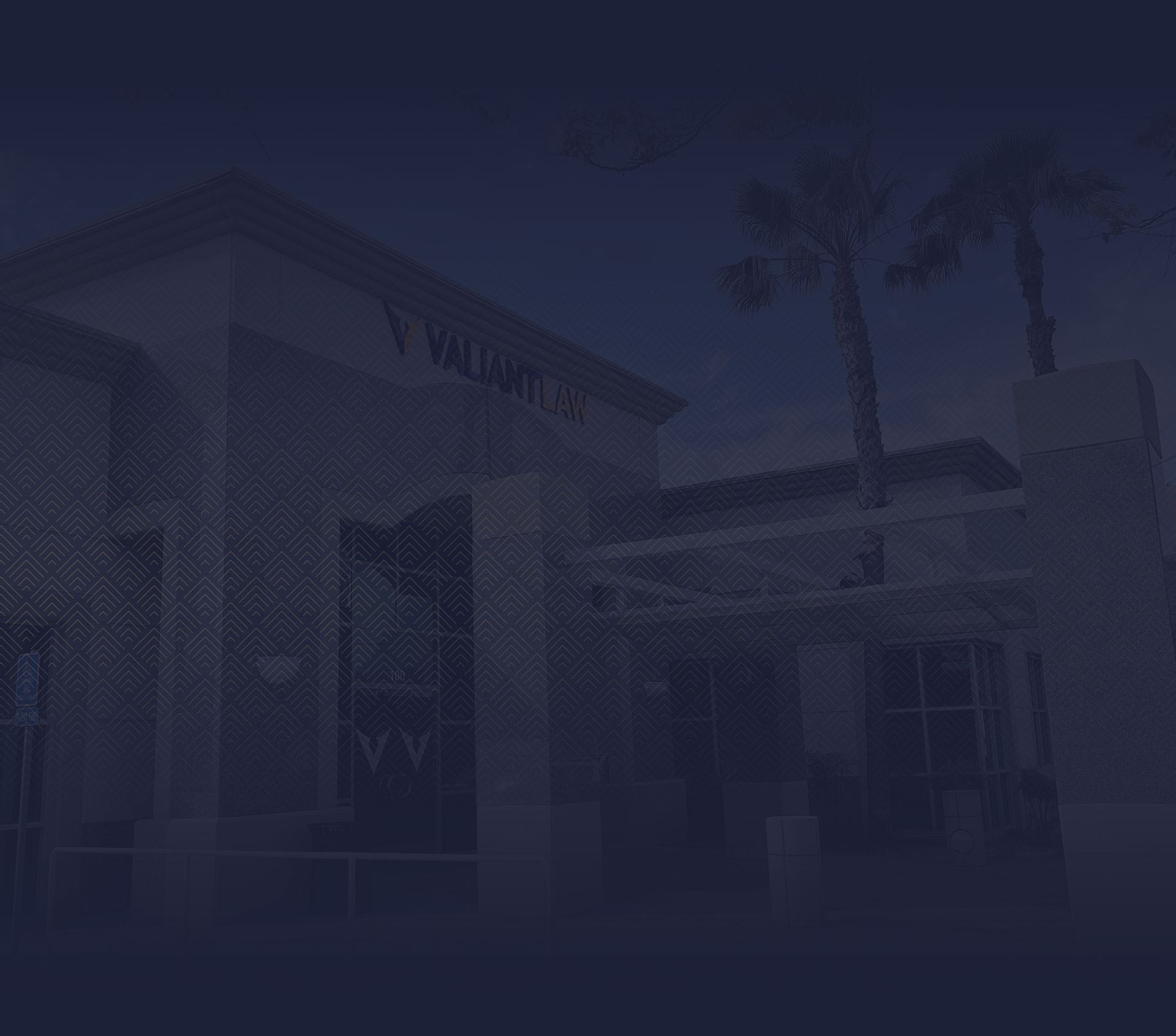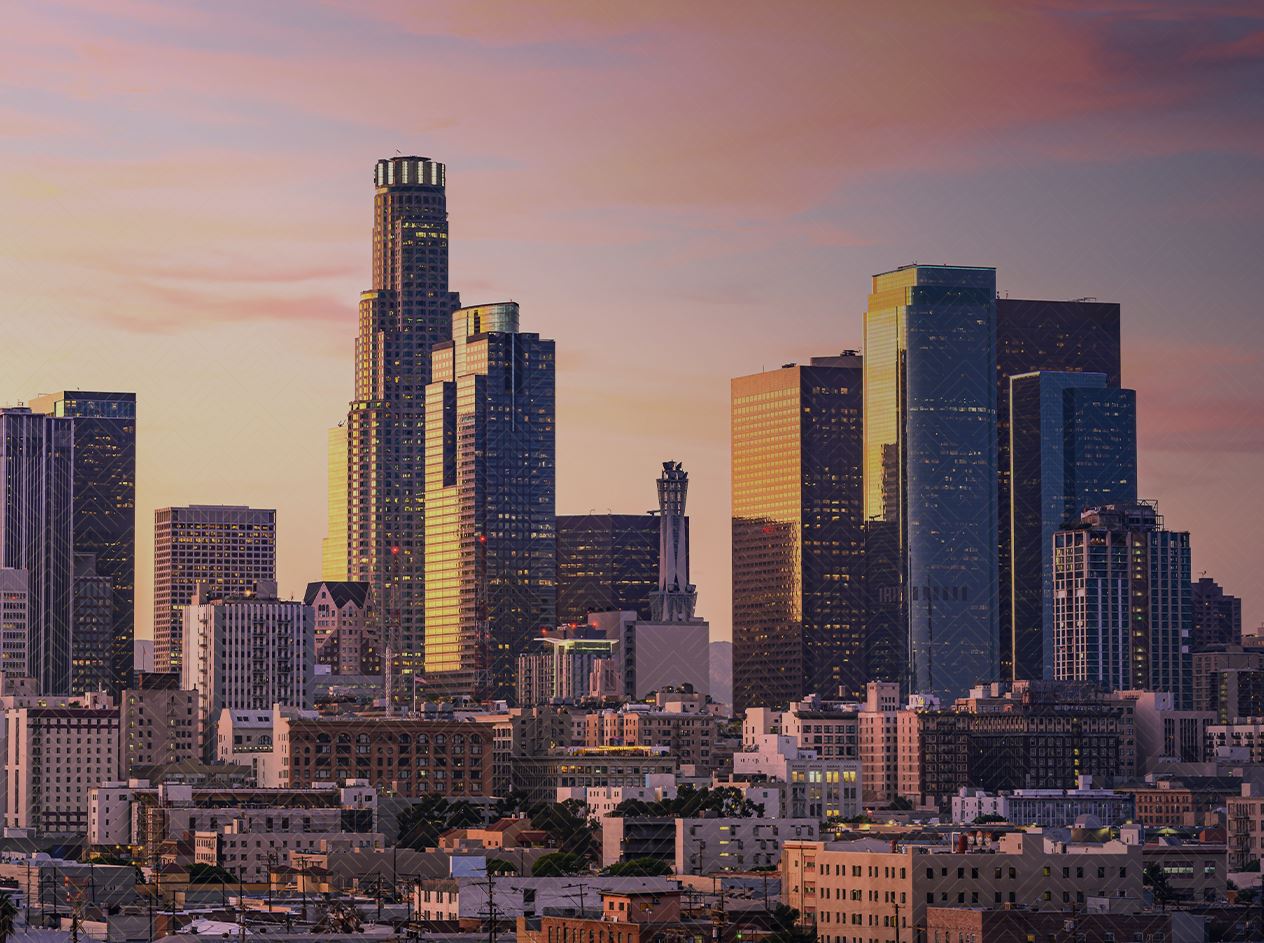 Work With a Winning Firm
San Bernardino County, Los Angeles County, Riverside County, Orange County, San Diego County and Surrounding Areas
Contact Us