Employment Agreements
California
California Employment Agreement Lawyer
Dependable Employment Attorney Handling Severance Agreement, Non-Compete, & Breach of Contract Cases
In California, employment is considered "at-will" unless the employer and employee have a separate agreement in place. Employment agreements may cover a number of areas, and typically contain valuable legal protections for both the employer and the employee. But, as with any legal contract, it is critical to work with an experienced California employment agreements lawyer. At Valiant Law, our qualified attorneys can assist with the drafting and review of all kinds of employment agreements, ensuring they comply with federal and state law–and more importantly, hold up in court should litigation arise.
What Can a California Employment Agreement Cover?
The basic employment agreement covers the terms of the employer-employee relationship: job assignments, salary, paydays, length of employment, et cetera. Employment agreements should always be in writing to avoid any potential misunderstanding. Under California law, either the employer or employee may terminate an employment agreement for "willful breach," so it is essential that each party's duties and responsibilities are expressly defined.
Every employment agreement is unique. There is no one-size-fits-all approach. Depending on the nature of your business and the employee involved, there are several additional provisions you may want to add to an employment agreement. At Valiant Law, we can help you review your options and answer the following questions:
Severance – What are the conditions under which you can terminate an employee "for cause"? And what compensation is the employee owed in the event of a termination or layoff? Does the employee agree to forego certain legal rights–i.e., to sue the employer–in exchange for severance compensation?
Stock Options – Will the employee be able to earn stock–or options to purchase stock–as a condition of employment. How long does the employee have to remain with the company before these stock rights vest? And what happens to the employee's stock in the event of termination?
Non-Compete Provisions – Are there any restrictions on where the employee can work after employment is terminated? And are such restrictions permissible under California law?
Confidential Information – What trade secrets do you need to protect from disclosure? How can you limit the risk of disclosure if a key employee leaves the business? And once again, how does California law restrict your ability to protect your trade secrets?
Do Your Employment Agreements Comply With California Law?
Legal compliance is often overlooked by employers who think they are free to demand whatever terms they wish from employees. In reality, California's labor laws are considered more favorable to workers than either federal law or the laws of most other states. This is why you should never rely on an oral employment agreement, or even attempt to draft such an agreement on your own. Just because you have a signed contract does not mean it will be enforced by a California court.
Valiant Law can provide you with valuable guidance in this area. Our legal team understands the complexity of California law and we will work with you to develop creative, practical solutions to your employment law issues. Call us today at 909-254-5771 or contact us online to schedule an initial consultation.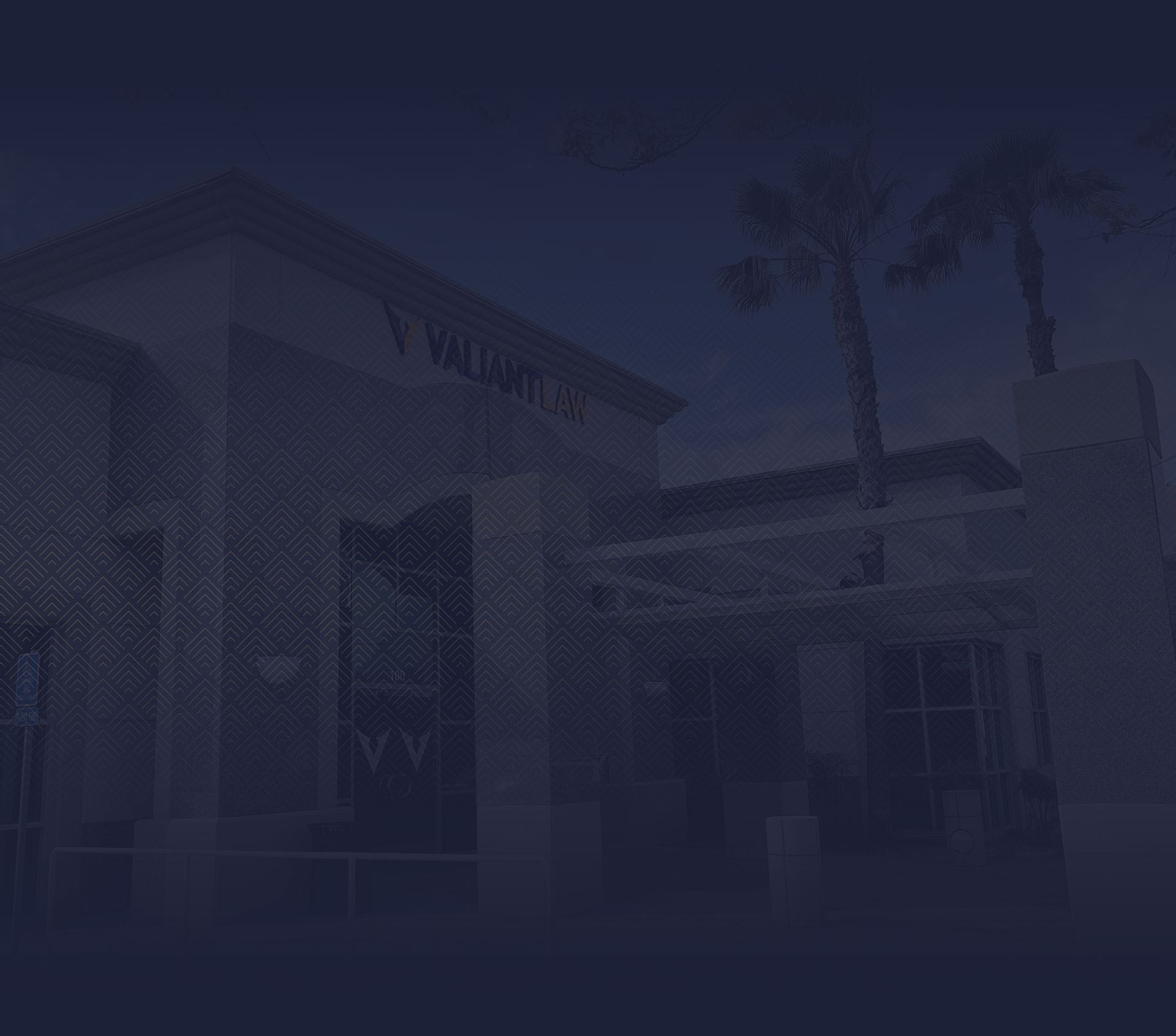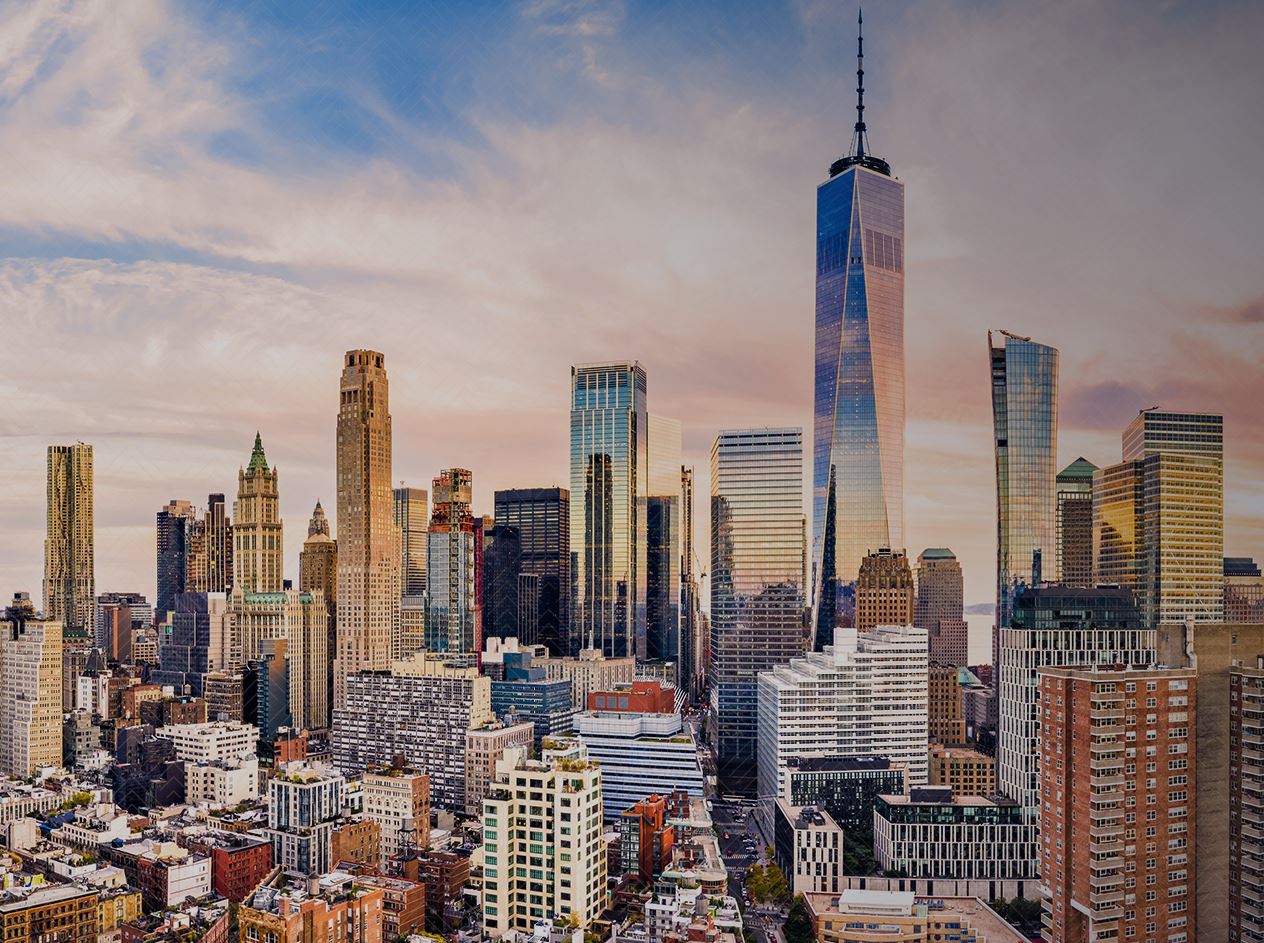 Work With a Winning Firm
San Bernardino County, Los Angeles County, Riverside County, Orange County, San Diego County and Surrounding Areas
Contact Us