New York Discrimination Lawyers
Top Employment Lawyer for Protecting Your Rights at Work
In the state of New York, there are numerous laws protecting your rights as an employee. Nevertheless, every year countless New York employees are discriminated against on the job, leading to a hostile work environment where they are more likely to feel marginalized and powerless. This is unacceptable.
At Valiant Law, we want to help make sure that your rights are protected at your place of employment. Our New York workplace discrimination lawyers have represented many clients throughout New York and have the understanding to fight for employees statewide. We represent workers who have been discriminated against in Westchester County, Bronx County, Queens County, Kings County, Manhattan, and beyond, so don't hesitate to reach out for your free, no obligation case evaluation right away.
If you feel that you are being discriminated against at work, contact our New York attorneys online or give us a call at (914) 730-2422 . We offer free consultations to all potential clients!
Types of Discrimination Employees Are Protected Against
In the state of New York, federal, state, and local laws forbid workplace discrimination on the basis of "protected categories." Discrimination at work occurs when workers are unfairly treated or harassed by their employer, colleagues, and/or others on the job site. On the job discrimination often manifests in matters concerning hiring, firing, job assignments, pay, promotions, compensation, and forced retirement. Discrimination can also lead to a hostile work environment.
You can be discriminated against based on the following factors:
Age: Whether you are being pushed out of your position due to age, or have been declined employment altogether, we can help protect your rights.
Disability: Permanent and temporary disabilities should be reasonably accommodated at work. This also includes a complicated pregnancy, which can be categorized as a disability.
Race and ethnicity: The Civil Rights Act of 1964 protects employees from race-related and ethnicity-related discrimination.
Religion: The ability to practice your religion freely is what built this country, which is why we aim to protect that right.
Sex and gender: In the United States, unfortunately, women are often harassed within the workplace setting, leading to a hostile and unsafe work environment. People who identify outside of the traditionally accepted gender binary may be targeted as well.
Sexual preference: In the state of New York, LGBT+ employees are given certain protections from discrimination that should be provided by their employer.
Other protected classes include:
Color
Credit history
Immigration or citizenship status
Marital status and partnership status
Military or veteran status
National origin
Past criminal convictions
Pregnancy
Salary history
Sexual and reproductive health decisions
If you believe you may have grounds for a workplace discrimination claim, feel free to contact our New York office today for a free initial consultation. We will help you determine your legal rights and options.
Contact Valiant Law Now to Learn More
Ready to get started on your claim? Or do you have questions? At Valiant Law, we are happy to provide legal advice and counsel during a free and confidential case evaluation, so please don't hesitate to reach out to us to learn more about how to proceed with your employment law case.
To find out what your options are when it comes to workplace discrimination in New York, please give us a call at (914) 730-2422 or contact us online.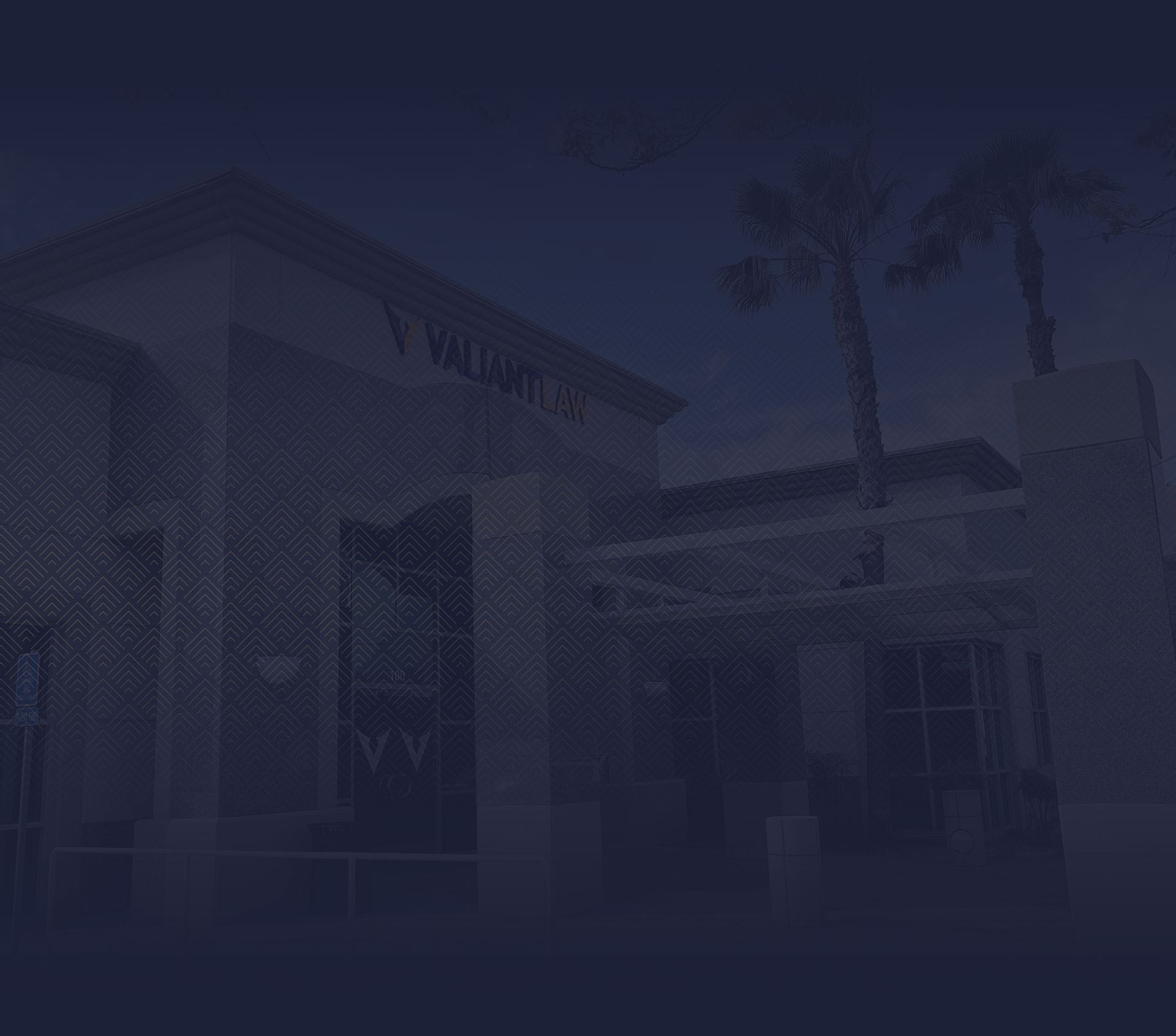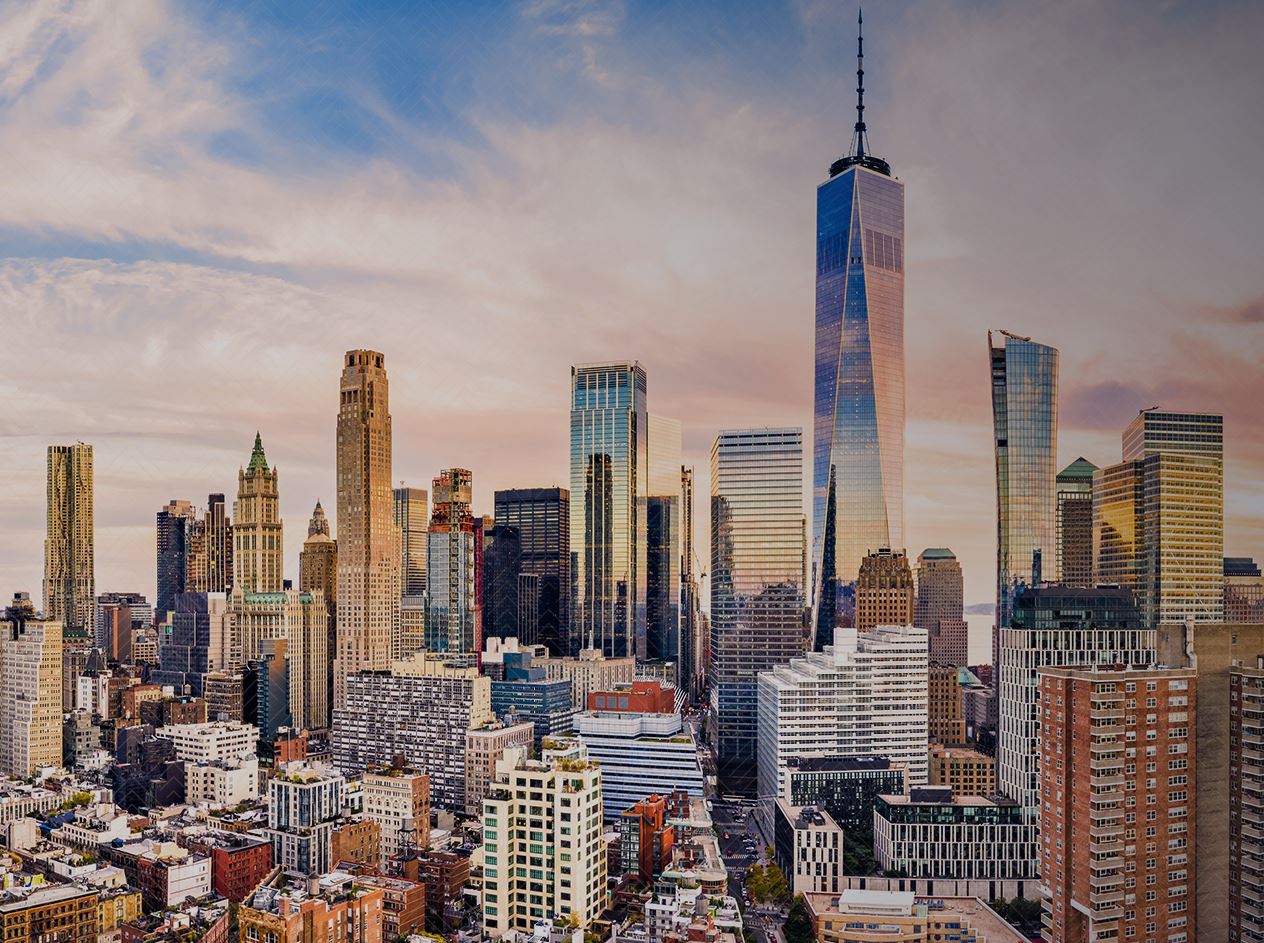 Work With a Winning Firm
Westchester County, Bronx County, Queens County, Kings County, Manhattan and Surrounding Areas
Contact Us