Medical Condition
California
Medical Condition Discrimination Attorney
Helping Employees Hold Employers Accountable
When an employee has a medical condition requiring some type of workplace accommodations, employers need to be aware of the situation and make any reasonable changes, provided that the adjustments do not create an undue hardship on the company. Both the Americans with Disabilities Act and the California Fair Employment and Housing Act (CFEH) protect workers against certain acts of medical condition discrimination. Prohibited conduct by employers includes refusing to make reasonable accommodations and taking any adverse employment action because of an employee's medical condition.
Our Medical Discrimination Lawyers
At Valiant Law, we help employees like you stand up against employers who do not comply with applicable state and federal laws concerning medical condition discrimination. We will review your situation and employer's policies to determine the path you can take to seek justice. Our team can pursue remedy on your behalf through negotiations. However, if your case cannot be resolved with that method, we are prepared to litigate your medical discrimination complaint in court.
We'll be your zealous advocate, working to highlight and address wrongdoing by your employer. Schedule a consultation with our medical condition discrimination lawyer by contacting us at (909) 254-5771.
Getting Reasonable Accommodations for Serious Medical Conditions
If your medical condition is more than a minor inconvenience, your employer may have legal obligations under the ADA and CFEH Act. For example, if an employee has cancer, the employer may need to make accommodations for their chemotherapy schedule. Or an employee with a broken leg may need a temporary alteration to their workspace to be able to continue doing their job.
As long as you remain capable of performing the "essential functions" of your position, your employer is obligated to try to meet any request for reasonable accommodation for a medical condition. This process may involve a discussion with you and your employer. Although your employer is not obligated to grant your exact accommodation, they should make practical adjustments allowing you to continue doing your job. Your employer also does not have to make any changes that would create an undue hardship for the business.
Still, because they are subject to ADA and the CFEH Act, your employer cannot take adverse employment action against you, such as:
Firing,
Demoting, or
Reassigning.
Your employer retaliating against you because you have requested reasonable accommodations may be grounds for a discrimination claim or lawsuit. When you make your request, whether or not your employer believes it is realistic, your employer must begin the interactive process of practical adjustments. If your employer fails to even talk about possible changes, you may be in a stronger position to take legal action.
Valiant Law Can Help Expose Medical Condition Discrimination
Employers can engage in medical condition discrimination in various ways. For instance, under the California Family Rights Act, an employer should allow a worker to take unpaid leave to care for a serious medical condition. The CFEH Act also provides for pregnancy disability leave. And California law further prohibits employers from discriminating against employees based on their genetic information, such as their family history related to certain medical conditions.
Call Our California Medical Discrimination Lawyers Near You
If you believe that your employer has violated your rights, the most important thing to do is get legal advice from an attorney who understands the complex web of employment and anti-discrimination laws. Valiant Law can assist in filing a claim or lawsuit against your employer.
Call us at (909) 254-5771 or contact us online today to schedule a consultation with our California medical discrimination lawyers.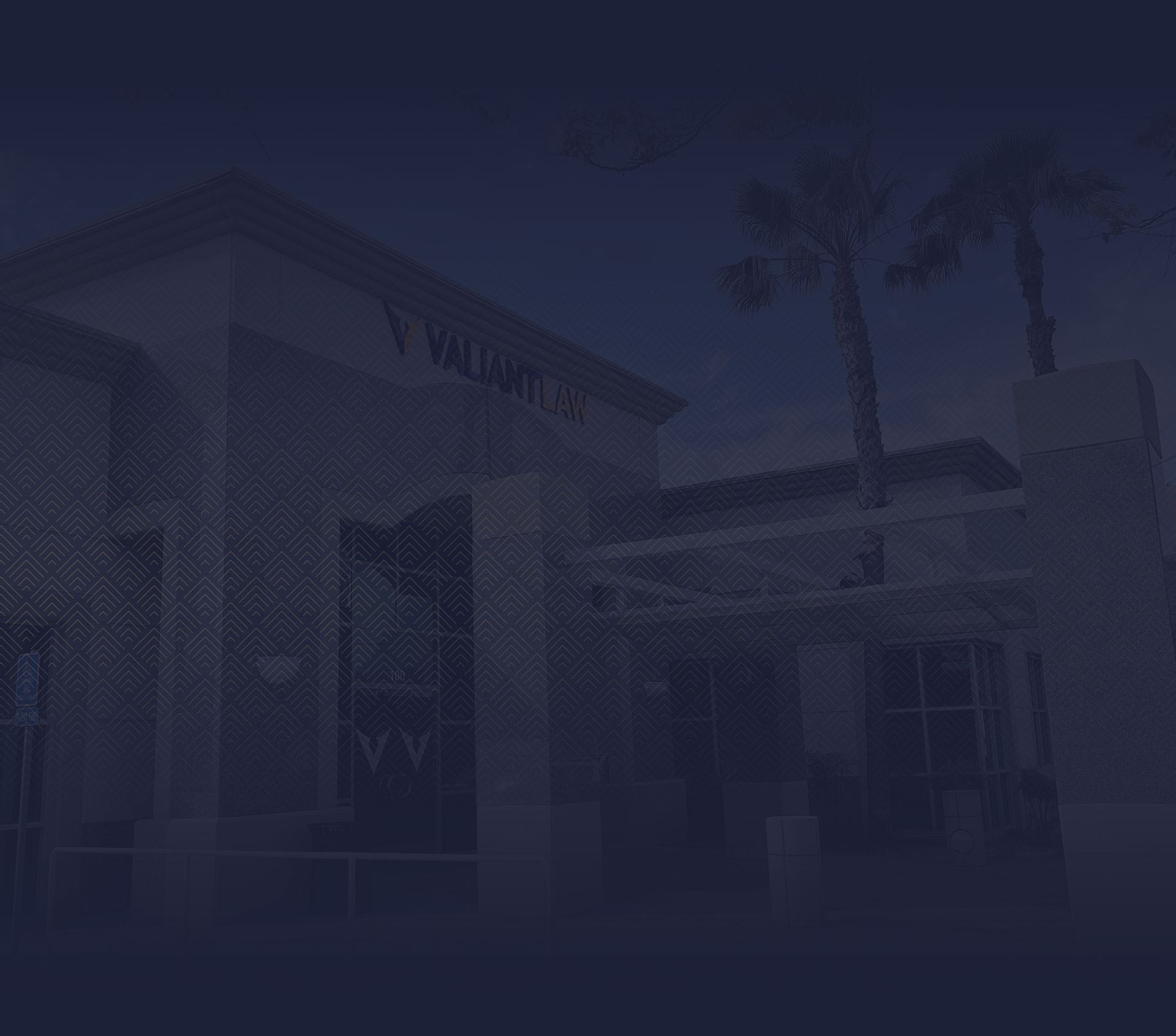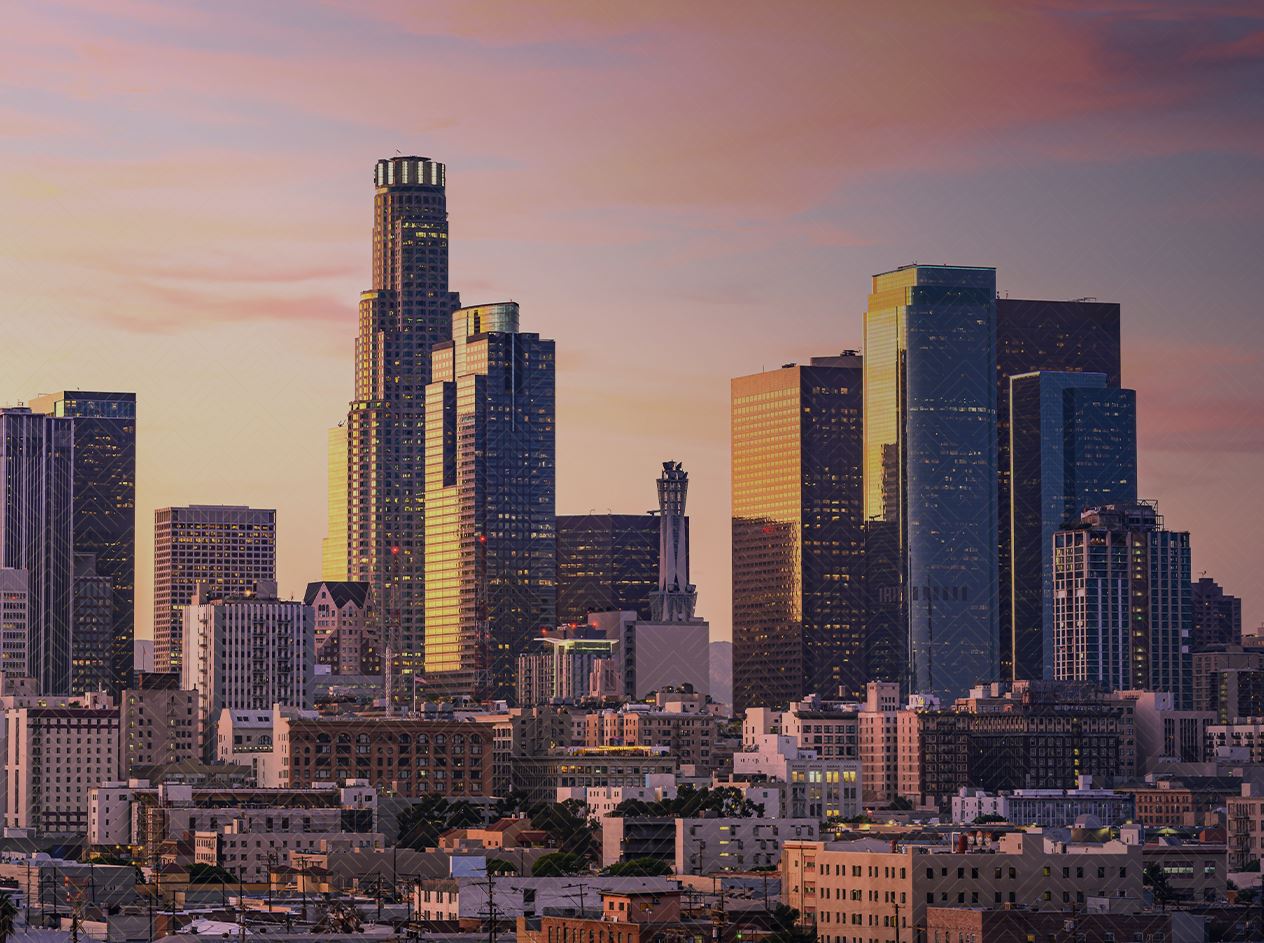 Work With a Winning Firm
San Bernardino County, Los Angeles County, Riverside County, Orange County, San Diego County and Surrounding Areas
Contact Us