Unlawful Termination
California
California Wrongful Termination Lawyers
Elite Employment Attorneys Specializing in Discrimination & Retaliation Cases
Not all terminations are within the law's boundaries. Although employers generally have a significant amount of leeway to terminate employees without notice or providing a reason for their decision, there are situations where it is illegal to terminate a worker.
In many cases where an employee is illegally terminated, the employee can seek compensation for his or her related damages through a wrongful termination claim. Sometimes, though, he or she must take another avenue to seek recourse for the firing. This could be because the worker was an independent contractor, rather than an employee.
Unlawful Termination as Discrimination
Firing an employee because of his or her status in a protected class is illegal. Under federal law, an employee cannot be fired because of his or her:
Sex;
Race;
Color;
Religion;
Genetic information;
National origin;
Citizenship status; or
In California, the Fair Employment and Housing Act also prohibits terminations due to:
HIV status;
Sexual orientation;
Gender identity;
Political activities or views;
Status as a domestic violence or assault survivor; or
Military or veteran status.
Additionally, federal law prohibits employers from conducting mass layoffs without notifying workers at least 60 days in advance.
Retaliation
An employee cannot be terminated for engaging in certain protected activities, such as:
Picketing at a company;
Joining a labor union;
Exercising certain workplace rights, like the right to take time off under the Family and Medical Leave Act and the right to request reasonable accommodations for a disability;
Filing a discrimination claim or supporting a coworker's claim; and
Acting as a whistleblower.
When an employee is terminated as a way to punish him or her for this type of action, the termination is not legal.
Breach of Contract
When an individual is contracted to perform a specific task for a specified period of time, he or she is generally hired as an independent contractor, rather than an employee. In certain cases, employees are also required to sign contracts.
When a worker signs an employment contract, he or she is subject to the contract's terms. These can be more strict than the laws imposed on non-contracted workers, for both the employer and the hired worker. If an employer fails to act within their requirements according to the contract and this ends the worker's employment, the worker can cite the premature end of the job in his or her breach of contract claim.
Other Forms of Unlawful Termination
Additional ways to unlawfully terminate an employee include:
Firing the employee while he or she is on leave under the Family and Medical Leave Act or refusing to reinstate him or her in the same or a substantially similar position upon returning from the leave;
Terminating the employee for an action he or she took during his or her personal time, such as engaging in local politics; and
Intentionally creating a work environment for the employee that is so unbearable that he or she chooses to resign. This is known as wrongful constructive termination.
Work With an Experienced California Employment Lawyer
If you were unlawfully terminated from a position, you have the right to seek compensation for your financial damages and justice for yourself by working with an experienced employment lawyer to pursue a legal claim, which could be with the EEOC or the Department of Fair Employment and Housing depending on your case's circumstances. Contact our team at Valiant Law today to schedule your initial consultation with us to learn more about your rights and determine how to proceed with your case.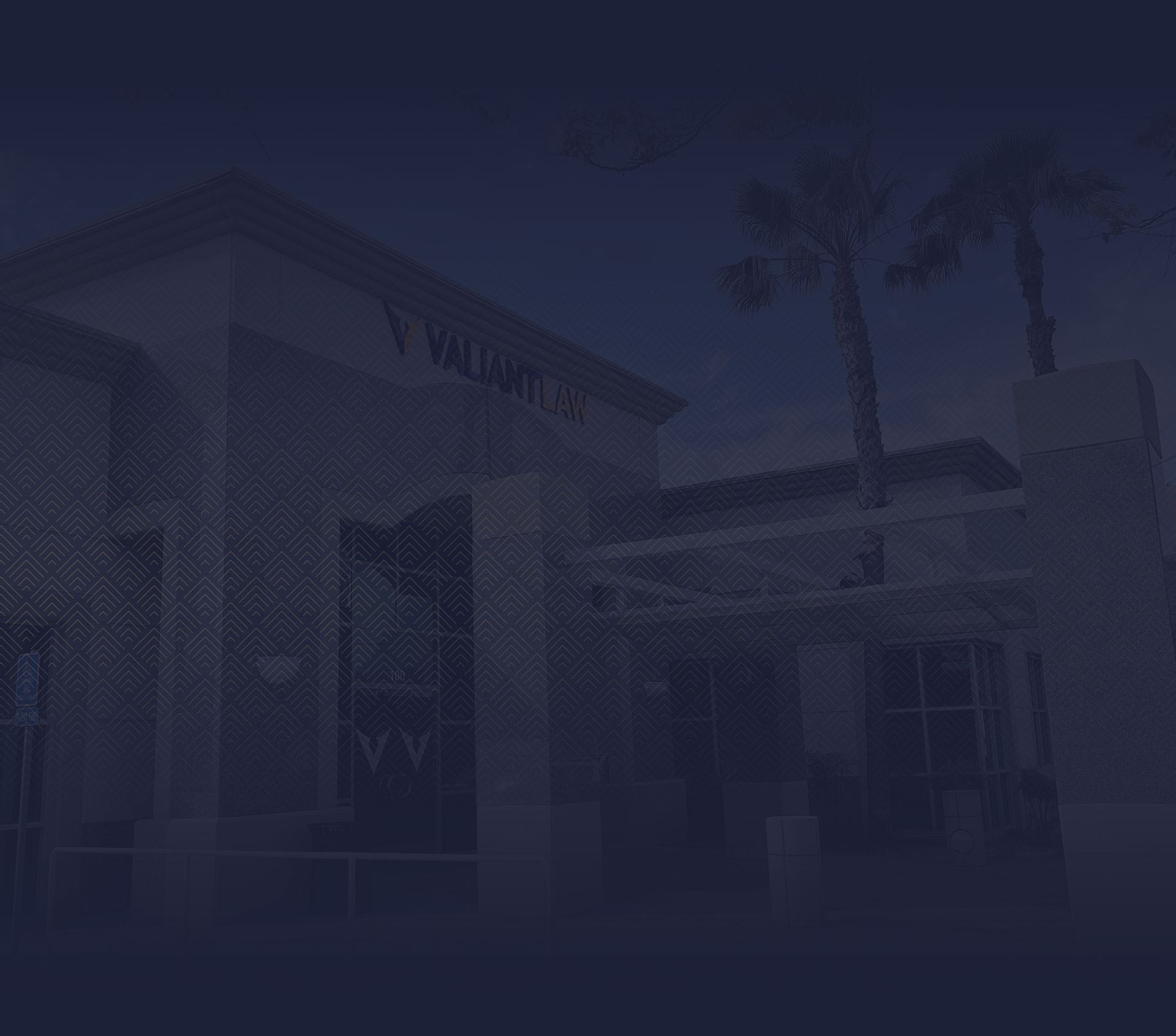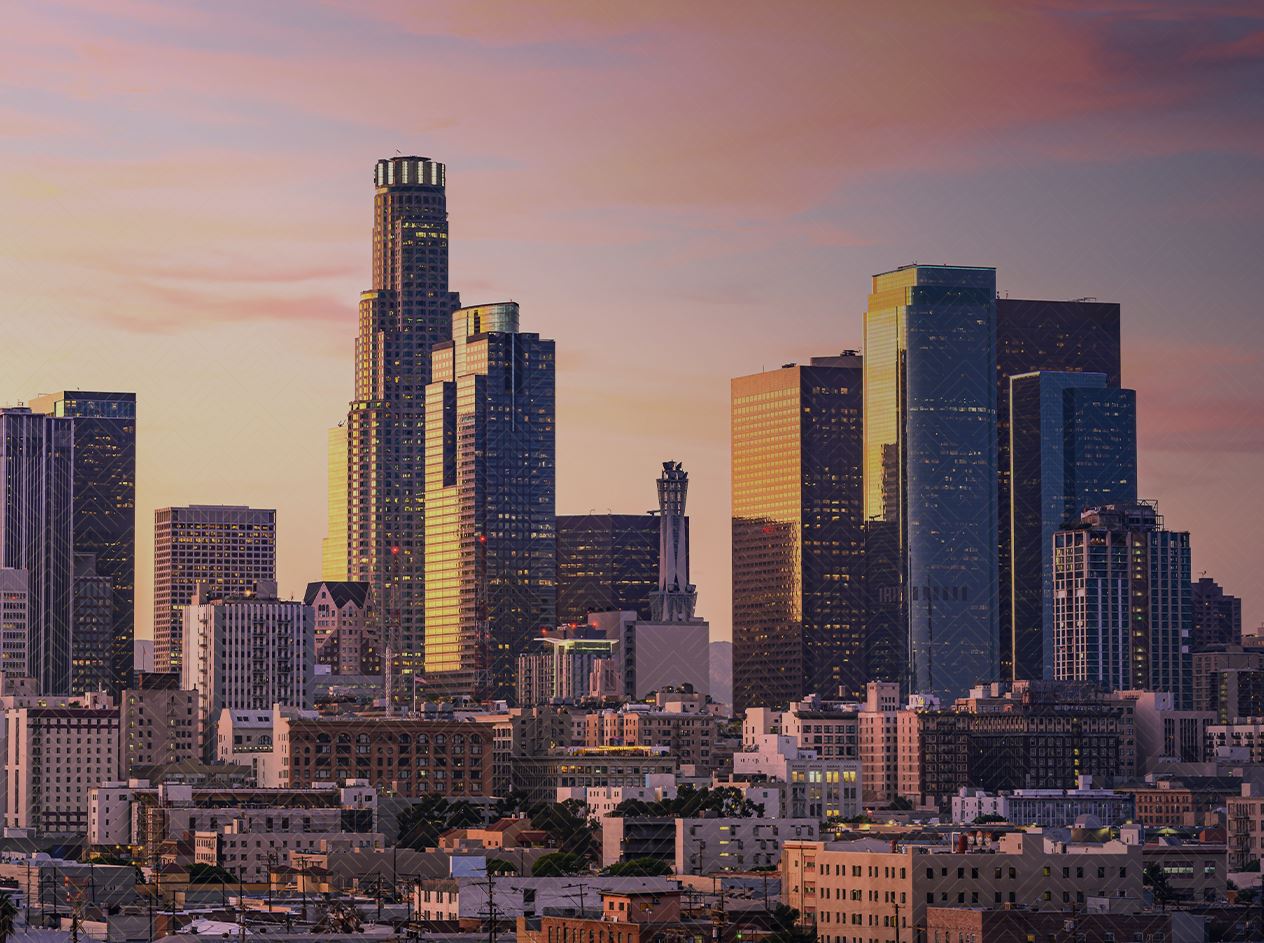 Work With a Winning Firm
San Bernardino County, Los Angeles County, Riverside County, Orange County, San Diego County and Surrounding Areas
Contact Us