Whistleblowing
California
Orange County Whistleblowing Lawyers
Helping Clients in Southern California
Without whistleblowers, public and private employers in the United States would have no accountability. Gross negligence, unfair and unethical labor practices, mismanagement of funds, and dangerous practices that harm employees and consumers alike would go unacknowledged and unreported, which is why there are substantial legal protections in place for whistleblowers. Whistleblowers are the brave individuals who "blow the whistle" on their companies by reporting their wrongdoings to upper management, the media, industry leaders and regulators, and law enforcement.
Employers may not retaliate against whistleblowers by firing them or subjecting them to discriminatory treatment in the workplace. Whistleblowing is a protected activity alongside other employee rights, such as the right to file a discrimination claim and the right to join a labor union. To be protected by state and federal whistleblowing laws, reporting employees must comply with their terms. This means reporting violations to the correct regulatory agencies and letting them conduct investigations, rather than going straight to the media or making threats to an employer using knowledge of wrongdoing as blackmail.
---
Are you looking to expose illegal an unethical activities? Call Valiant Law today at (909) 254-5771 or contact us online to meet with our Orange County whistleblowing attorney!
---
What are some Examples of Whistleblowing?
A few famous whistleblowing cases include Cynthia Cooper and Sherron Watkins, who exposed the Enron scandal in 2002; Justin Hopson, who exposed unlawful arrests, false reporting, and bullying behavior among New Jersey state troopers in 2007; and Chelsea Manning, who released sensitive United States military information via Wikileaks.
A whistleblower can take many different actions to expose illegal and unethical activities at his or her company. Examples of these actions include:
Discussing safety violations with supervisors and company owners;
Using a company hotline to report unethical or illegal actions to upper management or the company's owner;
Reporting wrongdoing to watchdog groups and industry regulators;
Making a report to law enforcement to open an investigation of one's employer; and
Contacting an employment lawyer to discuss violations and the appropriate course of action to move forward with reporting the violation.
What is the Whistleblower Protection Act?
At the federal level, whistleblowers are protected by the Whistleblower Protection Act. Other federal laws that protect whistleblowers and their rights include the No Fear Act of 2002 and the Sarbanes-Oxley Act. Whistleblowers may confidentially report actions they reasonably believe to be illegal or unethical to authorities.
In California, whistleblowers have additional protection under the California Whistleblower Protection Act. Under this law, retaliation against a whistleblower is charged as a criminal offense. Public and private sector employees may report alleged wrongdoings internally or outside the company to any party conducting a hearing or investigation without fear of retaliation.
Work With Our Experienced Whistleblower Lawyer
As an American employee, you have the right to act as a whistleblower when you observe or experience wrongdoing in your workplace. Discuss this and other rights further with an experienced employment lawyer at Valiant Law.
---
Contact Valiant Law today to schedule a consultation!
---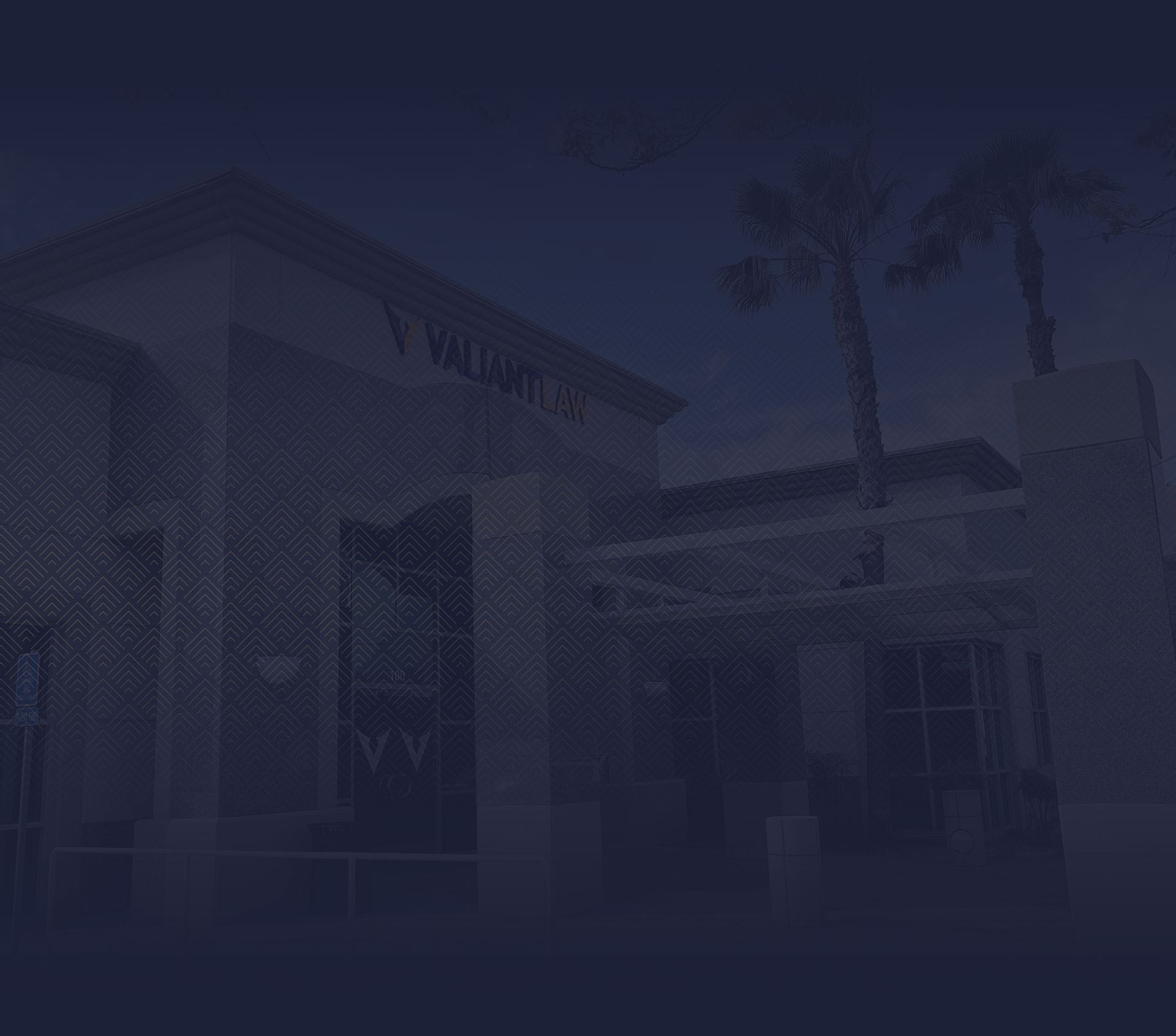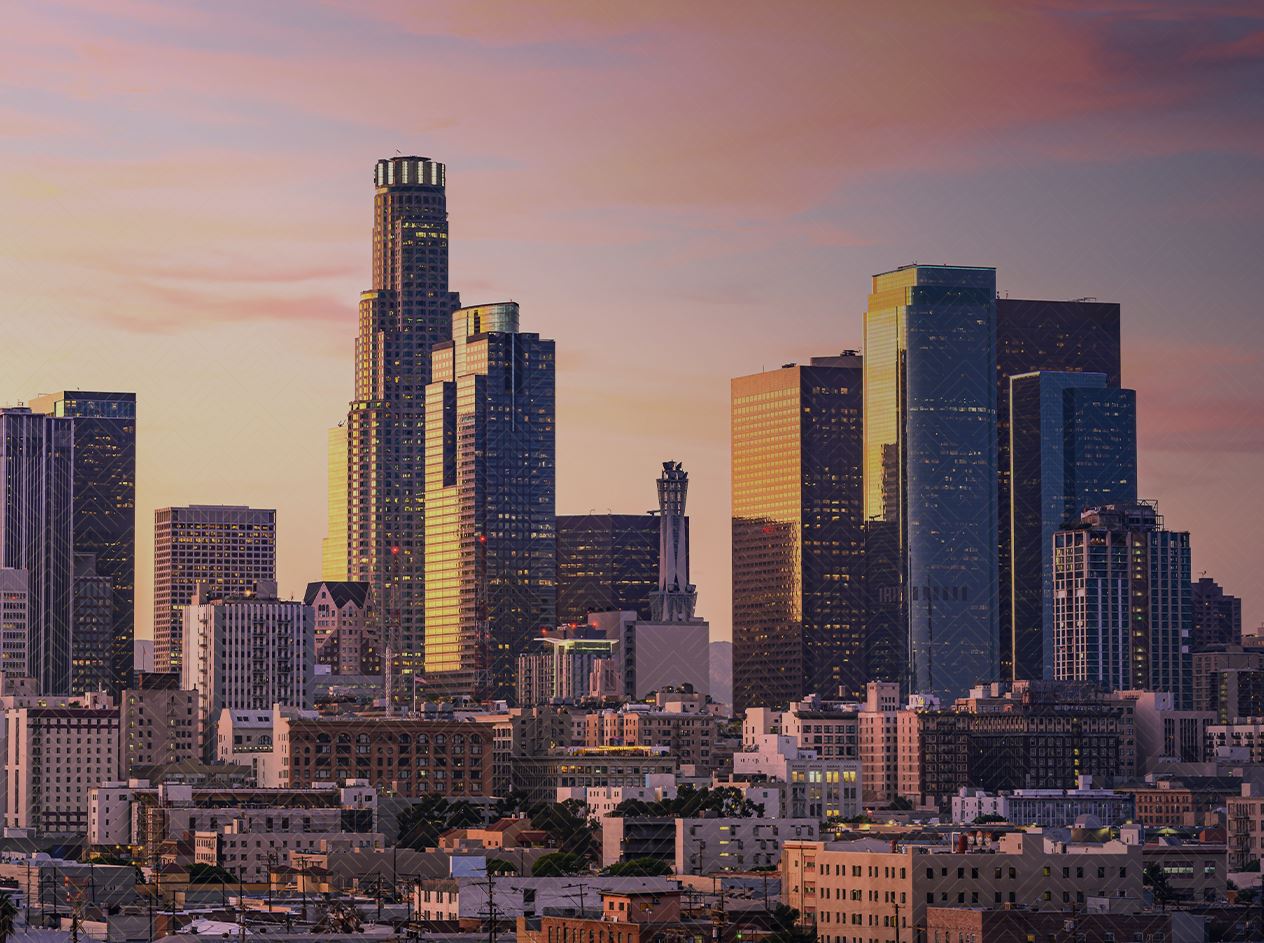 Work With a Winning Firm
San Bernardino County, Los Angeles County, Riverside County, Orange County, San Diego County and Surrounding Areas
Contact Us