Race & Nationality
California
Race Discrimination Lawyer
Even more than 50 years after the passage of the federal Civil Rights Act, race discrimination remains a problem for many employers and employees. While most employers do not engage in overt acts of race discrimination–e.g., refusing to hire African-American employees–there are many more subtle issues that may give rise to litigation. For instance, if a manager consistently uses racial slurs when referring to an employee or group of employees, that may create legal liability for the employer.
This is why it is critical for all California businesses to take an active stance in preventing race discrimination in the workplace. At Valiant Law, our team specializes in helping employers comply with federal and state civil rights laws. We are also experienced litigators who know there are times when it is necessary to go to court and assert your legal rights as an employer. Whatever your situation, we provide full-service representation in the field of labor and employment law.
Racial Harassment & Avoiding a "Hostile Work Environment"
The Civil Rights Act and the California Fair Employment and Housing Act (FEHA) both broadly prohibit discrimination in employment based on race, color, or ancestry. This not only applies to the race, color, or ancestry of the employee, but also applies to the people they may be related to or associate with. For example, if an employer fires a white employee because she is married to an African-American man, that is considered race discrimination. The fact that the employee is Caucasian is irrelevant. Along similar lines, race discrimination can occur even in scenarios where both the victim and the discriminating party belong to the same race.
One of the more common race discrimination problems we see at Valiant Law involves supervisors or coworkers who use racially derogatory language in the workplace. While not every racial slur or remark rises to the level of race discrimination, if the use of such language is so "frequent and severe" that it creates a "hostile work environment," then the employer can be held legally responsible for failing to put a stop to the offending conduct. This is where having proper workplace standards and employee training is crucial to heading off a potential lawsuit. Valiant Law can help you develop and promote these kind of workplace policies.
Employee policies must also be carefully designed to avoid accidental or unintended race discrimination. For instance, a blanket policy prohibiting employees from having facial hair may be considered discriminatory against those workers who cannot shave for religious or race-specific reasons. But such policies may be permitted if they are narrowly tailored and relate to a specific job requirement.
Valiant Law Can Help You Comply With California Labor Laws
The best time to speak with a California labor and employment lawyer is before you get served with a lawsuit from an unhappy former employee. Valiant Law can provide your business with a full range of services designed to help you navigate California's complex legal system.
Call our professional team today at 909-254-5771 or contact us online to schedule a consultation so we can sit down and discuss your needs.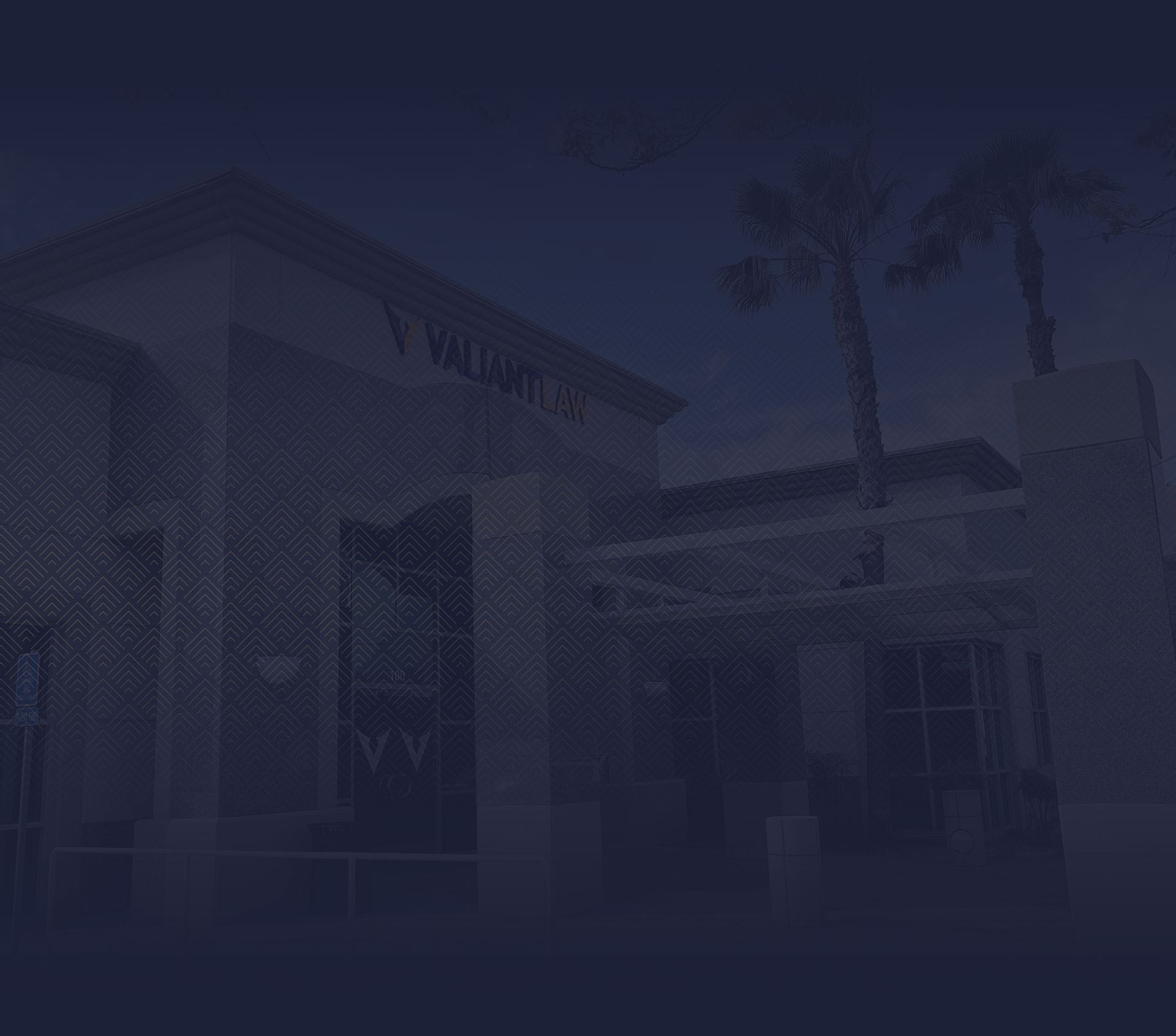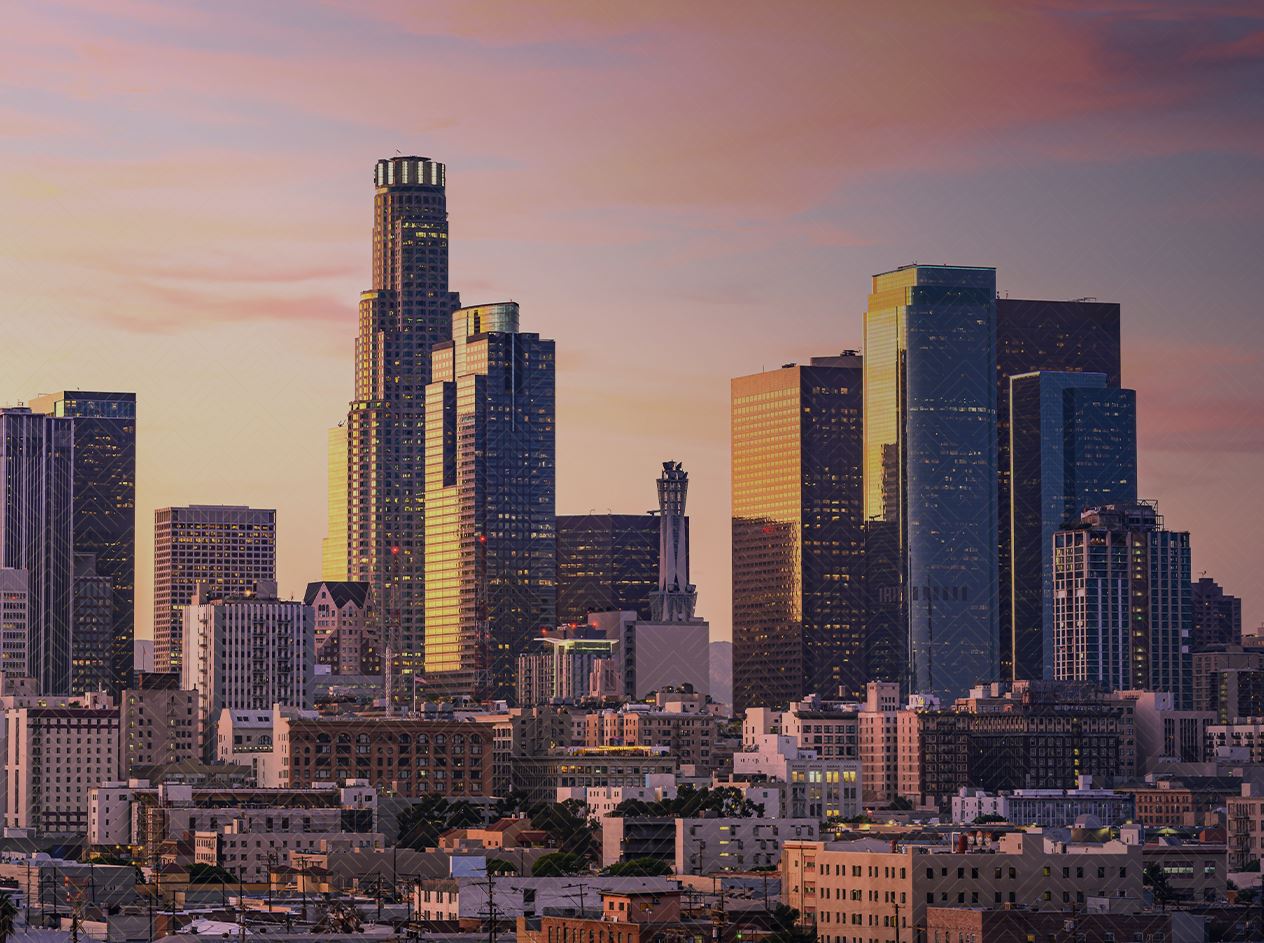 Blog
FILLER FILLER FILLER FILLER FILLER FILLER FILLER FILLER FILLER FILLER FILLER FILLER FILLER FILLER FILLER FILLER FILLER FILLER
Read Our Blog