Discrimination
California
Orange County Discrimination Defense Lawyer
Representing California Employers in Discrimination Lawsuits
All California businesses have a responsibility to treat their employees (and potential employees) in a fair and ethical manner. This includes avoiding any practices or policies that discriminate based on certain legally protected characteristics. Employment discrimination is a serious matter. A lawsuit–or even an allegation–can do serious damage to your business. That is why every employer needs to take affirmative steps to comply with federal and state anti-discrimination laws across the board.
The experienced legal team at Valiant Law can help you identify and address discrimination issues affecting your business. In addition to litigating discrimination cases, we also work with our clients to develop innovative, creative solutions designed to prevent problems before they end up in court. Fighting employment discrimination requires constant vigilance, as the laws evolve to meet changing social conditions. Your business must learn how to adapt.
What Types of Discrimination Are Illegal in California?
Employment discrimination takes many forms.
Some of the more prominent areas of discrimination law that Valiant Law advises clients about include:
Age Discrimination – Federal and California state laws protect all workers over the age of 40 from discrimination based on their age.
Disability & Medical Condition Discrimination – The Americans With Disabilities Act and the California Fair Housing and Employment Act (FEHA) require all employers to make "reasonable accommodations" from employees with a documented disability or medical condition. Typically this means the employer and the employee must engage in a "good faith interactive process" that meets the employee's needs while not placing an undue hardship on the employer.
Pregnancy Discrimination – Both the FEHA and the federal Pregnancy Discrimination Act protect female employees who become pregnant from harassment or discrimination associated with their status. California also requires most employers to provide up to four months of Pregnancy Disability Leave to eligible employees who are considered temporarily disabled due to pregnancy, childbirth, or a related medical condition.
Race Discrimination – No employer can base the hiring or employment conditions of an employee or applicant on account of race, color, ancestry, or national origin.
Sex Discrimination – Similarly, employers may not take sex, gender, sexual orientation, gender identity, or gender status into account when making employment decisions.
Hostile Work Environments – In addition to direct discrimination, an employer may be sued if an employee suffers a pattern of abusive conduct or harassment related to a protected characteristic–such as race, sex, or pregnancy–such that it creates a "hostile work environment."
A Comprehensive Approach to Anti-Discrimination Legal Compliance
Dealing with workplace discrimination is not simply a matter of hiring an attorney after you have already been sued. It requires a comprehensive approach that includes training supervisors and employees as to what constitutes illegal discrimination.
Your business also needs to have procedures in place for receiving and handling discrimination complaints in a forthright manner. Indeed, many businesses get into legal trouble not because of the initial allegation of discrimination–but because they did not know how to properly investigate and remedy the situation. Valiant Law can protect your business and your employees from such outcomes.
Call Valiant Law today at 909-254-5771 or contact us online to schedule an initial consultation.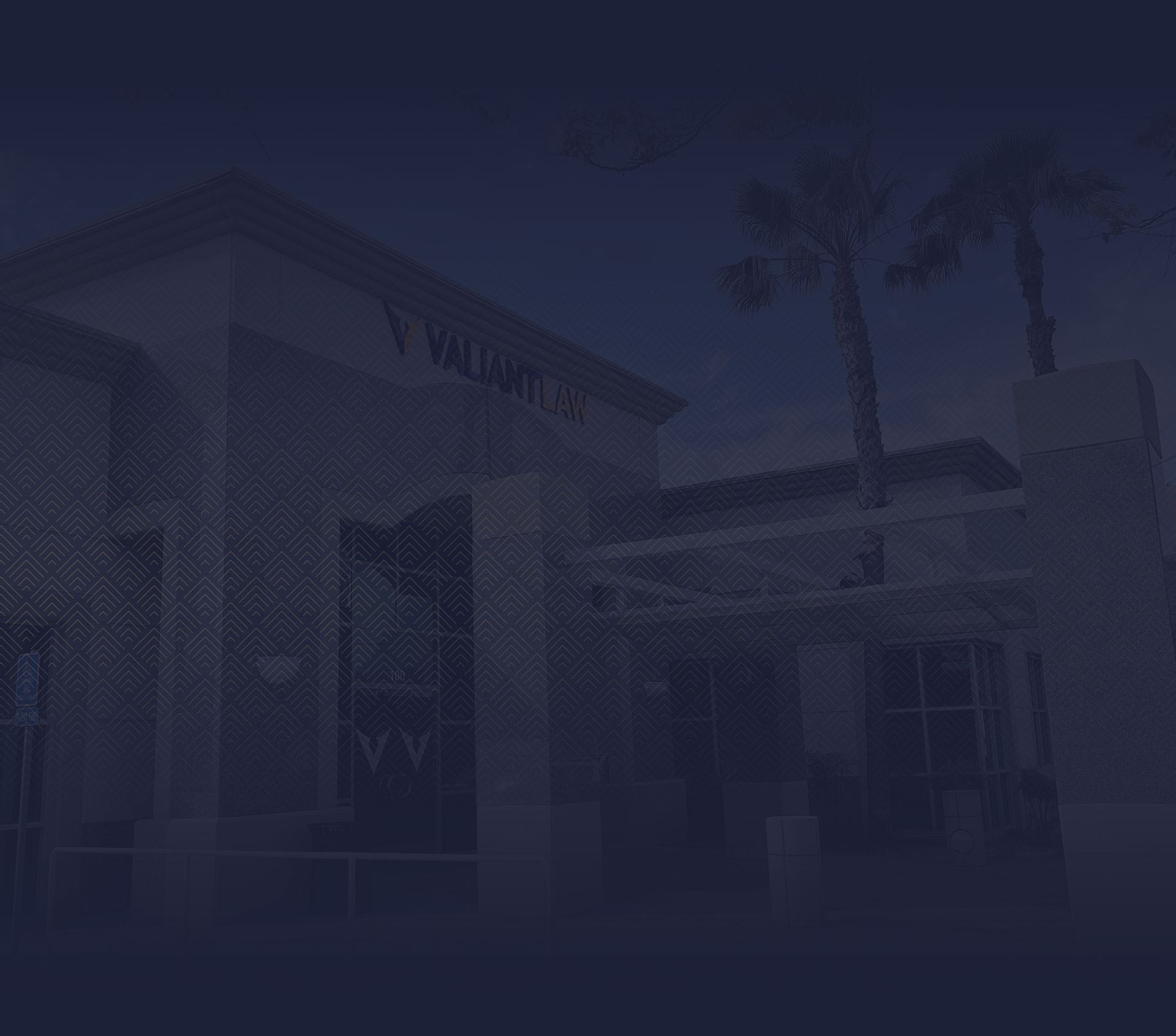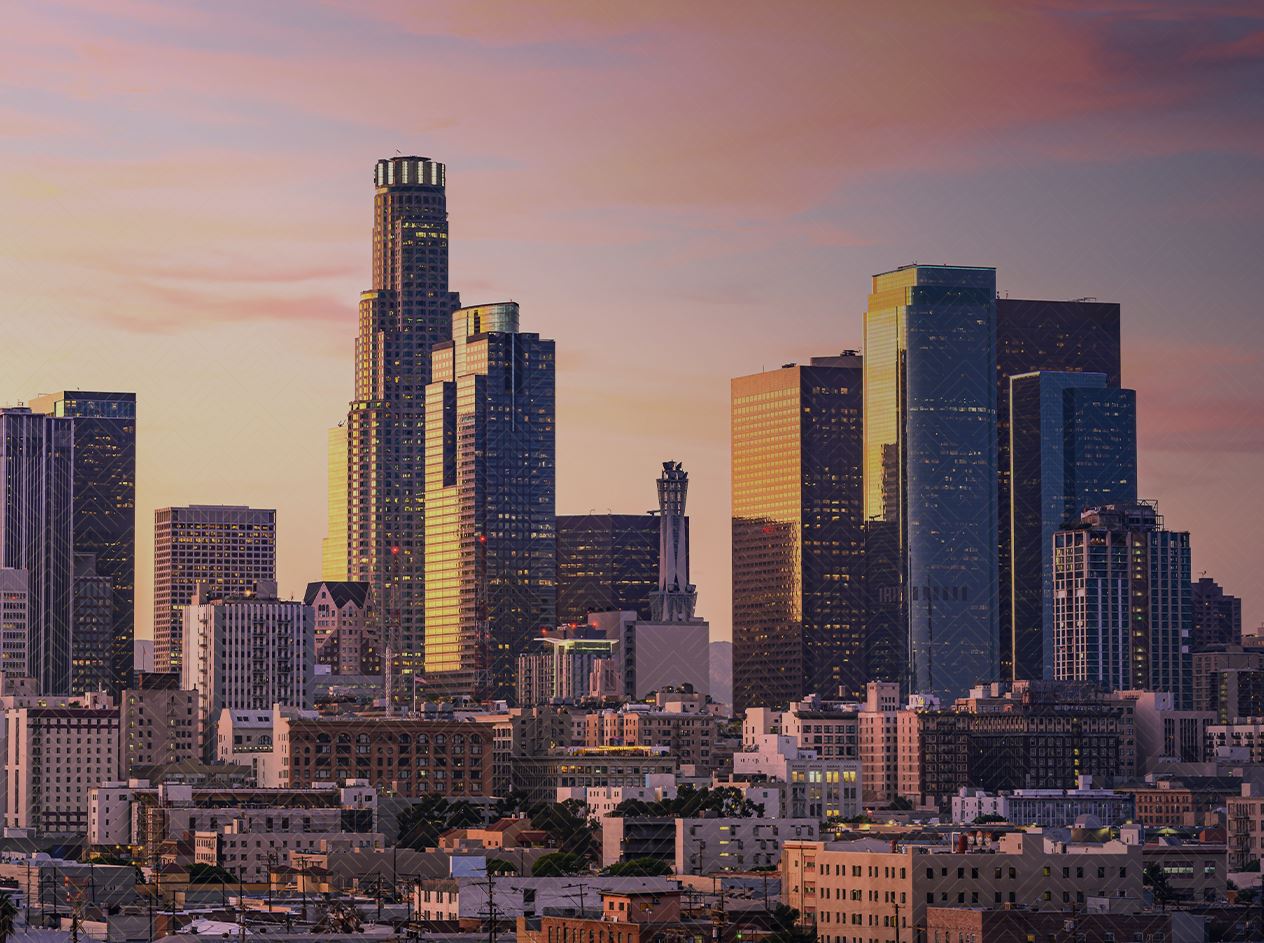 Work With a Winning Firm
San Bernardino County, Los Angeles County, Riverside County, Orange County, San Diego County and Surrounding Areas
Contact Us