Discrimination
California
California Employment Discrimination Lawyers
Helping Employees Fight Back Against Workplace Discrimination
All California businesses have a responsibility to treat their employees (and potential employees) in a fair and ethical manner. This includes avoiding practices or policies that discriminate based on certain legally protected characteristics.
Employment discrimination is a serious matter. Not only do employers have a responsibility to not engage in biased and unfair practices, but they must also take corrective action when fellow employees discriminate against their colleagues.
If you are being subjected to discrimination, contact us right away. Our California workplace discrimination attorneys will evaluate your case. The initial consultation is free.
What Types of Discrimination Are Illegal in California?
Employment discrimination takes many forms. Federal laws provide the foundation. California laws add requirements that must be followed, or employers face legal ramifications.
Some of the more prominent areas of discrimination law that Valiant Law advises clients about include:
Age Discrimination – The federal Age Discrimination in Employment Act and California state laws protect all workers over the age of 40 from discrimination based on their age.
Disability & Medical Condition Discrimination – The Americans with Disabilities Act and the California Fair Employment and Housing Act (FEHA) require all employers to make "reasonable accommodations" for employees with a documented disability or medical condition. The employer must engage in a "good faith interactive process" that meets the employee's needs while not placing an undue hardship on the employer.
Pregnancy Discrimination – Both the FEHA and the federal Pregnancy Discrimination Act protect pregnant employees from harassment or discrimination associated with their status. California also requires most employers to provide up to four months of Pregnancy Disability Leave to eligible employees who are considered temporarily disabled due to pregnancy, childbirth, or a related medical condition.
Race Discrimination – No employer can base the hiring or employment conditions of an employee or applicant on account of race, color, ancestry, or national origin. The Equal Pay Act of 1963 prohibits sex-based wage discrimination.
Sex Discrimination – Similarly, employers may not take sex, gender, sexual orientation, gender identity, or gender status into account when making employment decisions.
Hostile Work Environments – In addition to direct discrimination, an employer may be sued if an employee suffers a pattern of abusive conduct or harassment related to a protected characteristic–such as race, sex, or pregnancy–such that it creates a "hostile work environment."
Call Valiant Law today at (909) 254-5771 to understand your legal options to fight back against discriminatory treatment at work.
Take Steps to Combat Unfair Treatment
You can hold employers accountable for discriminatory behavior. Your first defense is to talk to human resources or another person in leadership about what you are experiencing. If your concerns are dismissed or they do not rectify the situation, you should consider taking legal action.
You should consider speaking to an attorney before filing a complaint at work if you are uncomfortable speaking out at your work or if believe you could be subjected to retaliation. Demoting you, taking away responsibilities, or decreasing your work hours are a few ways an employer might punish an employee who lodges a complaint. Retaliation is illegal.
You can prepare for a workplace discrimination lawsuit by doing the following:
Hire an attorney. At Valiant Law, our employment lawyers are aggressive and dedicated litigators who fight for our clients.
Gather evidence. Keep any notes, emails, DMs, and other communications that pertain to the discriminatory behavior.
Take notes. Write down everything that happens in your day. Notate the comments, behaviors, and anything else that demonstrates how you are treated differently based on your protected class.
Identify witnesses. Discriminatory behavior can occur in one-on-one environments, but not always. There might be witnesses to the comments and actions.
Our attorneys at Valiant Law will guide you through each step of the process to build a strong case.
Legal Options for Employees Experiencing Discrimination
State and federal discrimination laws seek to prevent unfair treatment at work. These laws are not always honored. When you are victimized by biased or unfair treatment, you will find a tenacious advocate in Valiant Law. We are strategic litigators that fight tirelessly to win maximum compensation for each client.
At Valiant Law, we'll stand up for your employment rights. Don't continue to suffer from abusive or unequal treatment. Schedule your initial consultation today! Call (909) 254-5771 or contact us online to begin.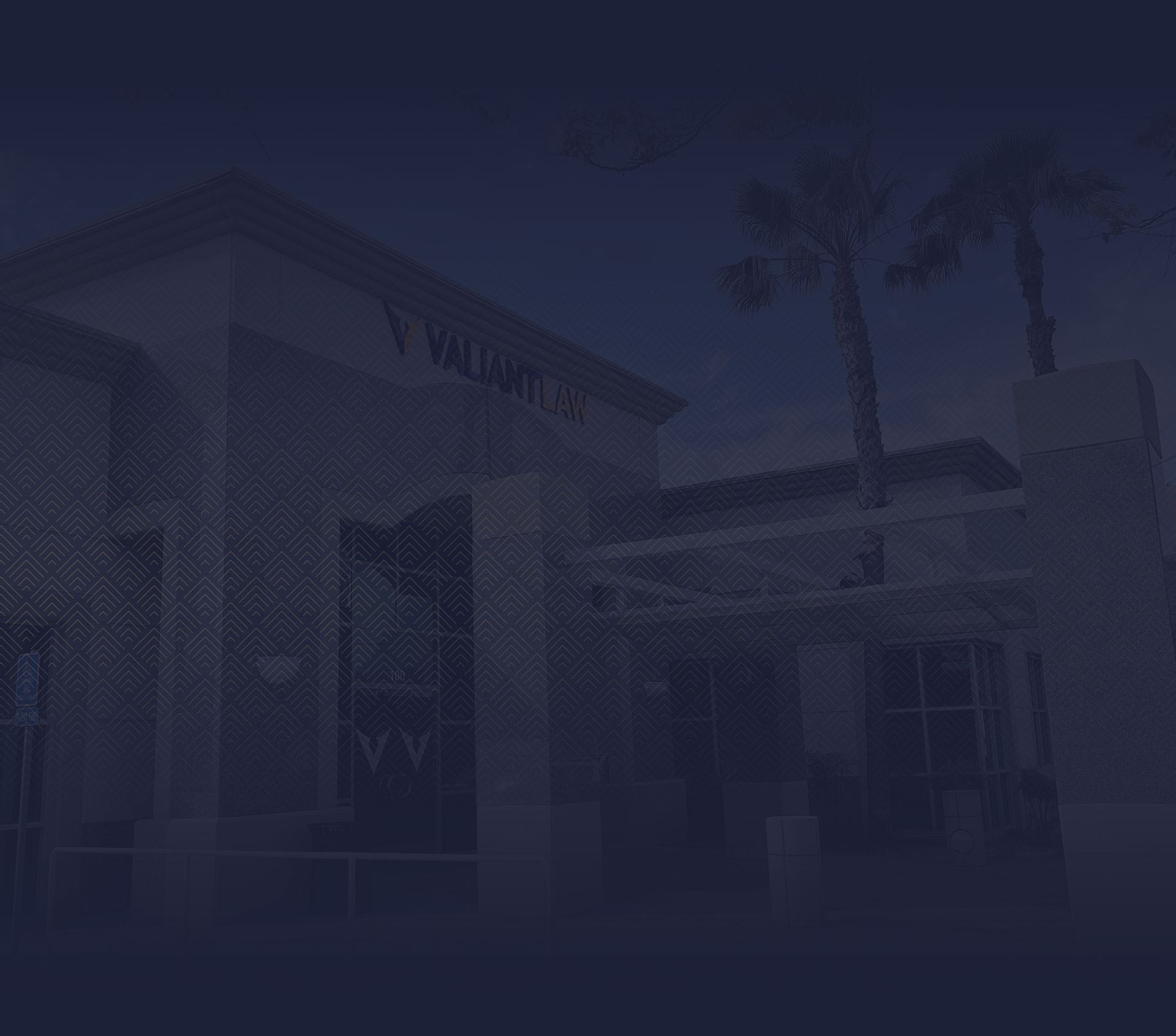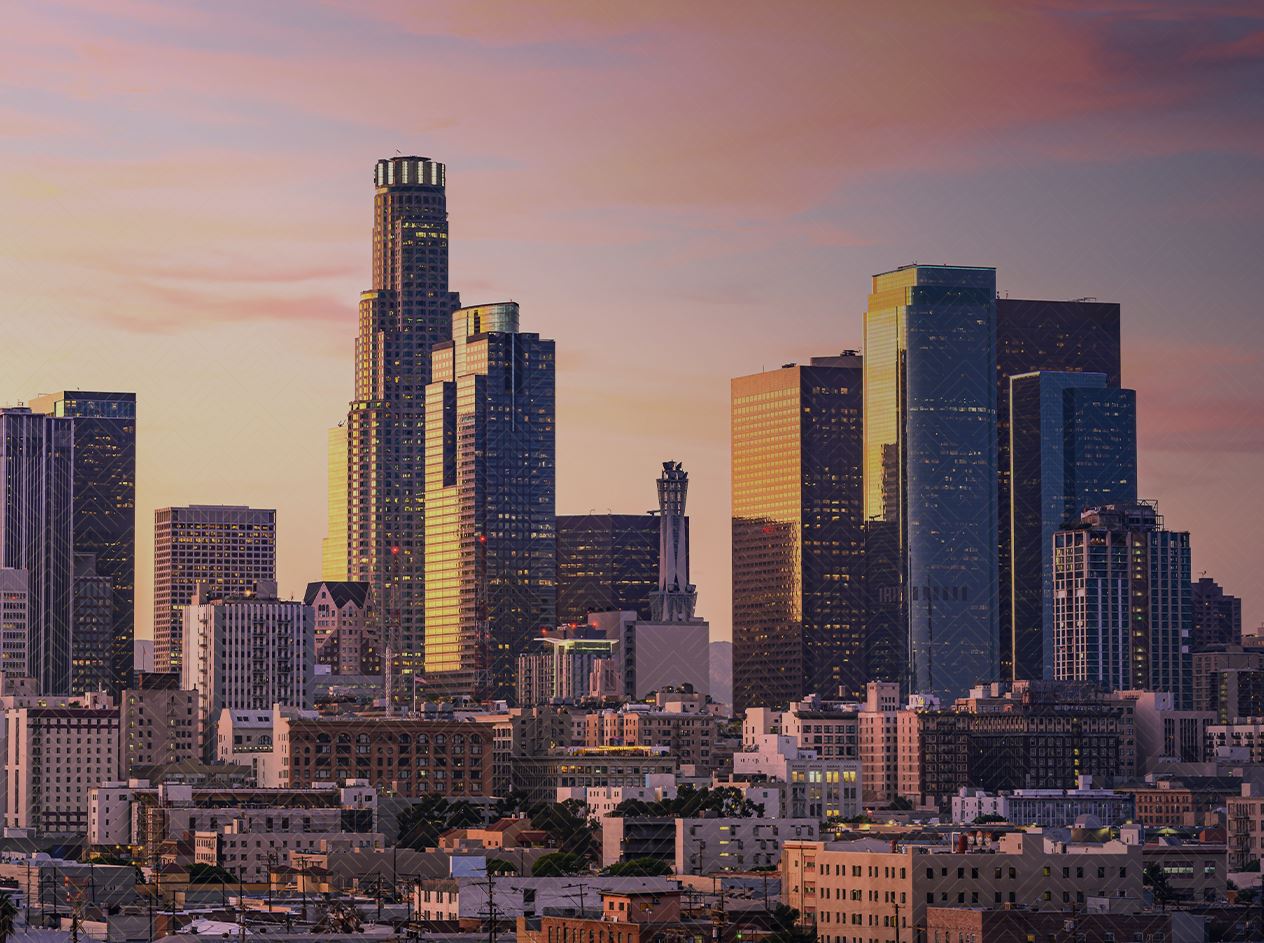 Work With a Winning Firm
San Bernardino County, Los Angeles County, Riverside County, Orange County, San Diego County and Surrounding Areas
Contact Us