Sexual Harassment
California
California Employment Law Attorney Assisting Clients with Sexual Harassment Claims in the Workplace
When you apply for a job or head into your office in the morning, you should not be subjected to sexual harassment. Employers have a duty to take steps to prevent sexual harassment and to correct it promptly when it occurs. Sexual harassment is extremely harmful, and individuals in the workplace who have been victims of sexual harassment should know that they have options to move forward with a claim.
Sexual harassment in the workplace is prohibited under both federal and California state law. Whether you are an employer or an employee, it is important to understand the rights and responsibilities you have under the law. A California sexual harassment lawyer can assist you.
Types of Harassment Cases We Handle
We handle many different kinds of harassment cases, including:
Sexual harassment; and
Other unlawful harassment.
Laws Prohibiting Sexual Harassment at California Workplaces
As we mentioned above, there are both federal and state laws that prohibit sexual harassment in the workplace, including the following:
What Is Sexual Harassment in California?
The U.S. Equal Employment Opportunity Commission (EEOC) clarifies that sexual harassment is a form of sex discrimination. According to the California Department of Fair Employment and Housing, the following types of behaviors may constitute sexual harassment in the workplace:
Unwanted sexual advances;
Offering employment benefits in exchange for sexual favors;
Leering;
Sexual gestures;
Displaying sexually suggestive objects, pictures, cartoons, or posters;
Making derogatory comments, epithets, slurs, or jokes;
Making graphic comments;
Using sexually degrading words;
Leaving suggestive or obscene messages or invitations;
Physical touching or assault; and
Impeding or blocking movements.
Sexual harassment can take many forms, and it is important to speak with an experienced California sexual harassment attorney if you have questions or concerns.
Employer Duties to Prevent Sexual Harassment Complaints
The EEOC underscores that "prevention is the best tool to eliminate sexual harassment in the workplace." As such, the federal agency encourages employers to "take steps necessary to prevent sexual harassment from occurring." California law has more specific requirements for employers when it comes to preventing and correcting sexual harassment in the workplace. Under California law, employers must do the following:
Distribute copies of a writing that complies with Government Code 12950, which outlines employer responsibilities with regard to sexual harassment prevention and correction;
Post a copy of the DFEH employment poster in the workplace, "California Law Prohibits Workplace Discrimination and Harassment";
Develop a specific workplace prevention policy concerning harassment, discrimination, and retaliation;
Distribute the workplace policy by providing employees with the policy and requiring employee acknowledgement (in writing or otherwise);
Translate the policy if at least 10 percent of the workforce speaks a language other than English as their primary language; and
Provide two hours or more of sexual harassment training every two years if the employer has 50 or more employees (part-time or full-time).
Contact a Sexual Harassment Lawyer to Discuss Your Case
If you are an employer who needs assistance conducting a proper sexual harassment investigation and mitigating liability, or an employee who has faced sexual harassment at work and needs more information about filing a claim, you should reach out to a California employment discrimination attorney.
Don't wait to get help with your case. Contact Valiant Law today.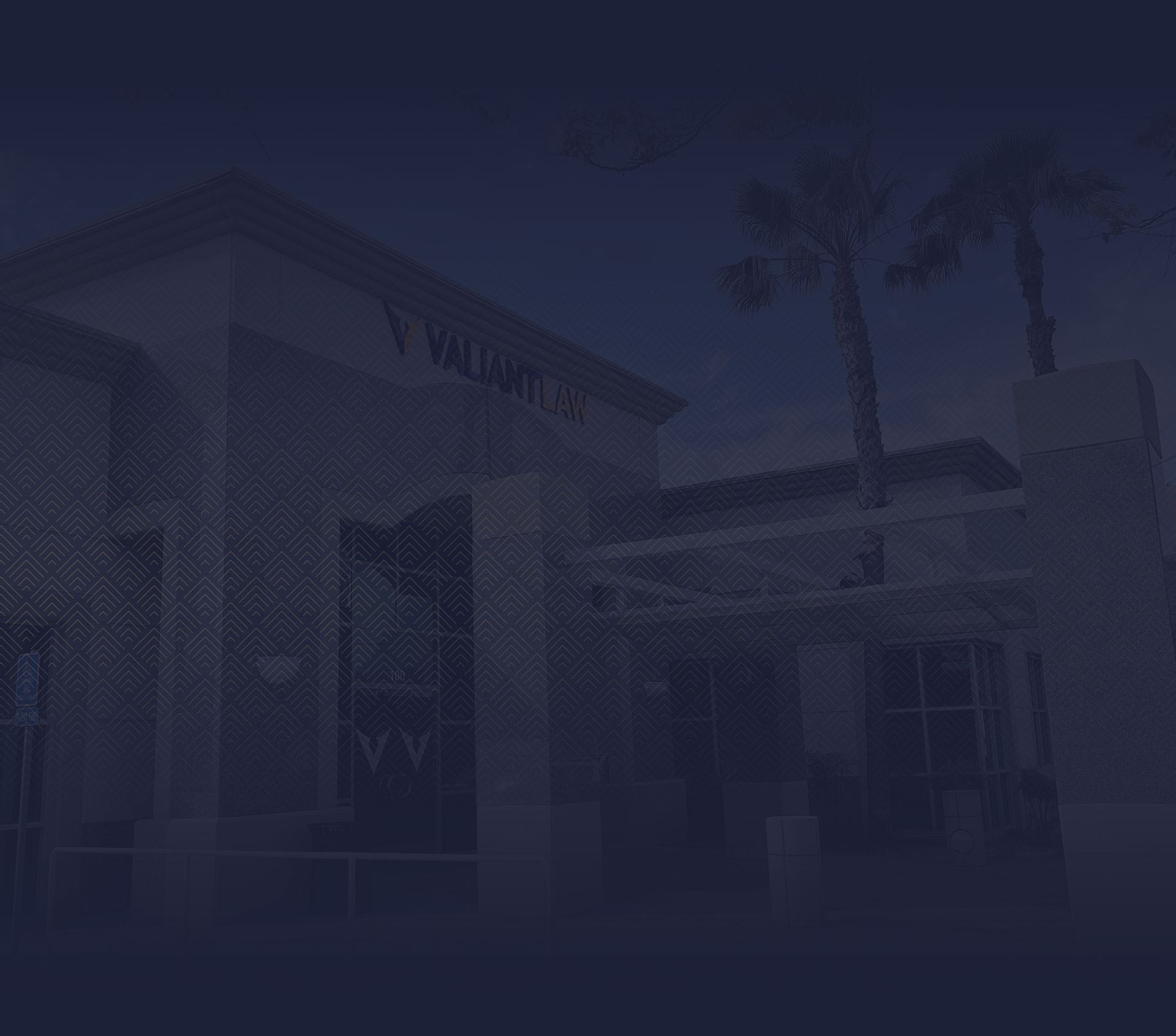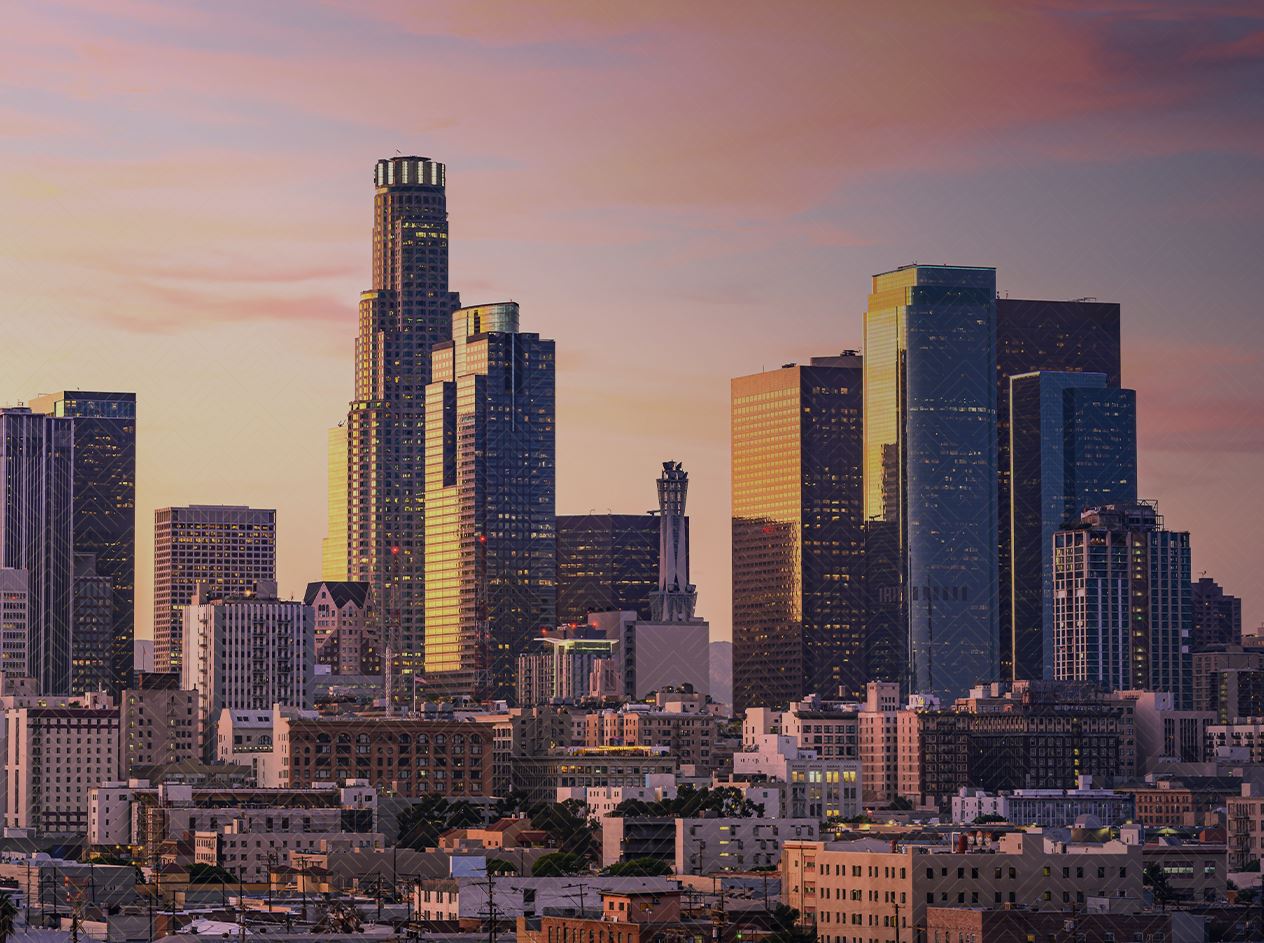 Work With a Winning Firm
San Bernardino County, Los Angeles County, Riverside County, Orange County, San Diego County and Surrounding Areas
Contact Us