California Harassment Lawyer
Fight for Your Right to Fair Treatment with Our Workplace & Sexual Harassment Attorneys
Workplace harassment can make it difficult for employees to do their jobs, and it can open employers up to liability. No one should have to deal with harassment on the job. Whether you are an employer dealing with a harassment complaint from an employee or an employee who has been subject to harassment in the workplace, it is important to understand prohibitions against harassment, as well as the rights and responsibilities of both employers and employees. A California harassment lawyer can provide you with more information.
What Is Harassment in California?
California employees and employers can face issues of harassment in the workplace that invoke both state and federal law. The U.S. Equal Employment Opportunities Commission (EEOC) defines harassment as "unwelcome conduct that is based on race, color, religion, sex (including pregnancy), national origin, age (40 or older), disability, or genetic information." Similar to federal law, California law defines harassment as a form of discrimination. California law goes beyond federal law to prohibit forms of discrimination based on sexual orientation.
Sometimes an employee can feel harassed in the workplace as a result of bullying and other unwelcome conduct. However, it is important to distinguish between conduct that actually rises to the level of unlawful harassment, and conduct that includes "petty slights, annoyances, and isolated incidents." In order for harassment to be unlawful, the EEOC clarifies that it "must create a work environment that would be intimidating, hostile, or offensive to reasonable people."
Types of Offensive Conduct That Rise to the Level of Unlawful Harassment
What types of unwanted conduct can rise to the level of unlawful conduct in the workplace? While it is important to recognize that each case has its own set of facts and that you should speak with an employment discrimination attorney to determine the merits of a claim, the following are examples of offensive conduct that can be grounds for a successful harassment claim:
Offensive jokes;
Slurs;
Epithets;
Name calling;
Physical assault;
Threats;
Intimidation;
Ridicule;
Insults; and
Offensive objects or pictures.
Harassment can result from offensive conduct by a wide variety of individuals in a workplace, including:
Boss or supervisor;
Co-worker;
Employee in another area of the business;
Agent of the employer; and
Non-employee, such as a customer.
Who Can File a California Harassment Claim, and Where Do I File It?
Harassment complaints do not always have to be filed by the person being harassed. Under federal law, the following individuals can file a complaint:
Person being harassed; and/or
Anyone else affected by the offensive conduct.
Depending upon the specific facts of your case, you may have the option to file a claim either in state or federal court. Generally speaking, California law tends to be friendlier to employees than federal law, providing greater protections. As such, it may be beneficial for employees to file a claim through the California Department of Fair Employment and Housing.
When Is an Employer Liable for Harassment?
Employers should take steps to prevent harassment in the workplace and to correct it when it occurs. Employers can do this by creating clear workplace policies concerning harassment, as well as by instituting a process for filing a harassment complaint, all while making clear that employee complaints will be handled promptly and will be taken seriously.
Depending on the circumstances, an employer can be liable for harassment in the workplace, particularly when a supervisor is alleged to have engaged in unlawful conduct. To avoid liability, employers need to be able to show the following:
Took steps to prevent harassment;
Promptly corrected the harassing behavior; and
Employee unreasonably failed to take advantage of the employer's preventive or corrective opportunities.
Contact a California Employment Law Attorney
If you have questions about harassment in the workplace, a workplace harassment attorney in California can assist you. Contact Valiant Law for more information.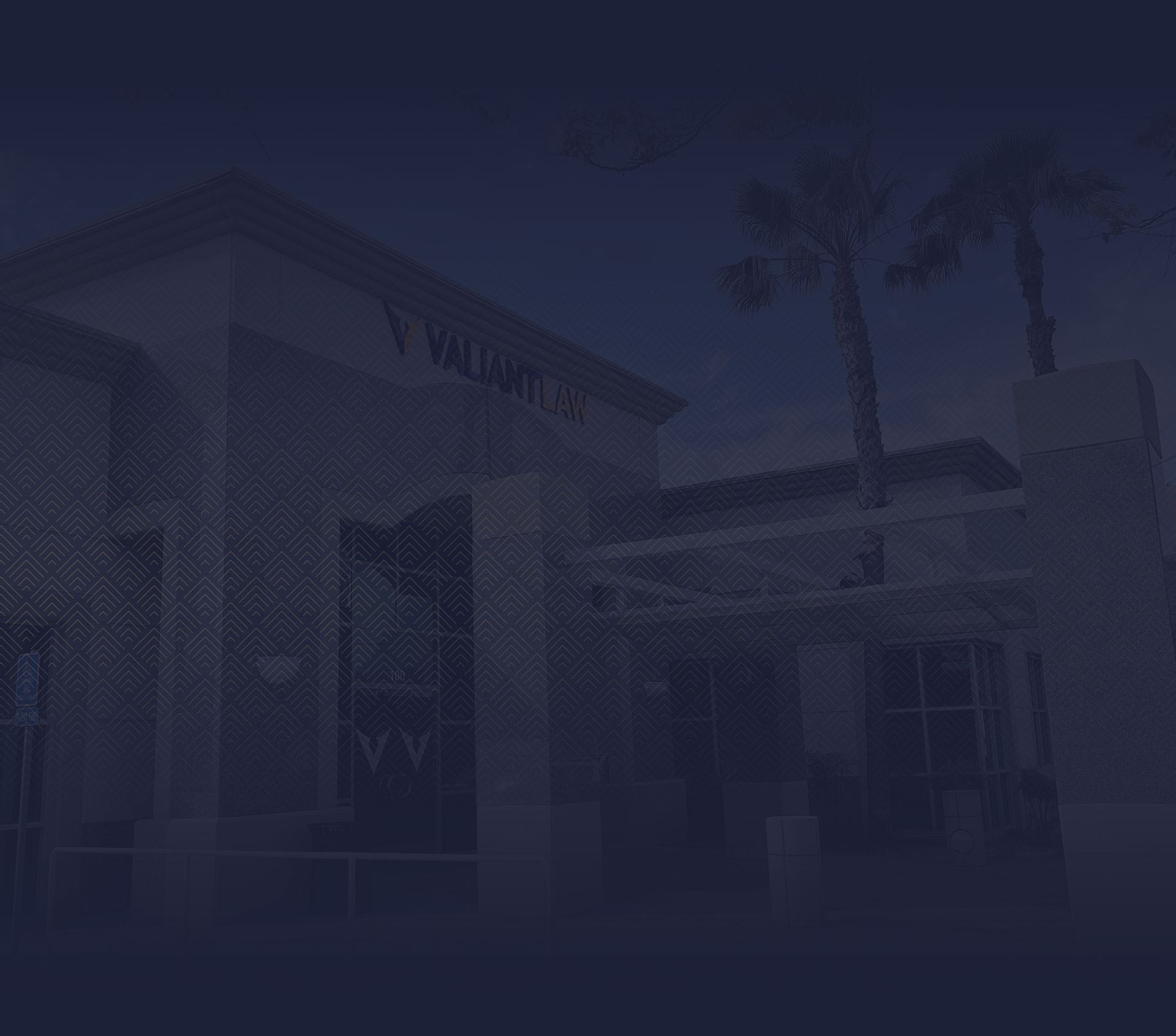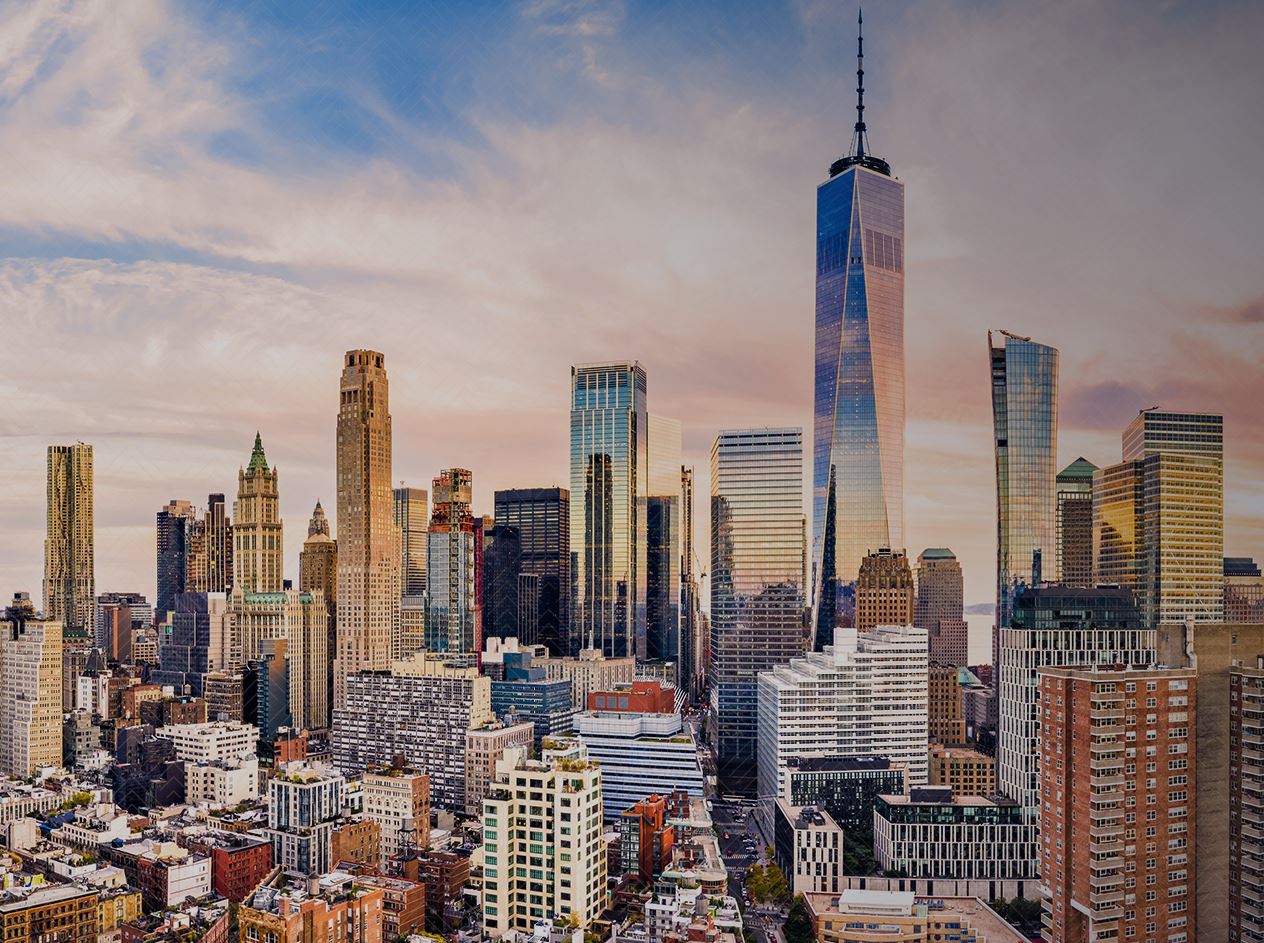 Work With a Winning Firm
San Bernardino County, Los Angeles County, Riverside County, Orange County, San Diego County and Surrounding Areas
Contact Us