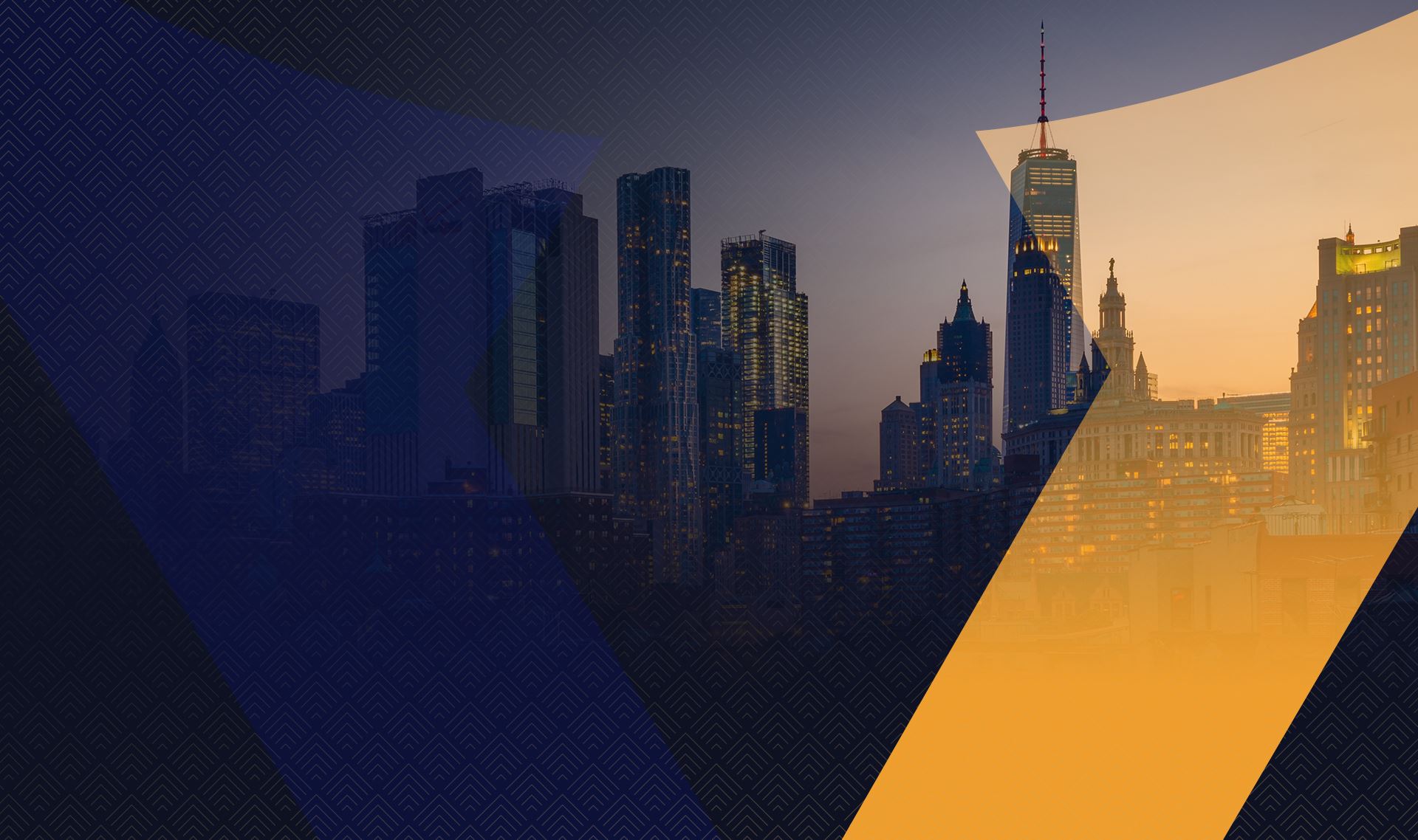 New York Employment Attorney
Experienced New York Labor Lawyer for Leaves of Absence, Harassment & Discrimination Cases
Have you or someone you know been mistreated at their place of work? At Valiant Law, our New York labor and employment attorneys can guide you through the process of filing a complaint. We can also negotiate a fair settlement on your behalf and argue your case in court should it go to trial.
If you believe that you, a colleague, or a loved one is being mistreated at work, you can take action by consulting with an experienced labor and employment lawyer in your area to learn about your legal rights and options.
Federal law, New York state law, the Equal Employment Opportunity Commission (EEOC), and other sources offer protections for employees suffering harassment, discrimination, and other unfair treatment in the workplace.
You can file a charge of unfair workplace treatment with the EEOC and the New York State Division of Human Rights as well. What is important to remember is that you are not alone.
Contact A Knowledgeable Employment & Labor Attorney in New York
If you believe your employer is mistreating or discriminating against you, call (914) 730-2422 or contact us online to speak with an attorney during a free consultation. Our New York law firm represents clients in English, Spanish, Farsi, and Armenian.

How Our New York Labor & Employment Attorneys Will Fight for You
Employees working in New York are protected by many employment laws on both the state and federal levels, our lawyers are here to help you when your workplace rights are violated.
Ways in which our New York employment lawyer can assist you include:
The labor and employment attorneys at our firm will help you determine whether you have a claim during a free consultation.
We can help you file a claim with the EEOC as well as handle any paperwork and procedures associated with your claim.
Our attorneys negotiate and obtain settlements on behalf of workers.
Our legal team litigates on behalf of clients in New York and federal courts.
Our law firm handles cases exclusively related to employment law, so we possess the knowledge and skills to set you up for success.
We represent workers with claims of discrimination, sexual harassment, or other unfair treatment in violation of labor laws.
Protect Classes by the EEOC
Additionally, the EEOC investigates claims of discrimination based on protected characteristics. These include discrimination based on race, national origin, color, sex, disability, pregnancy, religion, age, and genetic information. On top of that, if an employer retaliates against an employee for complaining about discriminatory treatment, the employee may file a Charge of Discrimination. Contact our firm or visit the EEOC's website to learn more.
The Process for Filing a Discrimination Claim
If you are suffering discrimination at work, you can file a complaint on your own or with the assistance of an employment attorney. A qualified lawyer can guide you through the process and advise you of your rights and legal options. Our New York labor employment law attorneys fight to protect employees from discrimination and provide effective legal representation at every stage of the process.
The steps in the complaint process include:
Mediation: Prior to conducting an investigation, the EEOC will attempt mediation between the employee and employer. The law requires that both parties agree to the mediation. If one party declines to participate or the issue cannot be resolved, the complaint will be assigned to an investigator.
Investigation: Investigations can take between six months and one year to complete. The investigator will interview the employee, employer, and any witnesses.
Litigation: If the investigation shows that an employer violated the law or the agency is unable to make a determination, the employee will be issued a Notice of the Right to Sue.
Let Our Labor Lawyers Help With Your Discrimination Lawsuit
It is helpful to consult with an employment attorney at any stage of the process, especially if you are considering filing a lawsuit.
If you need an employment lawyer in New York to help you navigate a workplace discrimination lawsuit, contact our employment law firm.
Contact Valiant Law for a Free Case Evaluation
At Valiant Law, our compassionate and knowledgeable NY employment lawyers can advise you of your rights and help you build a strong case. We fight hard to protect clients from discrimination and mistreatment by employers.
Contact our office online or at (914) 730-2422 to get started on your case with a New York employment lawyer. We serve clients throughout Ellis County and beyond.