New York Harassment Lawyer
Leading Workplace & Sexual Harassment Attorneys Fighting for Your Right to Fair Treatment
Have you, a loved one, or a coworker been harassed at work? Valiant Law can help you take action against your employer and/or the perpetrator responsible. Our New York harassment attorneys have decades of combined legal experience standing up on behalf of workers state and nationwide.
Whether you work in a hostile work environment where harassment is perpetuated or are suffering from an isolated case, we possess the know how, tools, and resources to help hold your harasser accountable.
Call (914) 730-2422 or contact the firm online to get started with a free consultation. We represent clients in English, Spanish, Armenian, and Farsi.
Workplace Harassment Under the Law
Harassment is an illegal form of employment discrimination under various federal, state, and local laws. Like discrimination, people targeted by harassment are often victims because of a "protected trait" such as race or sex. Harassment may also be based on someone's behavior or performance at work.
Traits protected against harassment under federal law include:
Age
Color
Disability
Gender
Genetic information
National origin
Pregnancy
Race
Religion
Sex
Additional protected classes in New York state include gender identity, sexual orientation, military status, marital status, arrest and conviction record, and more.
Examples of Workplace Harassment
Common examples of workplace harassment include:
Cyberbullying: Sending threatening messages or unwanted sexual advances online, sharing confidential or humiliating things about someone by mass email or chat, etc.
Physical harassment: Threats of intent to inflict harm, shoving, hitting, property damage, etc.
Psychological harassment: Gaslighting, spreading rumors about someone, isolating an employee from others, etc.
Sexual harassment: Comments on one's appearance, inappropriate jokes, unwanted advances, nonconsensual touching, stalking, etc.
Verbal harassment: Racial slurs, religious jokes, degrading stereotypical comments, etc.
Harassment can be perpetrated by supervisors, coworkers, and independent contractors on your worksite.
Sexual Harassment at Work
Sexual harassment is one of the most common and damaging forms of workplace harassment. Fortunately, there are state, city, and federal laws designed to protect victims of sexual harassment throughout New York. Unfortunately, such behavior and its consequences continue to affect workers on a regular basis.
Victims of sexual harassment can identify as male, female, straight, or under the LGBTQ+ umbrella. Perpetrators and victims may be of the same or opposite sex. Harassment can come from a supervisor, a colleague, an independent contractor, an employee of another company working in the same building, and even from a non-employee, client, or agent of the company on the premises at the time of the event.
If you or a loved one believes they have been the victim of sexual harassment at work, please don't hesitate to get legal help. During a free consultation, we will advise you on how to take corrective action without losing your job. Valiant Law has helped numerous individuals from all walks of life stand up against sexual harassment and are prepared to help you next.
Contact Us Today to End Harassment
Harassment should never be tolerated in the workplace. We are passionate about doing whatever it takes to end on the job harassment, so please do not hesitate to reach out to our firm for your free case evaluation today. We serve clients in Westchester County, Bronx County, Queens County, Kings County, Manhattan, and throughout the state.
Call (914) 730-2422 or contact the firm online to get started.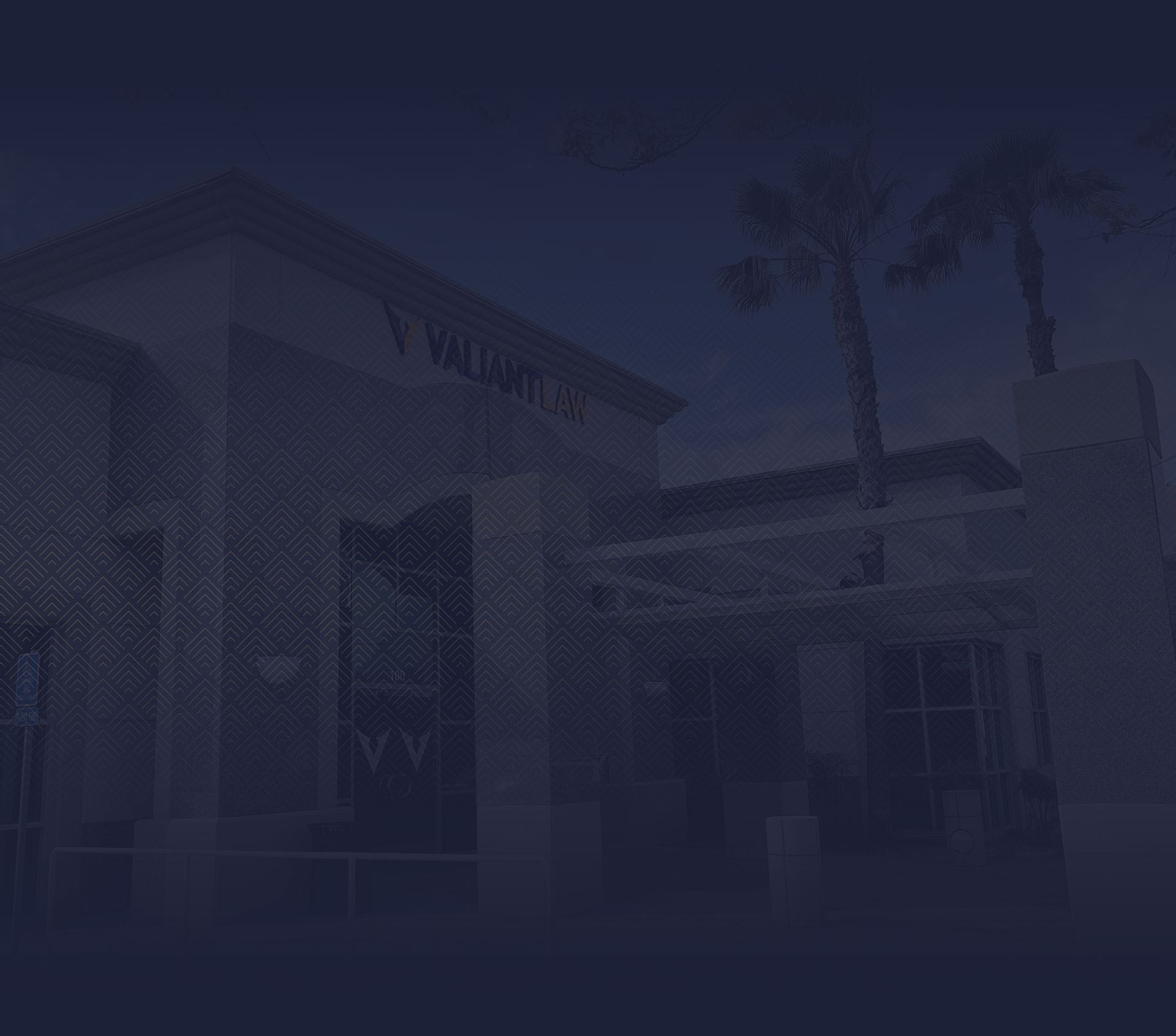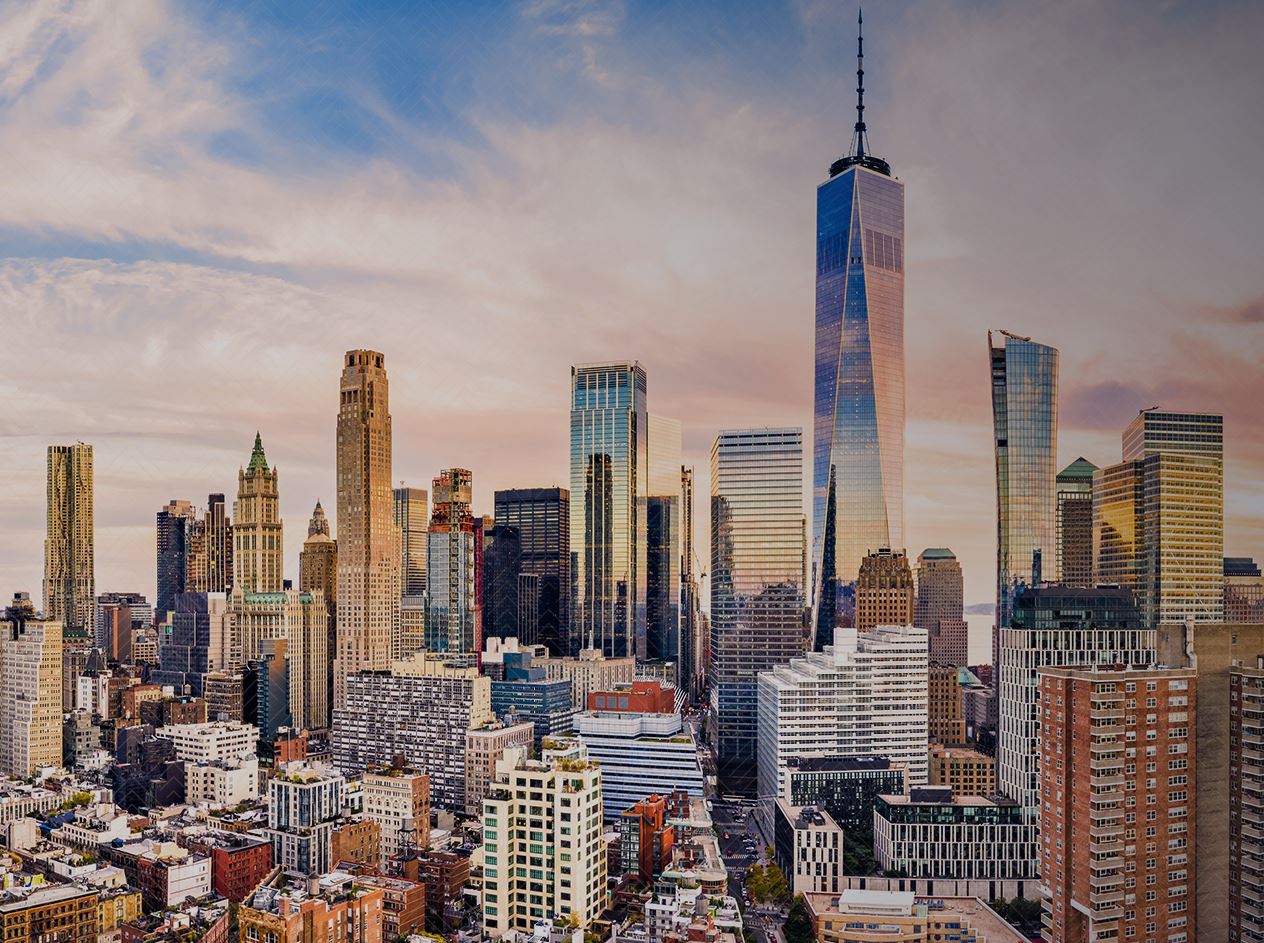 Work With a Winning Firm
Westchester County, Bronx County, Queens County, Kings County, Manhattan and Surrounding Areas
Contact Us