Pregnancy Discrimination Lawyer
California law protects the rights of pregnant women in the workplace. As an employer, you need to be aware of these rights. For most private businesses, this means you must not only refrain from behaviors that are considered pregnancy discrimination; you must also provide state-mandated leave for workers who are considered disabled due to "pregnancy, childbirth, or a related medical condition."
Our team at Valiant Law assists employers in meeting their legal obligations. We can advise you in adopting policies and best practices to protect you against potential pregnancy discrimination claims. And, if there is a dispute or disagreement, we can also represent your interests in court.
Understanding California's Pregnancy Disability Leave Rules
Employers must understand how both federal and state law affects their businesses. At the federal level, the Pregnancy Discrimination Act broadly prohibits you, as the employer, from treating a female employee any differently because of her pregnancy. This means, among other things, that you cannot fire or demote an employee because she is pregnant. And, if she is temporarily unable to perform her job due to her pregnancy or a related condition, you must treat her the same as any other temporarily disabled employee.
California law goes a step further and requires all businesses with at least five employees to provide up to four months of pregnancy disability leave (PDL). You do not necessarily have to pay the employee during PDL depending on your general policy for other kinds of medical leave. Valiant Law can help you review your leave policies on this point to ensure there is no misunderstanding as to your obligations and your employees' rights.
But regardless of whether PDL is paid or unpaid, the employee must be allowed to return to the same position they held before their pregnancy. You cannot permanently replace the pregnant employee with someone else. However, during an employee's pregnancy you are required to make reasonable accommodations related to a request for less strenuous or light work, if it is available. And, as with all types of state-mandated leave, the employee must give advance notice when possible–at least 30 days for a foreseeable event, such as the expected due date of the child.
Planning Ahead to Avoid Pregnancy Discrimination Lawsuits
Beyond leave and workplace accommodations, employers must also ensure that managers and co-workers do not engage in illegal pregnancy harassment. For example, a manager should never make derogatory remarks to a pregnant employee or imply that they are incapable of performing their job. And you should never retaliate against a pregnant employee in any way. That is the quickest way to ensure your business gets hit with a pregnancy discrimination lawsuit.
Many of these problems can be avoided through proper training and workplace procedures. Valiant Law can help you with this and a wide range of related employment law issues, including civil litigation to defend your business in court.
Call Valiant Law today at 909-254-5771 or contact us online to schedule a consultation so we can discuss your business and its legal needs.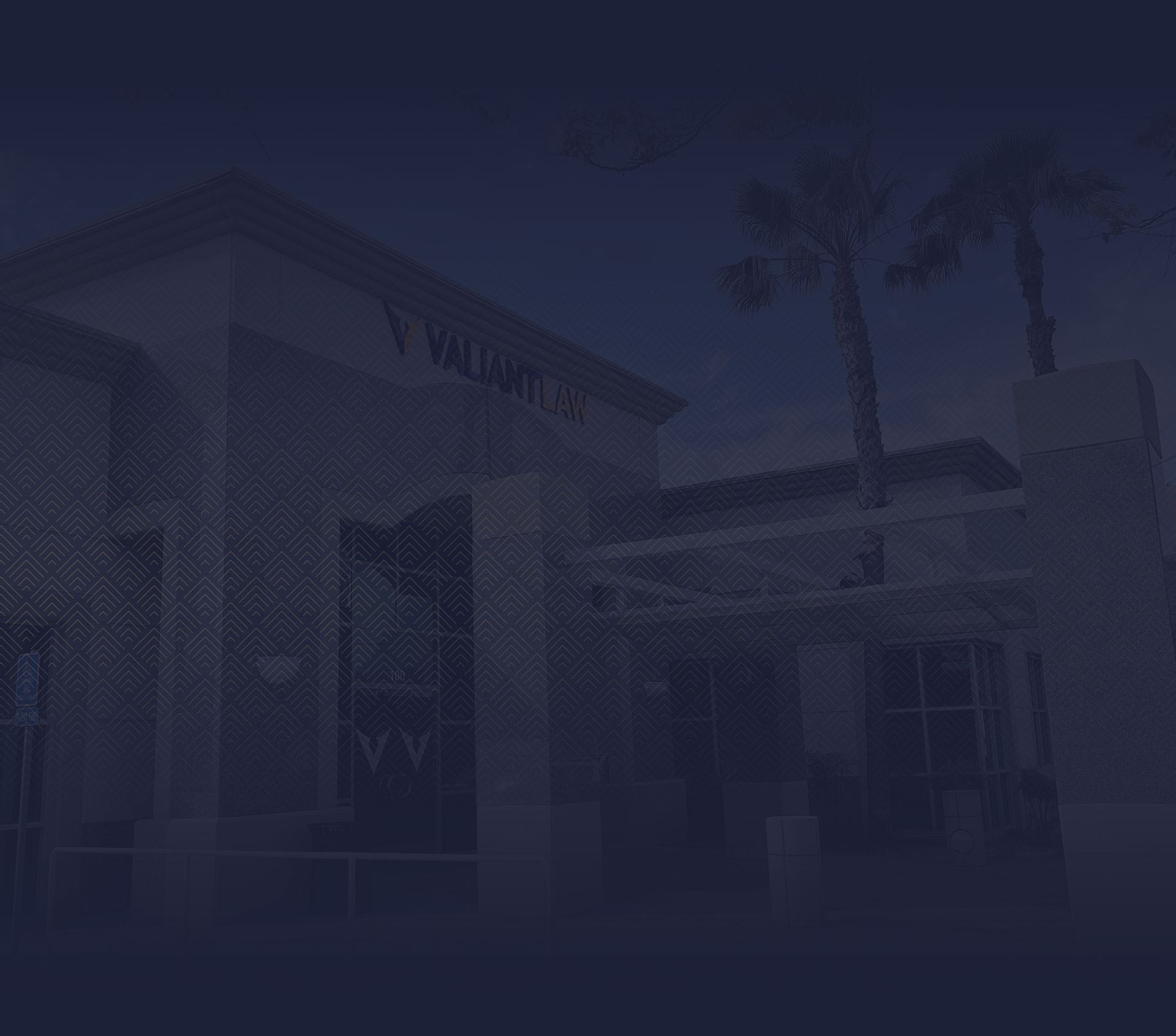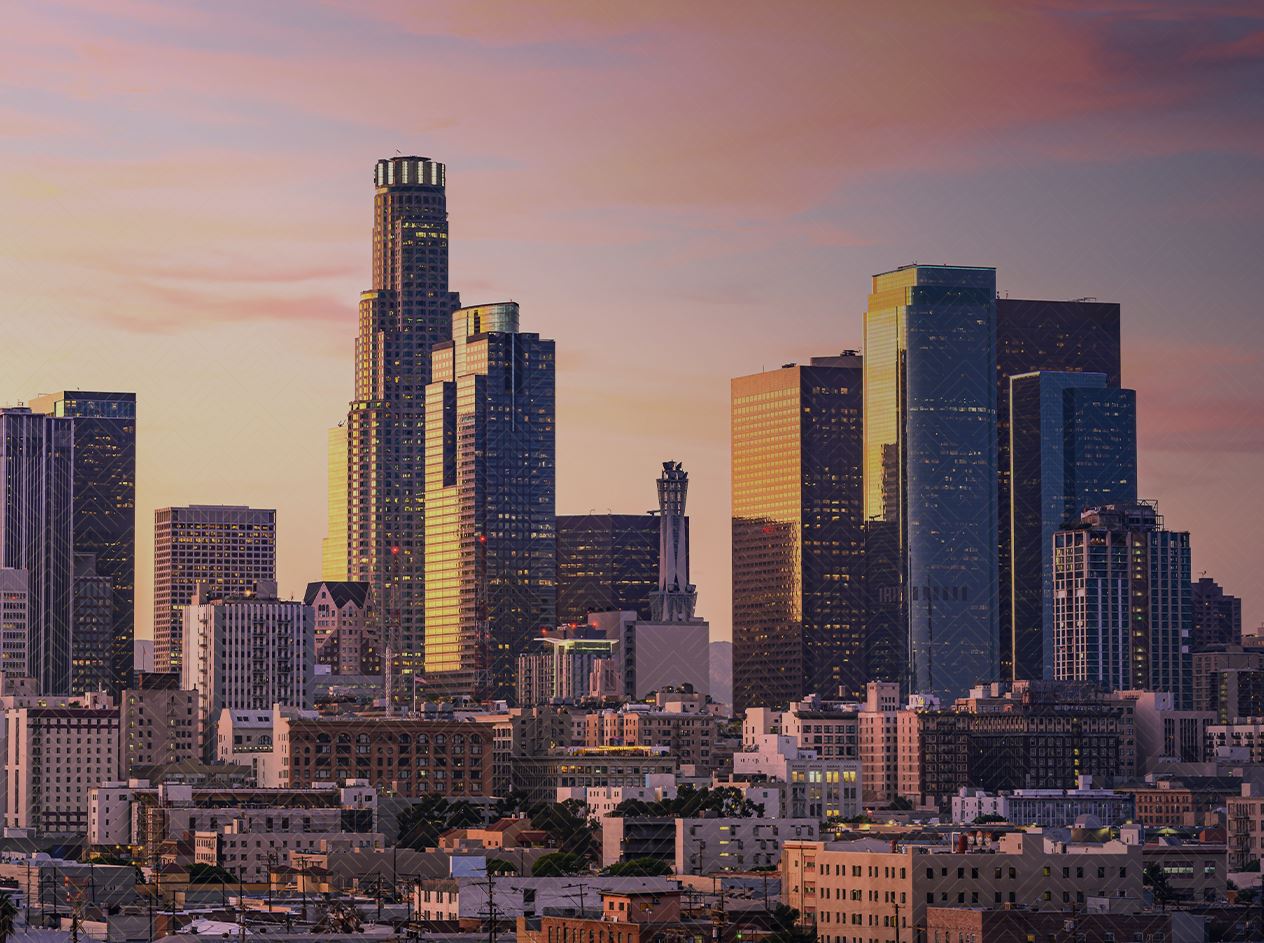 Work With a Winning Firm
San Bernardino County, Los Angeles County, Riverside County, Orange County, San Diego County and Surrounding Areas
Contact Us