Pregnancy Discrimination Lawyer
Standing Up for Those Discriminated Against Because of Pregnancy
California law protects the rights of pregnant women in the workplace. As an employee, it is important to be aware of your rights so you can address instances when they are violated. Most employers must refrain from engaging in behaviors deemed pregnancy discrimination. They must also provide state-mandated leave for workers considered disabled due to "pregnancy, childbirth, or a related medical condition."
Our team at Valiant Law assists employees in taking action against employers failing to meet their legal obligations. We can advise you of your rights and options and help you submit a claim for pregnancy discrimination. If we are unable to settle your case through talks and negotiations, we are prepared to represent your interests in court.
Schedule a consultation with our pregnancy discrimination attorney by contacting us at (909) 254-5771 today.
Understanding California's Pregnancy Disability Leave
Both state and federal laws affect employers. At the federal level, the Pregnancy Discrimination Act broadly prohibits employers from treating an employee differently because of pregnancy. This means that, among other things, an employer cannot fire or demote a pregnant worker. If the employee is unable to perform essential job duties because of pregnancy or a related condition, the employer must treat the worker the same as any other temporarily disabled employee.
California law goes a step further and requires all businesses with at least five employees to provide up to four months of pregnancy disability leave (PDL). The employer does not necessarily have to pay the employee during PDL, depending on their general policy for other kinds of leave.
Regardless of whether PDL is paid or unpaid, the employee must be allowed to return to the same position they held before their pregnancy. Your employer violates the law if they replace you with someone else. However, your employer must make reasonable accommodations related to a request for less strenuous or light work if it is available.
Determining Your Avenues for Addressing Pregnancy Discrimination
Beyond leave and workplace accommodations, your employer must also ensure that managers and co-workers do not engage in illegal pregnancy harassment. For example, a manager should never make derogatory remarks to a pregnant employee or imply that they are incapable of performing their job. They should also never retaliate against a pregnant worker in any way. If your employer engages in such conduct, you could take legal action against them for pregnancy discrimination.
Valiant Law can review the particulars of your case, including policies, training, reports, or correspondence related to your claim. We can explore and explain various options for pursuing justice on your behalf.
Call our pregnancy discrimination lawyer at (909) 254-5771 or contact us online for help speaking out against wrongful workplace practices.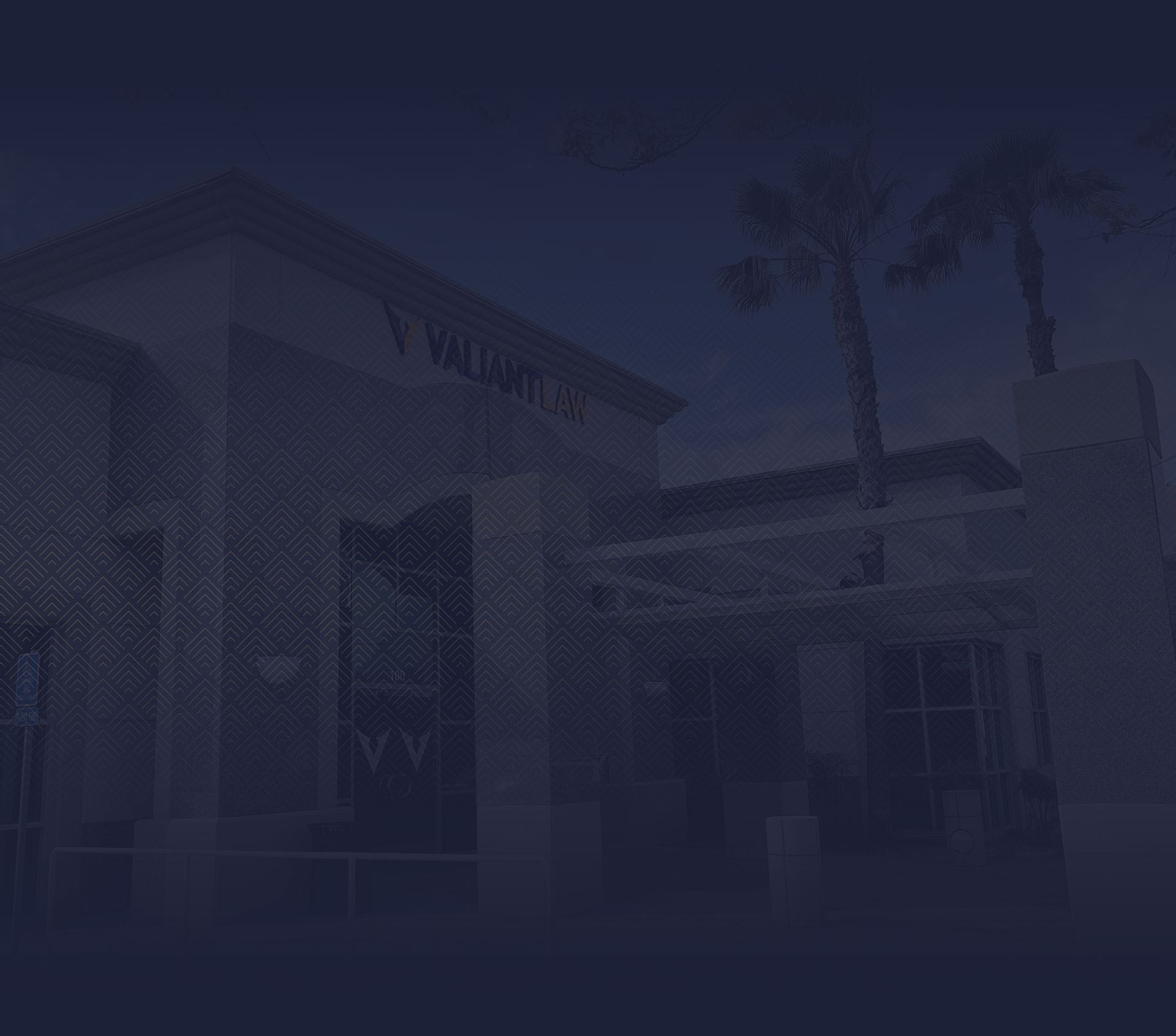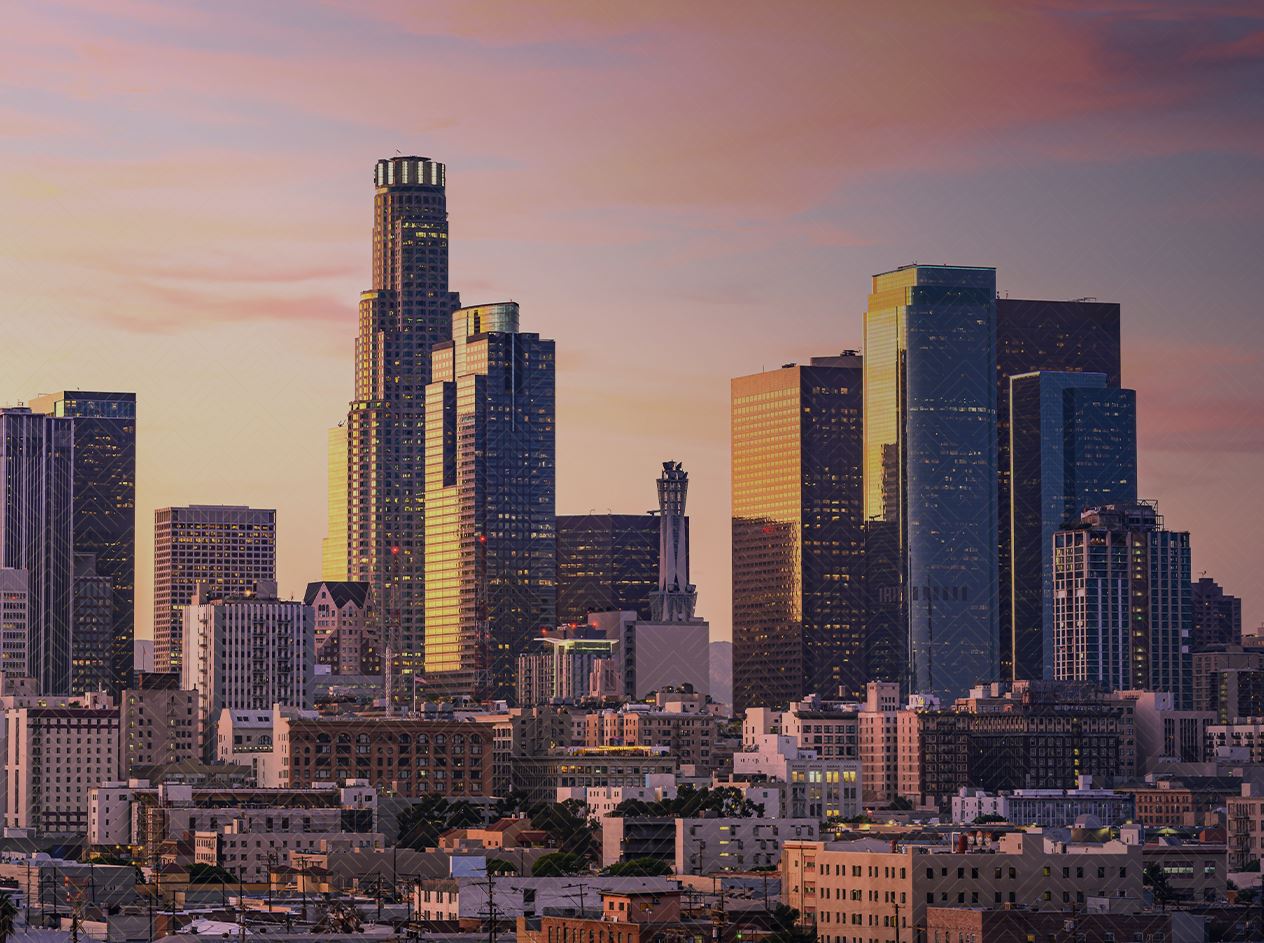 Work With a Winning Firm
San Bernardino County, Los Angeles County, Riverside County, Orange County, San Diego County and Surrounding Areas
Contact Us