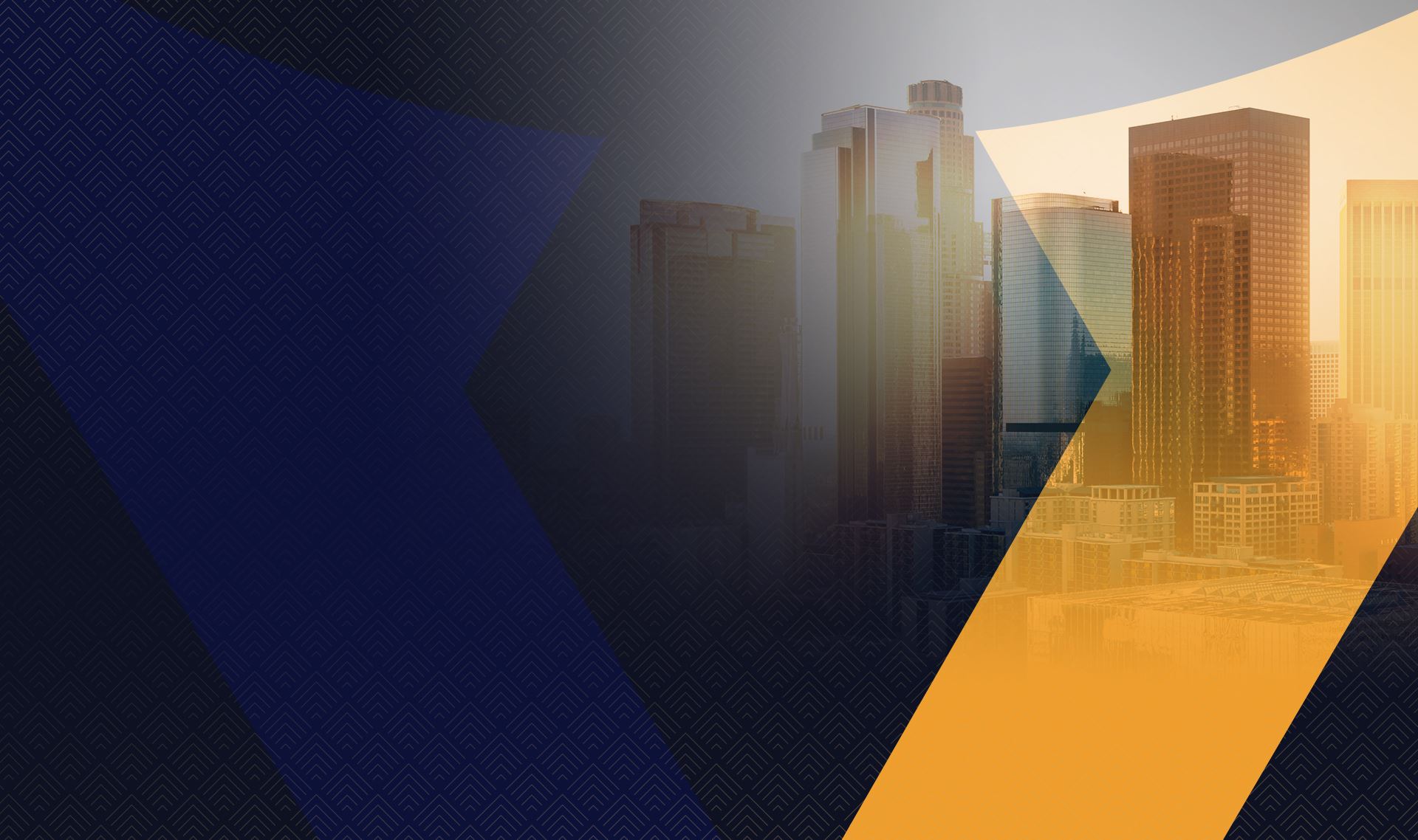 California Employment Lawyers
Proven Labor Attorney Handling Cases for Wrongful Termination, Leaves of Absence, & Discrimination
Have you been mistreated by your employer? While the state of California provides workers with some of the most comprehensive employment protections in the U.S., local employers often find ways to illegally take advantage of their workforce knowing their employees generally don't know enough about their legal rights to fight back.
At Valiant Law, we have spent years standing up for the rights of workers in California and beyond. Our California labor and employment lawyers understand the nuances of state laws, how employers often try to find loopholes in such laws, and what to do to ensure you receive the just compensation and treatment you were initially denied. Whether you have been wrongfully terminated, harassed, or discriminated against, we are here to fight for you with everything we have.
If you feel you have been affected by any of the above, call (909) 254-5771 for a free consultation with our skilled employment law lawyer in California. We speak English, Spanish, Farsi, and Armenian.
Common Employment Law Claims We Handle
At Valiant Law, we are ready to fight on behalf of California employees in the following types of matters:
Age discrimination
Compensation and work conditions (wage and hour laws)
Disability and medical condition discrimination
Equal Employment Opportunity Commission (EEOC) claims
Failure to Pay Overtime
Marital status discrimination
Misclassification
National origin and race discrimination
Pregnancy discrimination
Religious discrimination
Sex discrimination
Sexual harassment and hostile work environment claims
Wage and Hour
Whistleblower and employer retaliation
Wrongful termination
And more
You Are Protected from Retaliation
Discrimination and harassment are not the only things that you should be wary of in the workplace. Aside from discrimination, employees are protected by federal and California laws from all forms of retaliation by their employers.
What this means is that if you file a claim against your employer for harassment or discrimination, this cannot be used by your employer as a ground to suspend you, demote you, or terminate you from work. Also, if you file a complaint or report an illegal act being performed by your employer, California laws protect you from retaliation from your employer. Unless your employer has a valid reason to penalize you, you cannot be unilaterally or unjustly be reprimanded at work.
If you are serious about claiming damages against your employer, you should contact Valiant Law and speak with our proven employment law attorney in California. Our team has decades of successful experience in obtaining the maximum compensation every employee victim deserves, from front pay, back pay, unpaid overtime, unpaid benefits and commissions, compensation for pain and suffering, and even punitive damages.
Call Now to Fight for Just Compensation & Treatment
Serving San Bernardino County, Los Angeles County, Riverside County, Orange County, San Diego County and Surrounding Areas
While state and federal protections and procedures are in place, employees are often tasked with taking charge of their own situation and standing up to their employer. However, you don't have to act alone—we will help you take action to hold your employer accountable for their illegal acts, ensure everyone affected is properly compensated for their losses, and that others will not be treated the same moving forward.
Valiant Law has successfully fought on behalf of workers like you across Southern California in a broad range of employment matters. We will do whatever we can to help you secure the justice and financial recovery you and your colleagues deserve.
Reach out to the team at Valiant Law to arrange your free initial consultation. Contact us online or call (909) 254-5771 to speak with an experienced employment lawyer today!