Leaves of Absence
New York
Leaves of Absence in New York
Trusted Labor & Employment Attorney Fighting for Military, Family & Medical Leave
Occasionally, major life events, emergencies, and obligations like jury duty lead you to need to take time off of work. As long as you request time off correctly, such responsibilities should never negatively affect your job status or professional standing at work. In the event that it does, you may be able to file a claim against your employer.
At Valiant Law, we are dedicated advocates for just and fair treatment in the workplace. We will fight for you if you have been unreasonably denied a leave of absence due to a personal health reason, family emergency, military service, or other legitimate reason. Our legal team has been nationally recognized for their work and can help build a case that puts your interests first and fights for your rights.
Call (914) 350-3710 to learn more about your legal rights and options with a free consultation. We offer our services in English, Spanish, Armenian, and Farsi.
Leaves of Absence in New York State
Many state and federal laws grant New York employees the right to take time off work for certain civic obligations, personal responsibilities, and emergencies. It is against the law for employers to punish or fire their employees for exercising these rights.
In New York, employees can legally request time off work for the following:
Family and medical leave: Employees nationwide are protected by the federal Family and Medical Leave Act (FMLA) of 1993. The FMLA requires employers with 50 or more employees to provide their workers up to 12 weeks of unpaid time off annually for a serious health condition, to care for a family member with a serious health condition, to care for a new child (biological or adopted), or to handle certain family and military matters. Those who take FMLA leave must be reinstated to the same position once their leave is over.
Jury duty: In New York, employees are entitled to jury duty leave when summoned. Any employer who penalizes or terminated an employee for attending jury duty can be held accountable under the law.
Military leave: Employees have the right to take up to five years of leave to serve in the military, under federal law. Additionally, they are granted the right to be reinstated in the same position when they return to work and cannot be fired without cause for one year. Under state law, those eligible may also take unpaid leave for active service, training, drills, courses, and other military obligations.
Military spouse leave: Certain employers (those with 20 or more workers) must annually provide military spouses with up to ten days of unpaid leave to spend time with their partner on military leave.
Voting: New York employees are entitled to up to two hours of paid leave to cast their vote in an election, with some exceptions.
Other protected leave: New York also provides time off for victims of domestic violence, donating blood, and other circumstances and events. Contact a leaves of absence lawyer near you to learn more.
Serving Clients Throughout New York State
If you have been denied leave you are rightfully owed, we are ready to be your voice. Reach out to us as soon as possible to discuss your case with a member of our legal team to find out what your options are and move forward.
To learn more about your case and how we can help, contact Valiant Law online or call (914) 350-3710. We represent clients throughout New York state and beyond.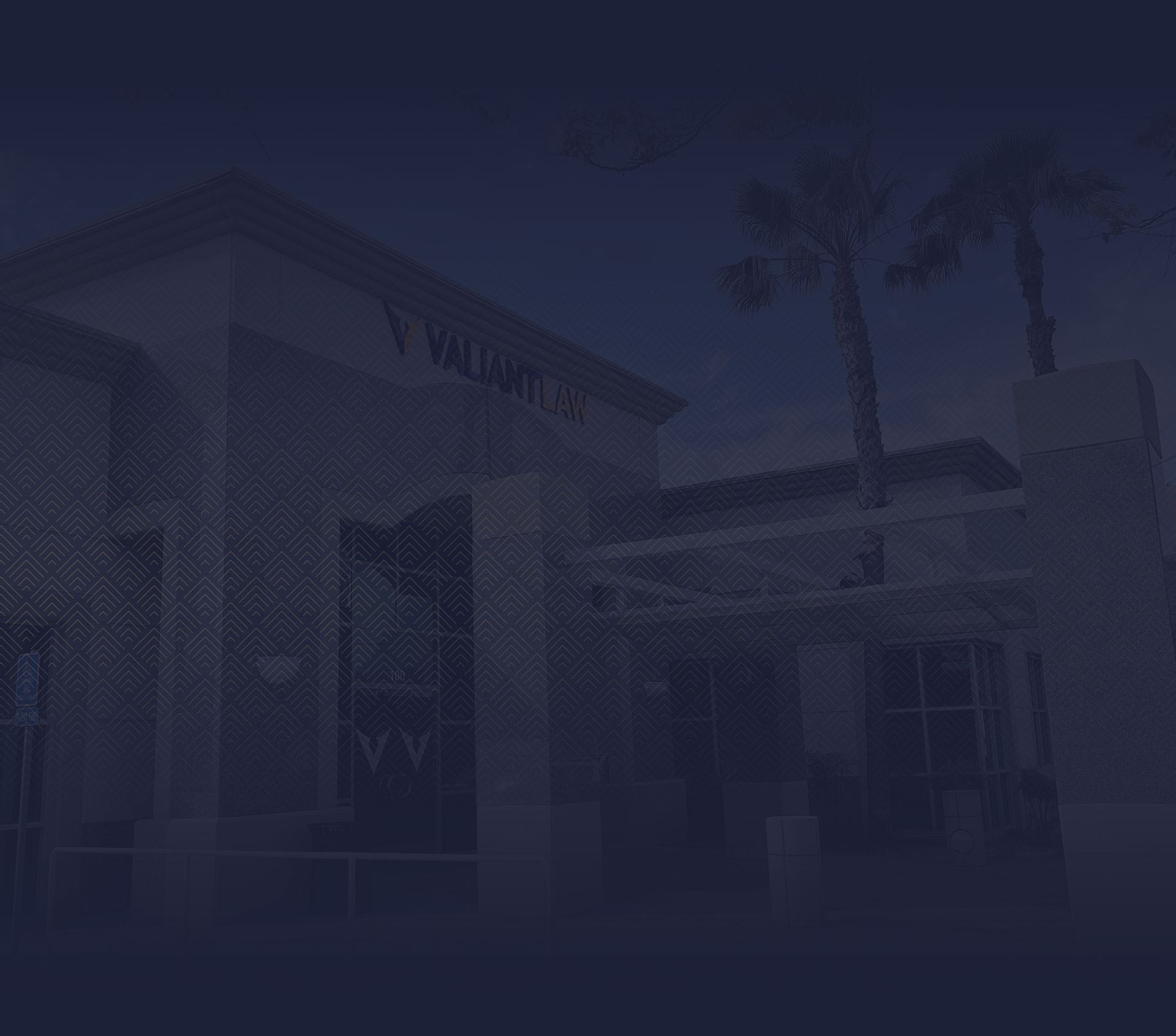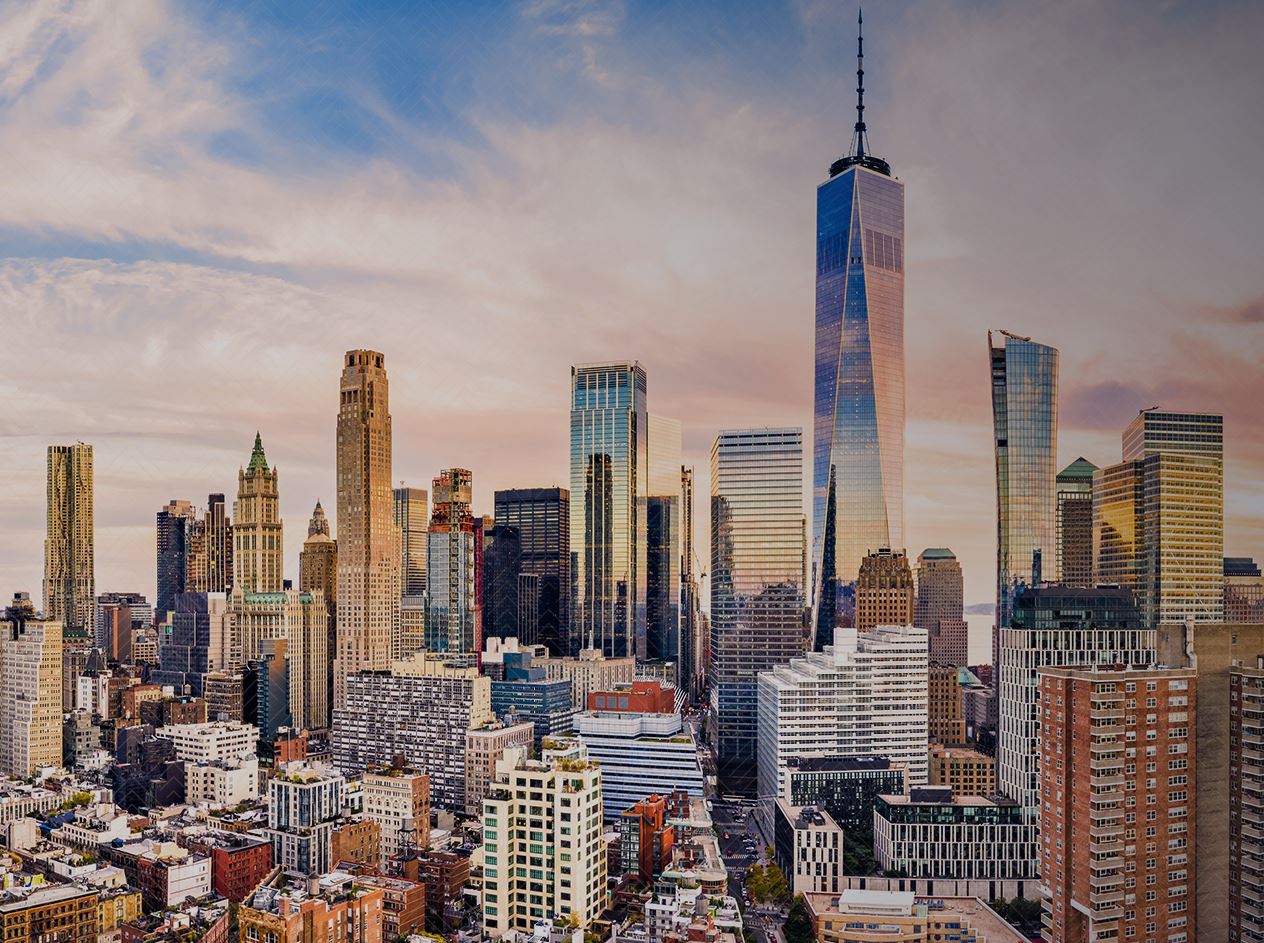 Work With a Winning Firm
Westchester County, Bronx County, Queens County, Kings County, Manhattan and Surrounding Areas
Contact Us