Disability Discrimination Lawyers
Federal and state laws require employers to make "reasonable accommodation" for an employee who suffers a medically documented disability. Many employers find themselves the targets of disability discrimination lawsuits because they fail to understand what constitutes a reasonable accommodation–and just as importantly, what procedures they need to follow in making that determination. At Valiant Law, our experienced disability discrimination lawyers can assist you in working with your disabled employees to ensure that everyone is treated fairly and in accordance with the law.
Engaging Your Disabled Employees in an "Interactive Process"
Just about all business owners are familiar with the Americans With Disabilities Act (ADA). Since the 1990s, the ADA has not only required covered employers to make reasonable accommodations for disabled employees, it also has prohibited businesses from treating a job applicant less favorably because of his or her disability status. This prohibition extends even to perceived disabilities, i.e. an employer cannot refuse to hire an applicant because it incorrectly believes he or she suffers from an impairment.
Both the ADA and the California Fair Employment and Housing Act (FEHA) place the burden squarely on the employer to adopt policies and practices that ensure disabled individuals enjoy all of the same benefits of employment as everyone else. For example, employers generally cannot ask about a disability (or its severity) during the hiring process. Nor can employers require a medical examination as a precondition of employment, unless that is the standard procedure for all applicants.
As noted above, employers must also provide an employee or applicant with any "reasonable accommodation" necessary for that individual to perform his or her job. This is where we find many employers run afoul of disability discrimination laws. After all, what may seem "reasonable" to you may not be to the employee–or more importantly, to a judge or jury.
The reality is that there is no one-size-fits-all approach to reasonable accommodation. That is why the law requires employers to engage in a "timely, good faith interactive process" with the employee. This process should be used to clarify the employee's "essential" job functions and determine what accommodations are possible. The process should also include an assessment of whether an accommodation would impose an "undue hardship" on you as the employer, in which case the law does not require you to grant it.
But as an employer, you should not view the interactive process itself as an undue burden. To the contrary, it is in your best interest to be proactive. If you are aware that an employee has a disability that may require accommodation, you should consider initiating the interactive process yourself–even if the employee has not made a formal request. Taking this step can help you avoid litigation later, and even there is a lawsuit, the court will see you made a good-faith effort to engage the employee.
The Disability Discrimination Attorneys at Valiant Law Can Help Your Business
Disability discrimination can be one of the trickier areas of employment law for businesses to deal with, as every employee's circumstances are unique. That is why you need to work with an experienced California disability discrimination lawyer who can advise your business early and often on the best means for complying with the ADA and the FEHA.
Contact us today at 909-254-5771 to schedule a consultation, so we can discuss your business and its particular needs.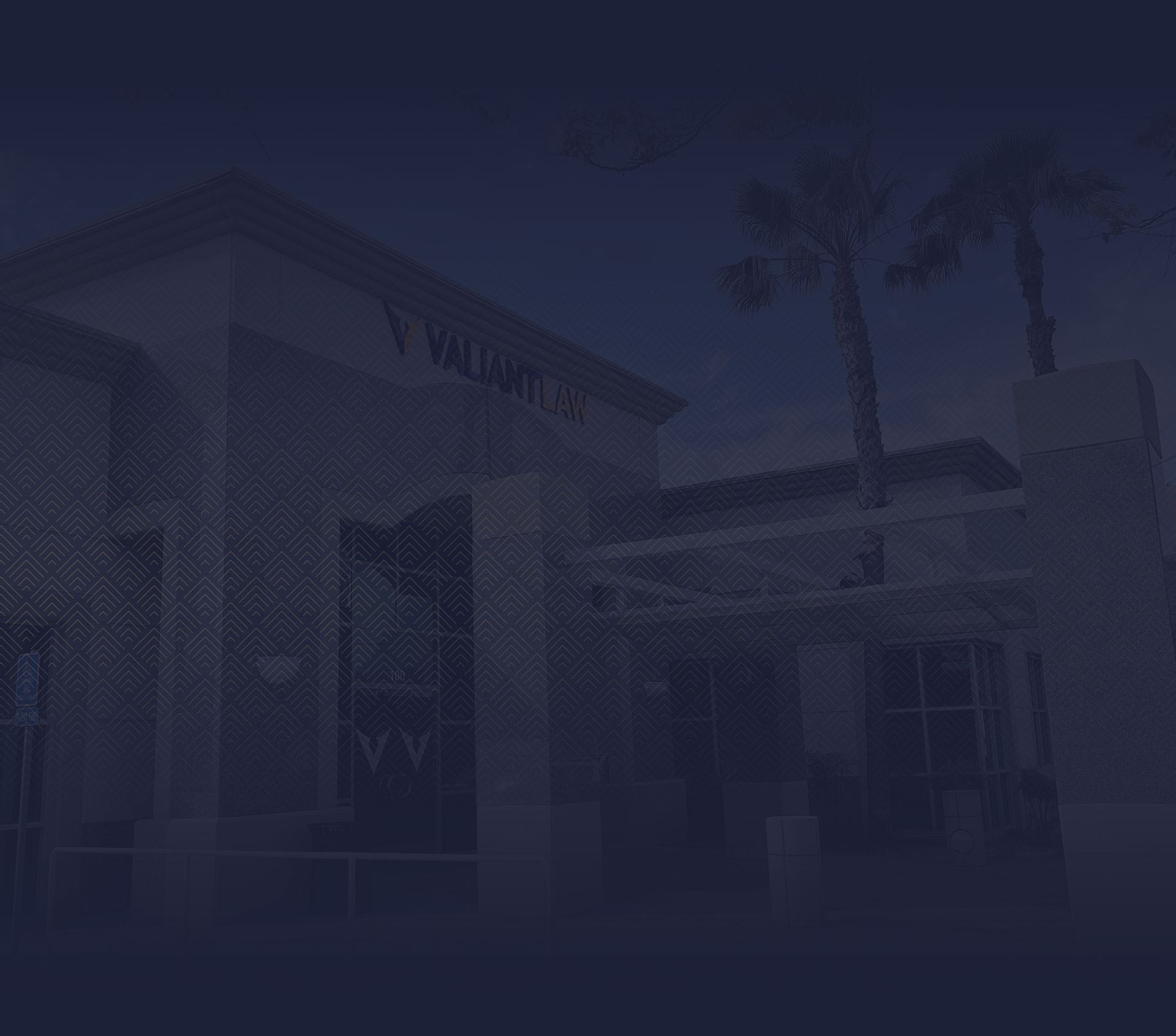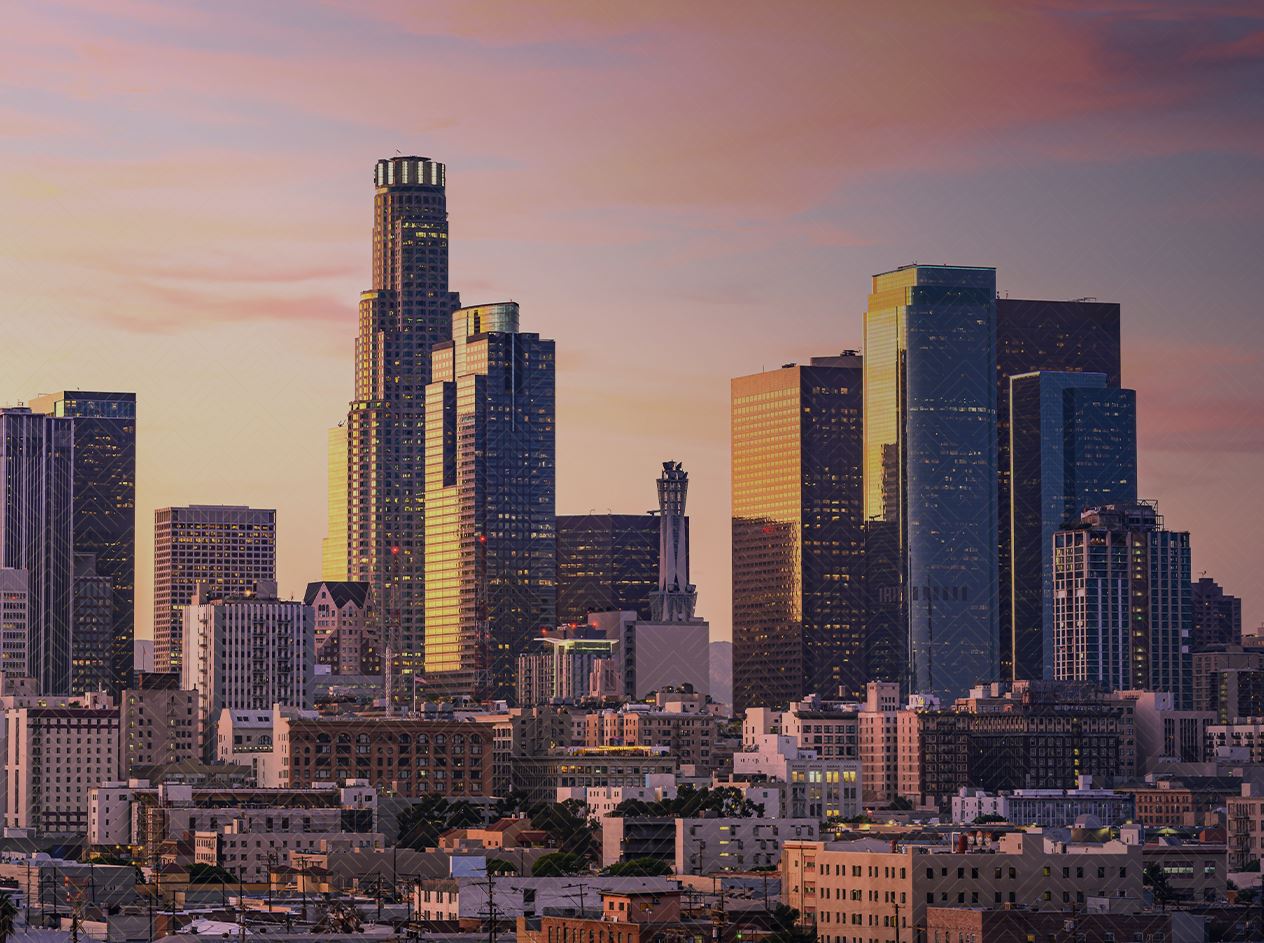 Work With a Winning Firm
San Bernardino County, Los Angeles County, Riverside County, Orange County, San Diego County and Surrounding Areas
Contact Us