New York Retaliation Lawyers
Protecting Employees from Unfair Retaliation
Do you believe that you have been mistreated or terminated due to an action you took against your employer? Retaliation for complaining about unfair work conditions or whistleblowing on illegal practices is against the law in New York.
At Valiant Law, our New York retaliation lawyers fight for the rights of those who have been unfairly treated as a form of retaliation by their employer. Using our years of experience, we carefully craft each and every case to best represent every unique client and their situation. If you are experiencing retaliation from an employer in Westchester County, Bronx County, Queens County, Kings County, or anywhere else in New York, we will fight for you.
Don't become a victim of retaliation. Reach out to our New York employment law attorney at (914) 350-3710 today or contact us online to learn more.
What Is Retaliation?
Retaliation occurs when employers take action against one or more employees as an act of revenge. This typically happens after an employee complains about labor law violations at work, which is legal. This includes retaliating against sexual harassment, whistleblower retaliation, or retaliation for reporting any other violation or abusive behavior to your employer or another authority.
Retaliation can come in many forms, such as:
Demanding increased production
Demotion
Denying previously enjoyed benefits or privileges
Increasing critical supervision
Increasing the difficulty of job assignments
Pay cuts
Reducing work hours
Transfers
Unlawful termination
Each case is unique, but if you suspect you are being treated in an unkind and unfair way after taking action against your employer, you need an experienced lawyer on your side. Retaliation is illegal and should be dealt with in court in order to ensure your employer doesn't continue such behavior.
Proving Your Case
While retaliation is against the law, the individual filing the complaint must be able to show proof that they were treated unfairly at work. We can only prove retaliation occurred if it is clear that you engaged in a protected activity and your employer took an action against you.
Protected activities you can legally do without being retaliated against include:
Acting as a witness in a charge, complaint, investigation, or lawsuit against your employer
Answering questions during an investigation into your employer
Communicating with HR, a supervisor, or manager about employment harassment, discrimination, fraud, or other illegal activity
Your legal team must also be able to establish that there was an undeniable relation between your actions and the consequences subsequently dealt by your employer.
Retaliation Against Construction Injury Claims
If you were injured on a construction site as a worker or visitor, we can help you file your claim and ensure your employer doesn't take any adverse action against you.
In the state of New York, construction accident claims fall under New York Labor Laws 200, 240 (often referred to as New York's "Scaffold Law"), and 241. According to these laws, individuals who suffer injury or wrongful death on a construction site are entitled to strict protections and just compensation.
New York created these specific legal protections for construction workers in the state because the construction industry is so notoriously dangerous. The New York City Buildings Department reports there were 164 construction-related injuries and one fatality in the city during the first four months of 2020. In total, New York City alone typically reports several hundred injuries and about a dozen fatalities related to construction work every year.
Construction site accident claims we can assist you with include:
Crane, forklift, and other machinery accidents
Electrocution accidents
Injuries caused by falling objects and debris
Injuries caused by lack of personal protective equipment
Motor vehicle accidents
Repetitive stress injuries
Roof, ladder, and scaffolding falls
Toxic exposure
Filing a claim after a construction site injury is your legal right. If your employer has taken any adverse action against you for requesting compensation following a construction related injury or death, we will fight for you. Because Section 240 of the New York State Labor Law allows for injured parties to recover more compensation than they would under a typical workers' compensation, employers often try to intervene to protect their bottom line.
We are also available to handle construction accident claims in their entirety. Please reach out to our firm to learn more.
Call Now to Learn More During a Free Consultation
If you believe you have been treated unjustly in the workplace for something you said or did, Valiant Law is here to help. We will use our experience to tell your story in a comprehensive and compelling manner and demand appropriate action. We will do whatever is in our power to help you achieve your goals.
Reach out to a member of our team online or by calling (914) 350-3710. Our legal team provides legal representation in English, Spanish, Farsi, and Armenian and we offer free consultations.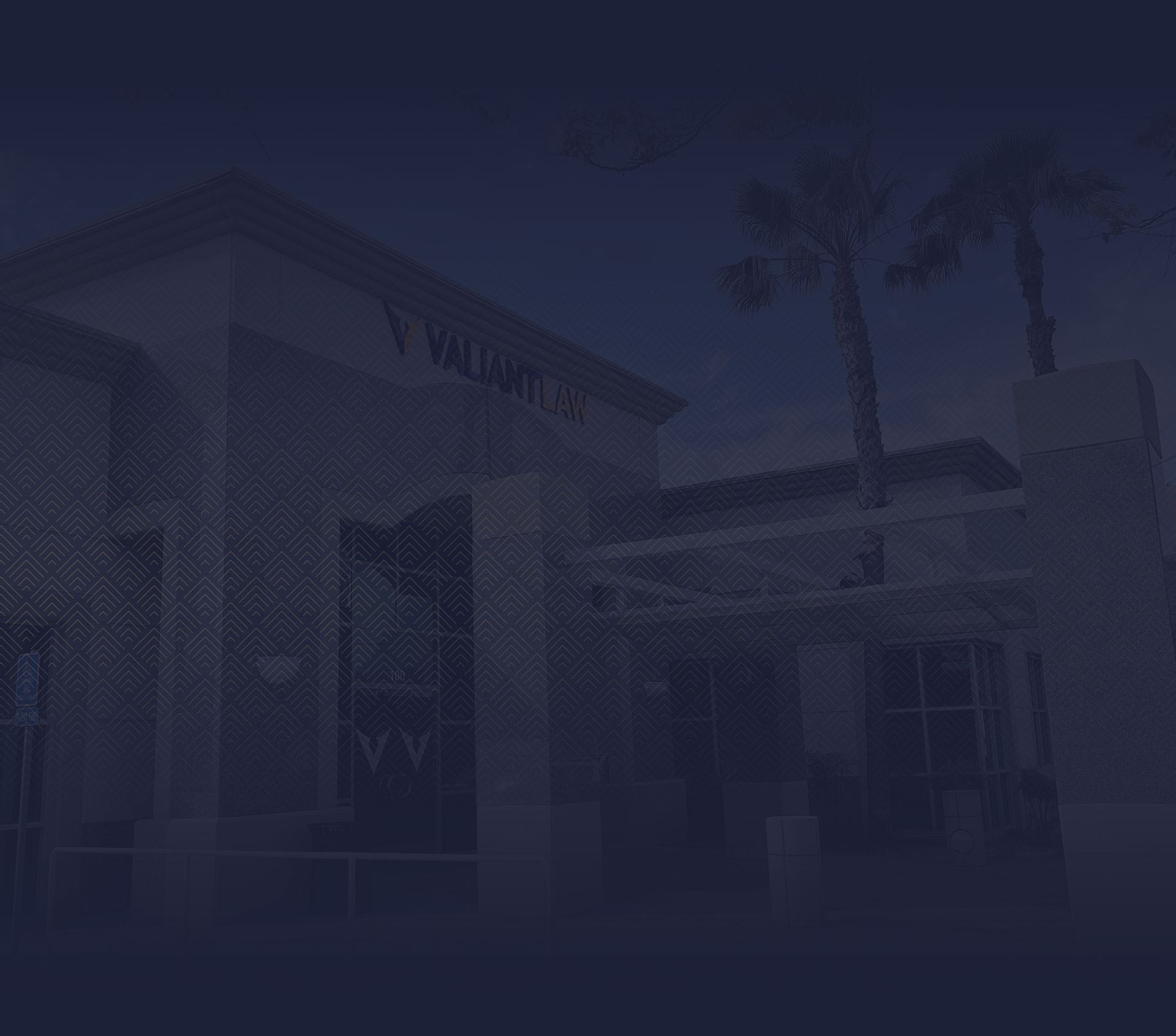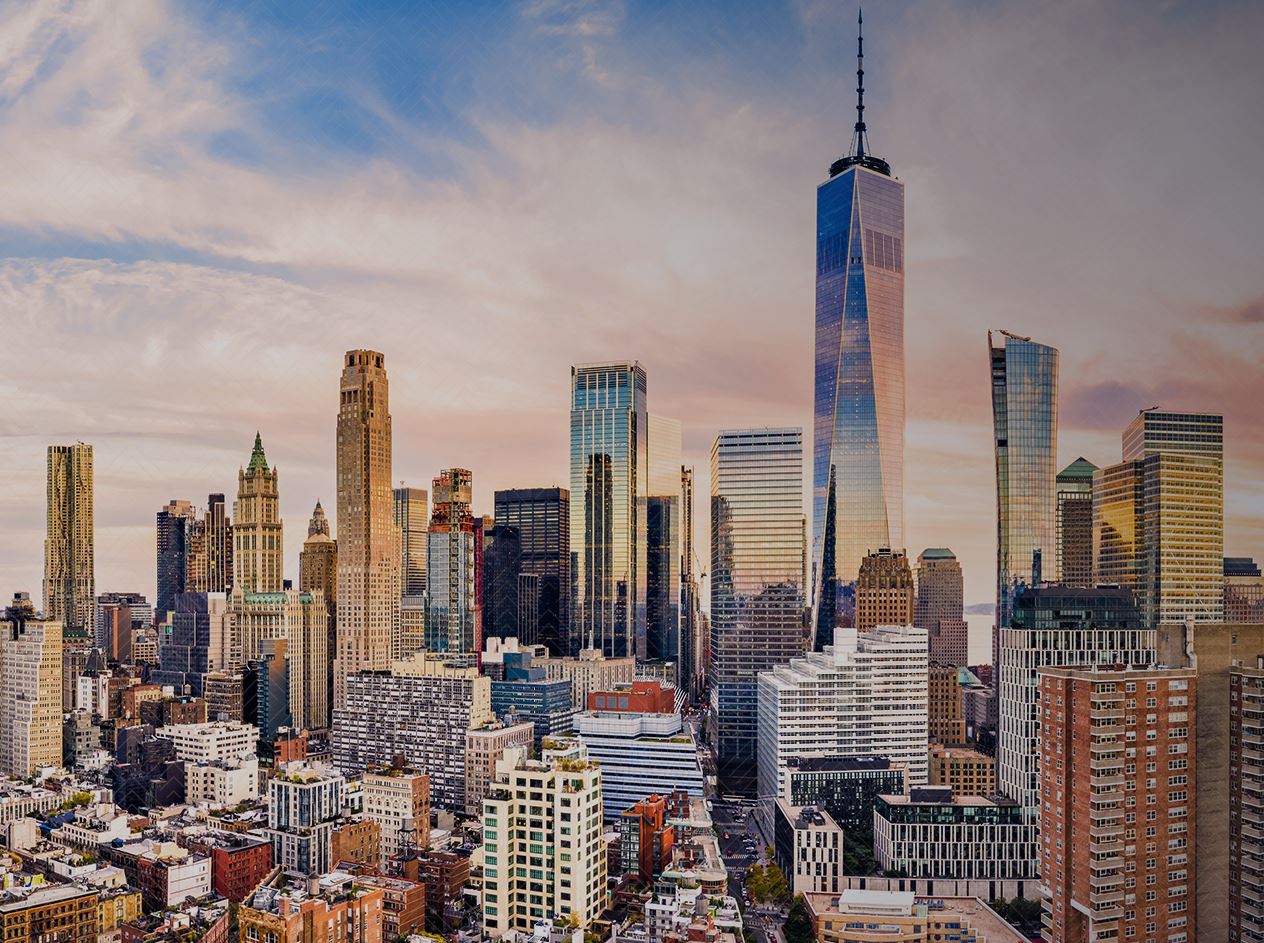 Work With a Winning Firm
Westchester County, Bronx County, Queens County, Kings County, Manhattan and Surrounding Areas
Contact Us