Wrongful Termination
California
Wrongful Termination in California
Leading Employment Lawyer Helping You Prove Discrimination
Generally, an employer can terminate an employee for any reason, with no prior notice of the termination or the reason behind it. This is known as at-will employment. Despite its name and description, there are circumstances under which it is illegal for an employer to terminate an employee. Firings that happen for illegal reasons are known as wrongful terminations.
An employer cannot fire an employee because of the employee's status as a member of a protected class. Under Title VII of the Civil Rights Act, the federal law that governs employment discrimination, these classes are race, sex, color, age if the employee is over 40, religion, citizenship status, genetic information, disability, and national origin. Under California's anti-discrimination law, additional protected classes include marital status, ancestry, sexual orientation, gender identity, HIV/AIDS status, medical condition, political status and activities, military or veteran status, and status as a domestic violence victim.
Contact Valiant Law To Help With You Wrongful Termination Claim Today
Examples of Wrongful Termination
Terminating an employee simply because of one of the above characteristics is a form of discrimination that the employee can cite in a wrongful termination claim. For example, an employee who is terminated after revealing his or her HIV status or because she becomes pregnant is a discrimination victim who can file a wrongful termination claim with the Equal Employment Opportunity Commission (EEOC) or the Department of Fair Employment and Housing.
Discrimination is not the only illegal reason to terminate an employee. When an employee engages in a protected activity, the employer cannot terminate him or her as punishment. Protected activities include:
Joining or starting a labor union;
Acting as a whistleblower;
Providing testimony to support a colleague's EEOC or Fair Employment and Housing (FEHA) claim;
Assembling peacefully to protest unfair or illegal conditions at the company; and
Discussing a plan to take legal action against the employer for discrimination, harassment, or another observed wrongdoing.
It is also illegal to terminate an employee for exercising one of his or her legal rights, such as the right to take unpaid time off under the Family and Medical Leave Act and the right to engage in political activities outside the workplace, such as campaigning for local office or lobbying for a special interest group.
Proving That Wrongful Termination Occurred
By filing a wrongful termination claim, you can seek compensation for your financial damages that resulted from the firing as well as compensation for your court and lawyer fees.
For your claim to be successful, you must provide evidence that the termination was due to an illegal reason. Useful evidence to support your claim can include testimonies from colleagues, documentation of interactions with supervisors before the termination, and relevant information about the company's related actions, such as the individual chosen to replace you and if there is a pattern of similar behavior in the company's past.
Work With an Experienced California Employment Lawyer
Contact our team of experienced employment lawyers at Valiant Law today to schedule your initial consultation in our office. During your consultation, we will go over your case in greater detail to help you understand your legal options better, which will enable you to make the most productive choices possible for your case.
Call Our Wrongful Termination Lawyers Today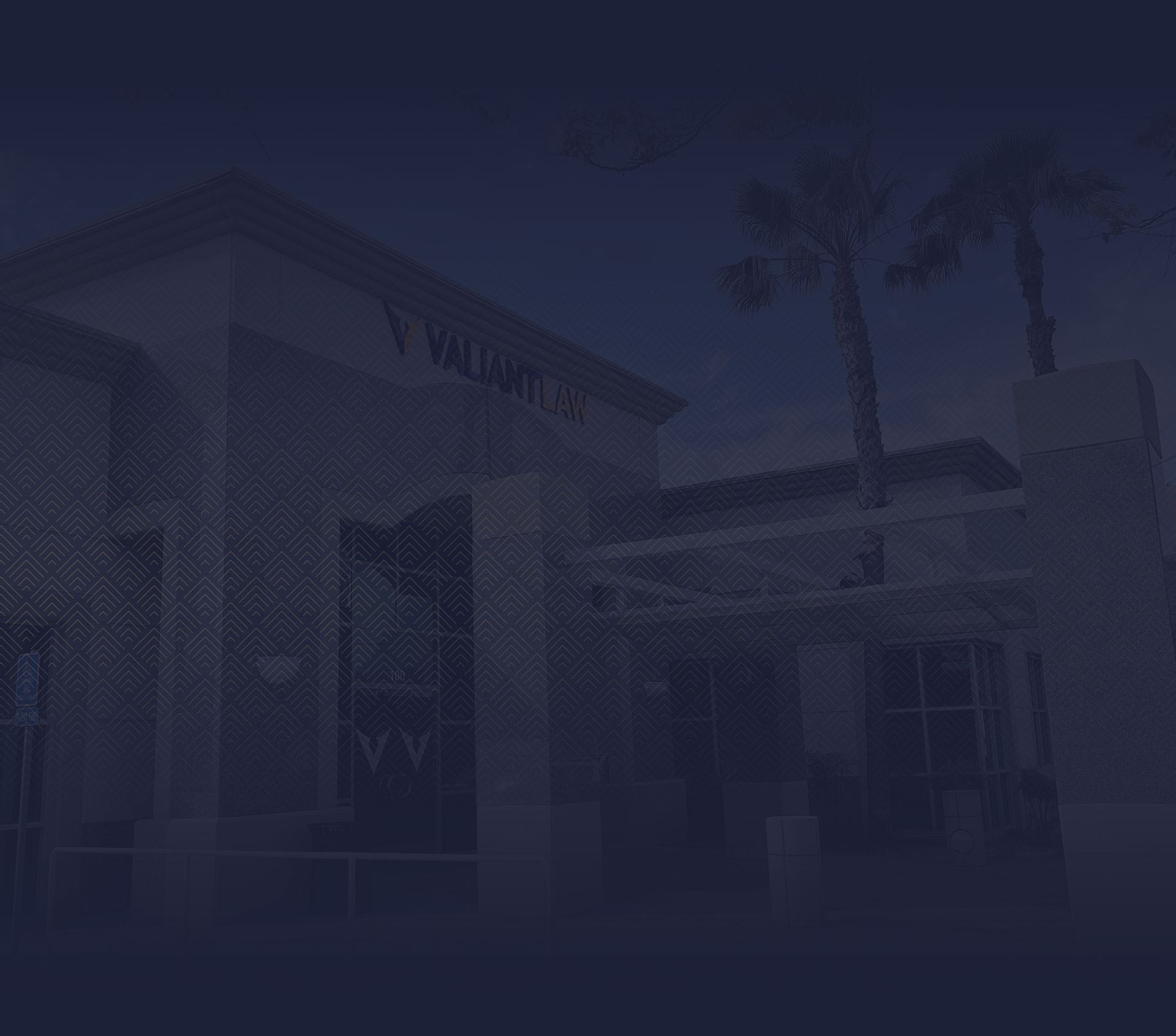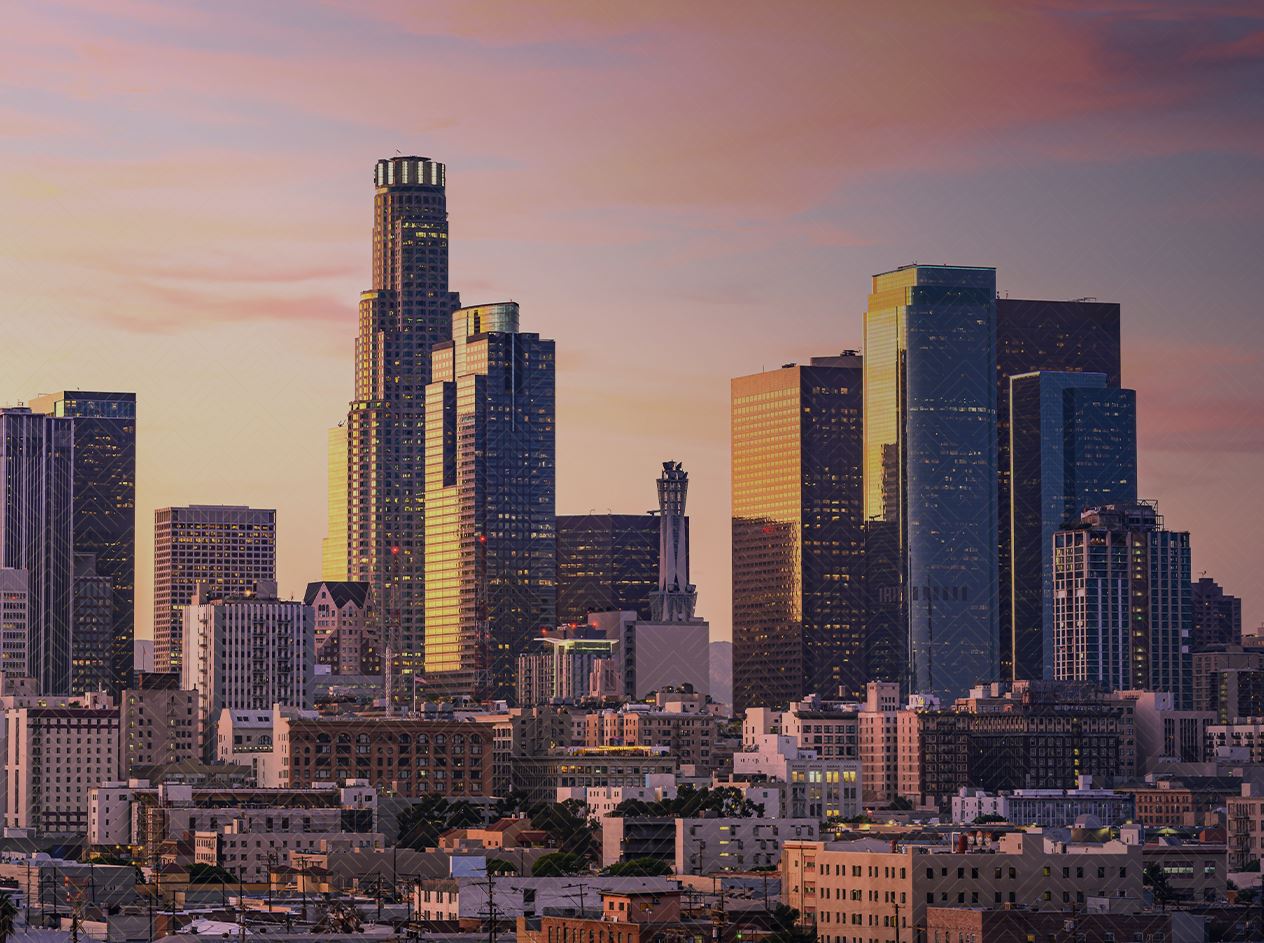 Work With a Winning Firm
San Bernardino County, Los Angeles County, Riverside County, Orange County, San Diego County and Surrounding Areas
Contact Us