New York Wage & Hour Lawyers
Leading Employment Law Attorney Fighting for the Pay You Rightfully Deserve
Do you believe that your employer failed to compensate you fairly for hours you've worked, regular or overtime? Sadly, employers sometimes take advantage of their workers' lack of knowledge of wage and hour laws. Employers who fail to protect their employees' rights or to keep records of hours worked can be held accountable under state and federal law.
At Valiant Law, our New York wage and hour lawyers stick up for the rights of employees who have been taken advantage of by their employers. In some cases, you may have been misclassified as a manager or contractor to circumvent certain wage and hour laws. In others, you may have been forced to work overtime or during breaks without extra pay or time off. Whatever issue you are facing, our legal team is composed of dedicated and experienced advocates who take an innovative approach to each case. Let us handle your legal claim so you can receive the pay you rightfully deserve for your hard work.
Contact our wage and hour lawyers to learn more about your options. We offer free, no obligation consultations to all potential clients!
New York Wage & Hour Laws
Important wage and hour laws to be aware of include:
The minimum wage must be paid to all employees in New York State under the Minimum Wage Act.
Minimum wage can vary in New York state based on factors such as location and the number of workers employed by a business. Consult this page to determine how much you should be making.
Overtime pay varies due to the type of employment and how many hours a week you typically work. However, it must be paid to workers who qualify.
An employer isn't required to provide employees with sick or vacation benefits, either paid or unpaid. However, if such benefits were promised in your employment contract, your employer may be violating the law by not making good on the promise.
Violations of these laws can lead to severe penalties for your employer. You can file a lawsuit against them for fair compensation, and they will owe you damages if you succeed. Additionally, failure to pay minimum wage and/or overtime and the failure to keep records can be charged as a misdemeanor or felony depending on the severity of the offense.
Our legal team can help you determine how exactly your rights have been violated so we can punish the negligent employer responsible to the full extent of the law.
Types of Wage & Hour Violations
Wage and hour law violations can take place in a variety of ways. Some common examples include, but are not limited to:
Being asked to arrive at work early or stay until a certain time but not being compensated for that time.
Being denied commissions that were promised in your employment contract.
Being denied tips you rightfully earned (or extra pay to make up for unearned tips).
Being misclassified as an independent contractor or another type of employee that doesn't match with your job duties in order to justify paying you less.
Being paid late, less, or not at all because of improper record keeping.
Being paid less than what you are owed.
Being refused compensation for working overtime.
Being required or expected to work during your meal and break times.
Call Valiant Law for the Representation You Deserve
Discussing your specific circumstances with an experienced wage and hour attorney will give you the most accurate perspective on your case. During your free consultation, we will help you determine whether your rights have been violated, what your options are, and how we can help. Find out what compensation you may be eligible for by discussing your case with one of our lawyers today!
Contact us online or at (914) 730-2422 today to get started. We speak English, Spanish, Armenian, and Farsi.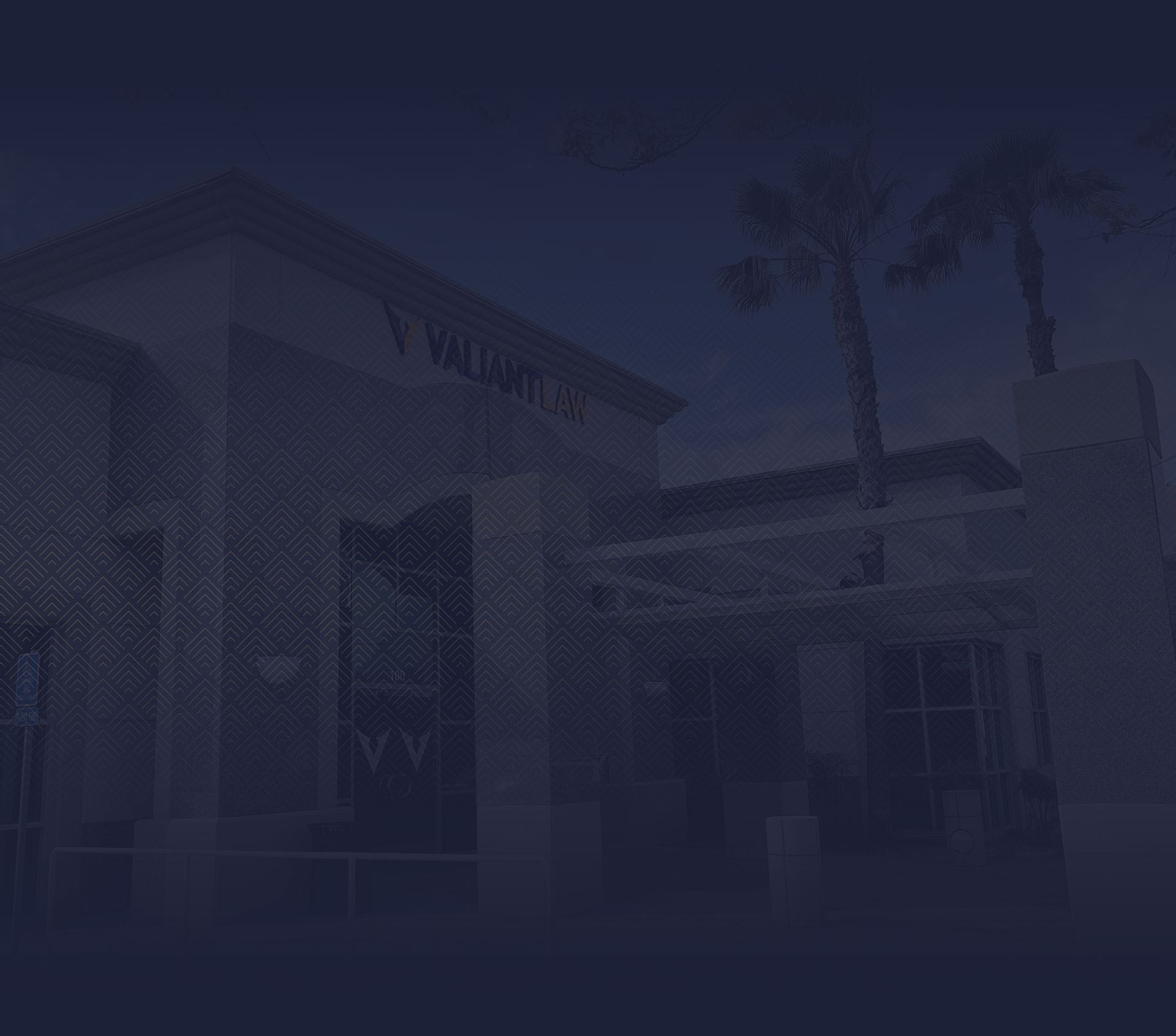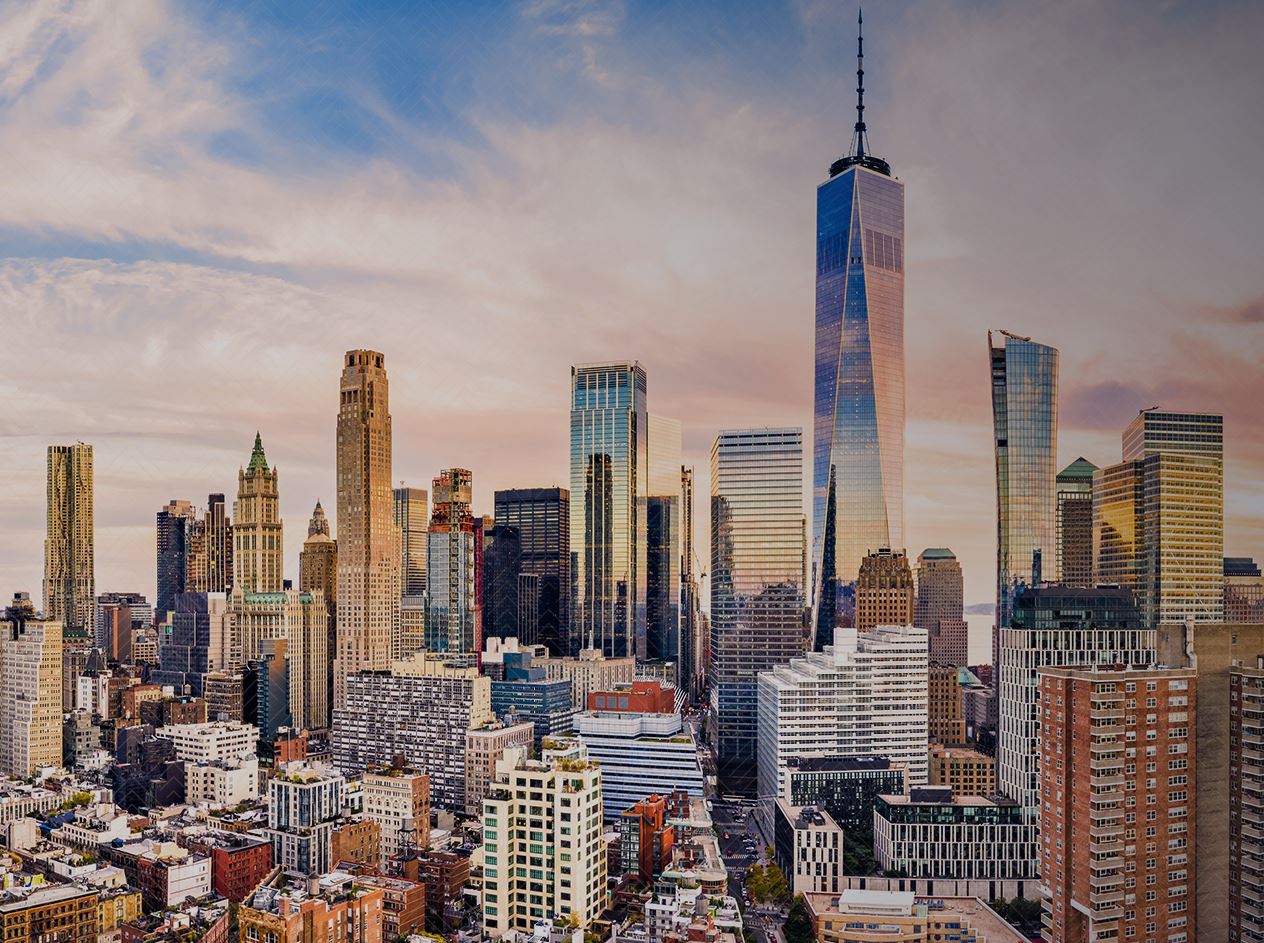 Work With a Winning Firm
Westchester County, Bronx County, Queens County, Kings County, Manhattan and Surrounding Areas
Contact Us