Wrongful Termination Retaliation
California
Wrongful Termination – Retaliation
Many of us have had the experience of being let go or fired from a position at some point over the course of our lives. It may have been due to a mistake or error you made on the job or due to circumstances beyond your control, such as a plant closing or an employer going out of business. While California and Nevada employers do not necessarily need a reason to let you go, there are situations in which your firing may be against the law. At Valiant Law, our employment law attorneys are here to help in these types of cases. Depending on the situation, you may be entitled to reinstatement of your job, or compensation for lost wages and benefits.
'At Will' Employment
California and Nevada are both known as at will employment states. This means that employers can terminate your employment for any reason, or for no reason at all. The National Conference of State Legislatures (NCSL) states that this also means that an employer can change your terms of employment, such as your schedule, the types of duties you perform, your benefits and wages, as they wish.
Exceptions to this 'at will' policy include when there is an employment contract in place, or when the reason for terminating employment is prohibited by state or federal law.
Examples of wrongful termination include the following:
When it is based on your status in a protected class as outlined under civil rights laws enforced through the Equal Employment Opportunity Commission (EEOC), such as due to race, age, religion, gender, sexual orientation, or disability.
When it is due to you engaging in activities that serve the public interests, such as if you are a member of the Armed Services or a volunteer firefighter.
When it is due to your refusing to commit an illegal act on behalf of your employer or in the course of your job.
When it is due to your having reported a violation of state or federal labor laws.
When you are exercising statutory rights, such as filing a workers' compensation claim.
The California Department of Fair Employment and Housing advises that when employers engage in wrongful hiring or firing practices based on the above types of issues, they can be forced to reinstate you. They can also be held liable for lost wages, future losses in earnings and benefits, and other damages employees suffer.
Contact Our Skilled Attorneys for Help
If you are the victim of a wrongful termination, reach out to Valiant Law. Contact our employment law attorneys online today and request a consultation to discuss your situation and how we can help.
California and Nevada are at will employment states, meaning employers do not need a reason to fire you from your job. However, when a firing is based on a discriminatory basis or violates state and federal laws in other ways, you may be entitled to reinstatement along with compensation for the lost earnings and benefits you suffer.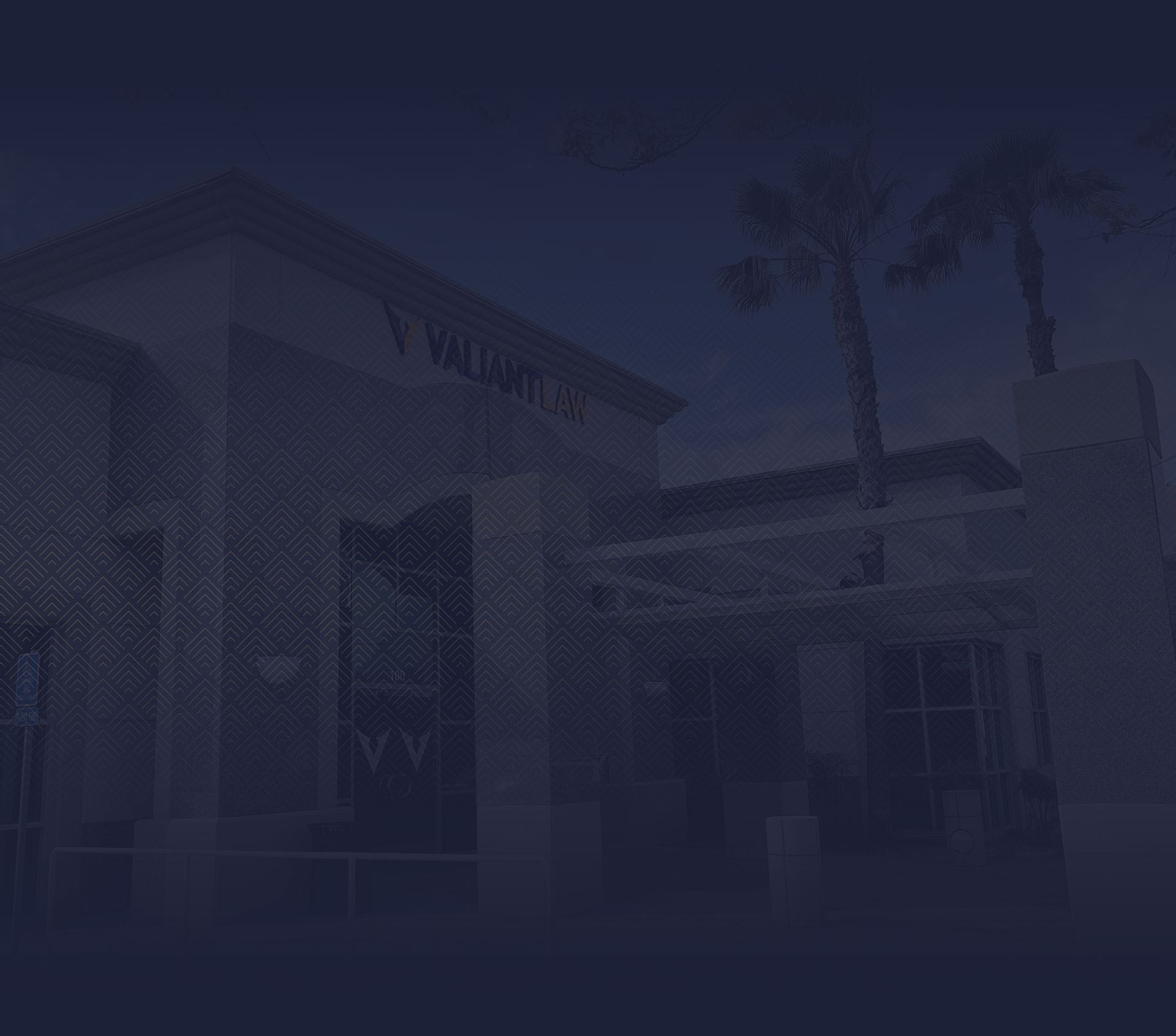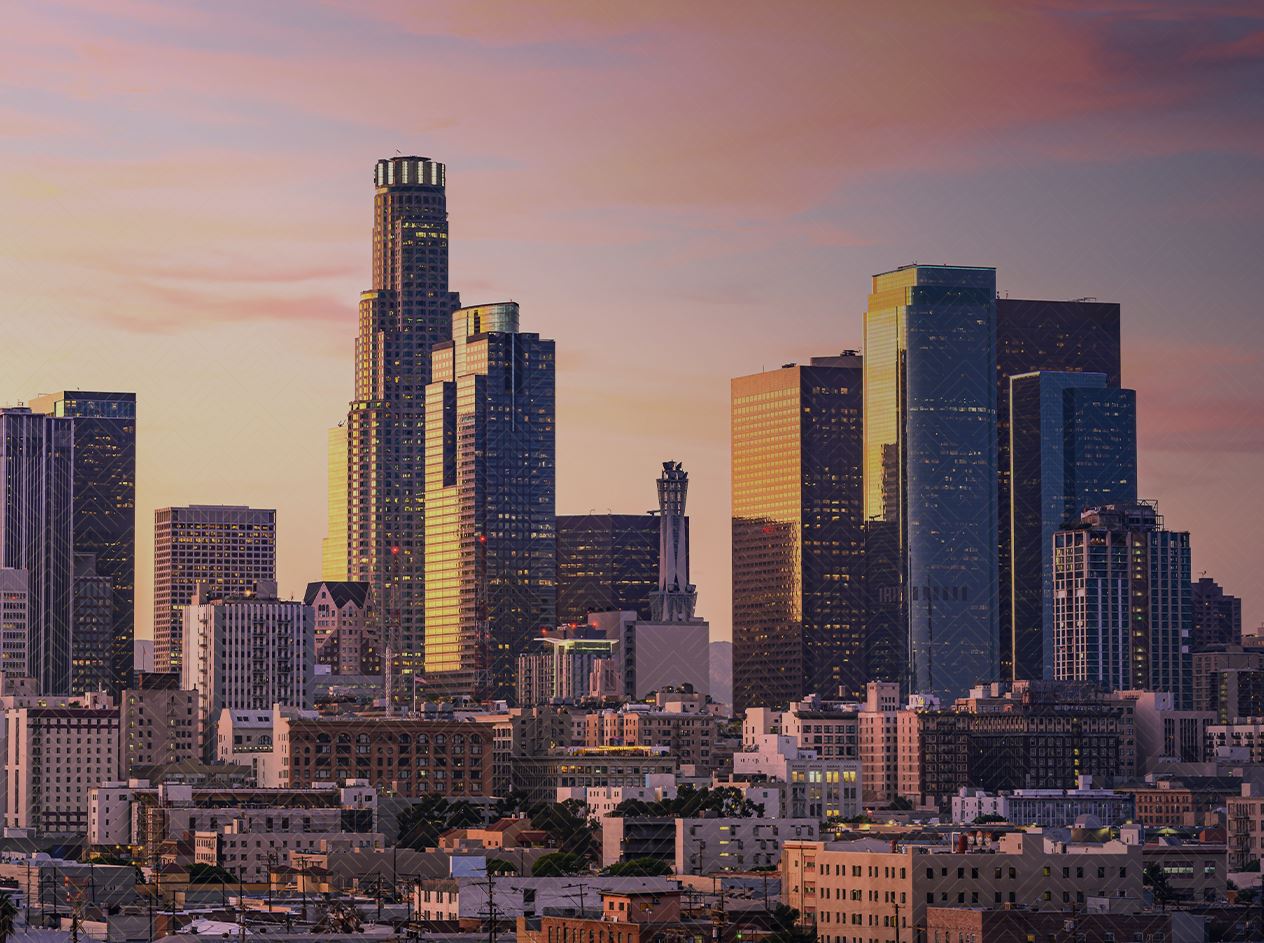 Work With a Winning Firm
San Bernardino County, Los Angeles County, Riverside County, Orange County, San Diego County and Surrounding Areas
Contact Us