Orange County Business Law Attorneys
Helping Our Clients With Business Law Issues in Southern California
The term "business law" refers to a wide range of issues ranging from contract review and business formation to partnership disputes and dissolving a company. This area of the law is complicated, and with so much at stake for business owners, it is critical for those who have questions or concerns about starting their own company or are confronted with an internal dispute between partners to speak with an experienced business attorney who is well-versed in both state and federal law and can ensure that their interests are protected.
---
Are you facing legal issues with your business? Call Valiant Law today at (909) 254-5771 or contact us online to meet with our Orange County business lawyers!
---
Business Law Issues We Can Help With
At Valiant Law, we assist our clients with resolving a variety of legal business matters, including:
Structuring businesses to limit liability in the event of a lawsuit by completing permit applications and insurance policies;
Assisting with the process of business formation;
Litigating issues in court;
Proposing operational and financial strategies;
Handling licensing issues; and
Resolving contract disputes.
Litigation is usually a last resort, but in some cases it is necessary to resolve a legal issue that has caused a business to come to a standstill, or when negotiations have completely failed. Our legal team has over a decade of trial experience handling a variety of business litigation issues, including those that involve real estate, contract disputes, licensing, and business torts, so if you have questions or concerns about the state of your own business, please don't hesitate to call our office.
Business Formation
Starting a business can be a risky venture, making it especially important for those who are considering incorporating a business or establishing an LLC to obtain legal advice from attorneys who can help offer a competitive advantage by offering operational and financial strategies. Proper formation is critical to the success of these strategies, as failing to comply with state requirements can delay a company's opening day by months, costing partners, managers, or directors thousands of dollars. Furthermore, choosing to form the wrong type of business entity can have serious tax consequences, while also leaving directors and partners personally liable for any legal issues that may arise down the road.
Liability Issues
Business owners must take legal liability and risk into account when making important decisions. Minimizing liability requires careful strategizing and an assessment of a variety of factors, including: the structure of the business; the kinds of products or services being sold; and the type of company in question (LLC, partnership, or corporation). At Valiant Law, we use this information to create a risk plan that is right for you, while also making sure that all necessary permits, licenses, and insurance policies are obtained. Business owners who take these steps before they are faced with liability issues can focus instead on expanding their businesses.
Contact Our Business Lawyer Today
To speak with an experienced business attorney about your questions or concerns, please contact the legal team at Valiant Law by calling 909-254-5771 or by completing one of our standard online contact forms.
---
Contact Valiant Law today to schedule a consultation!
---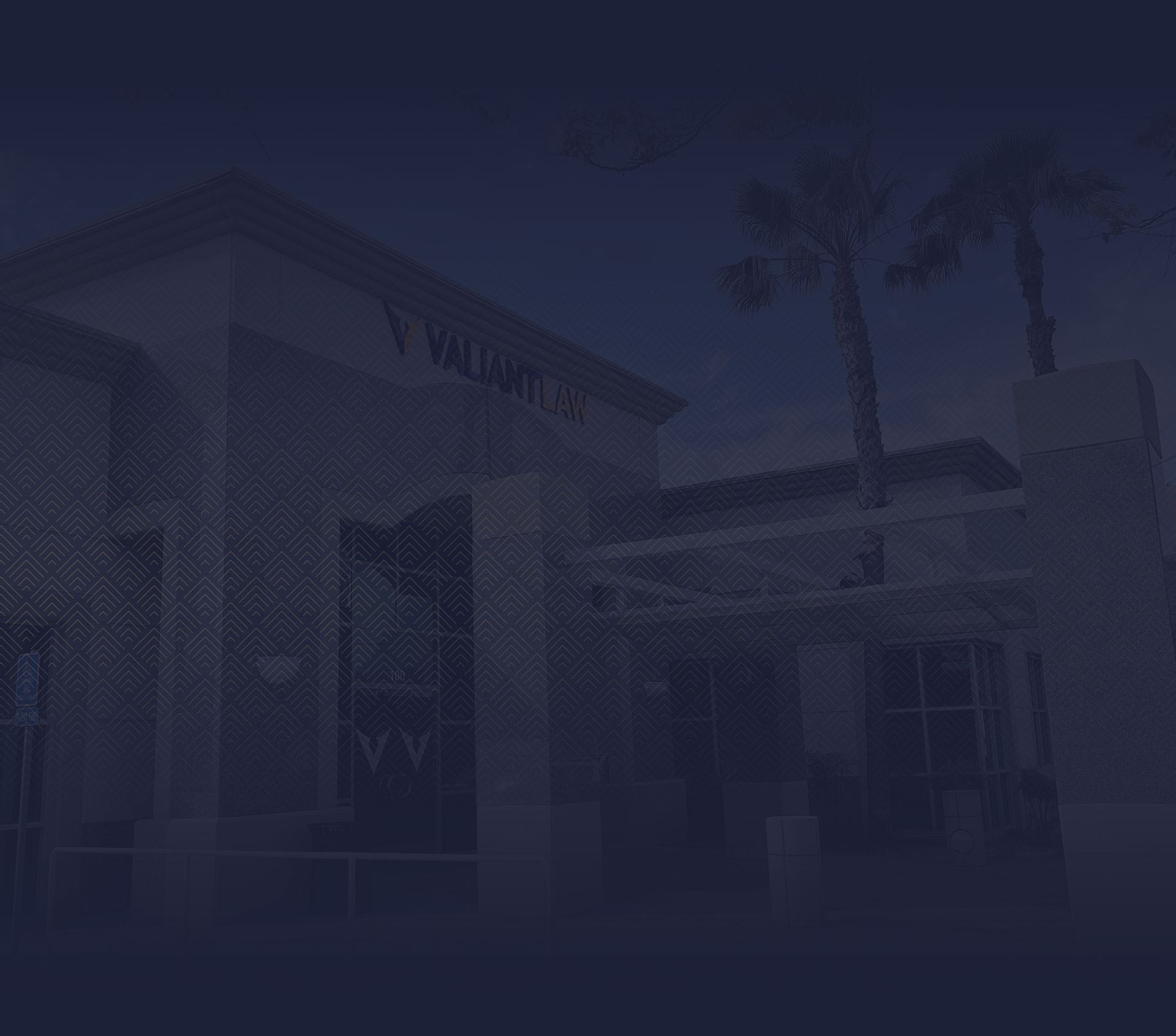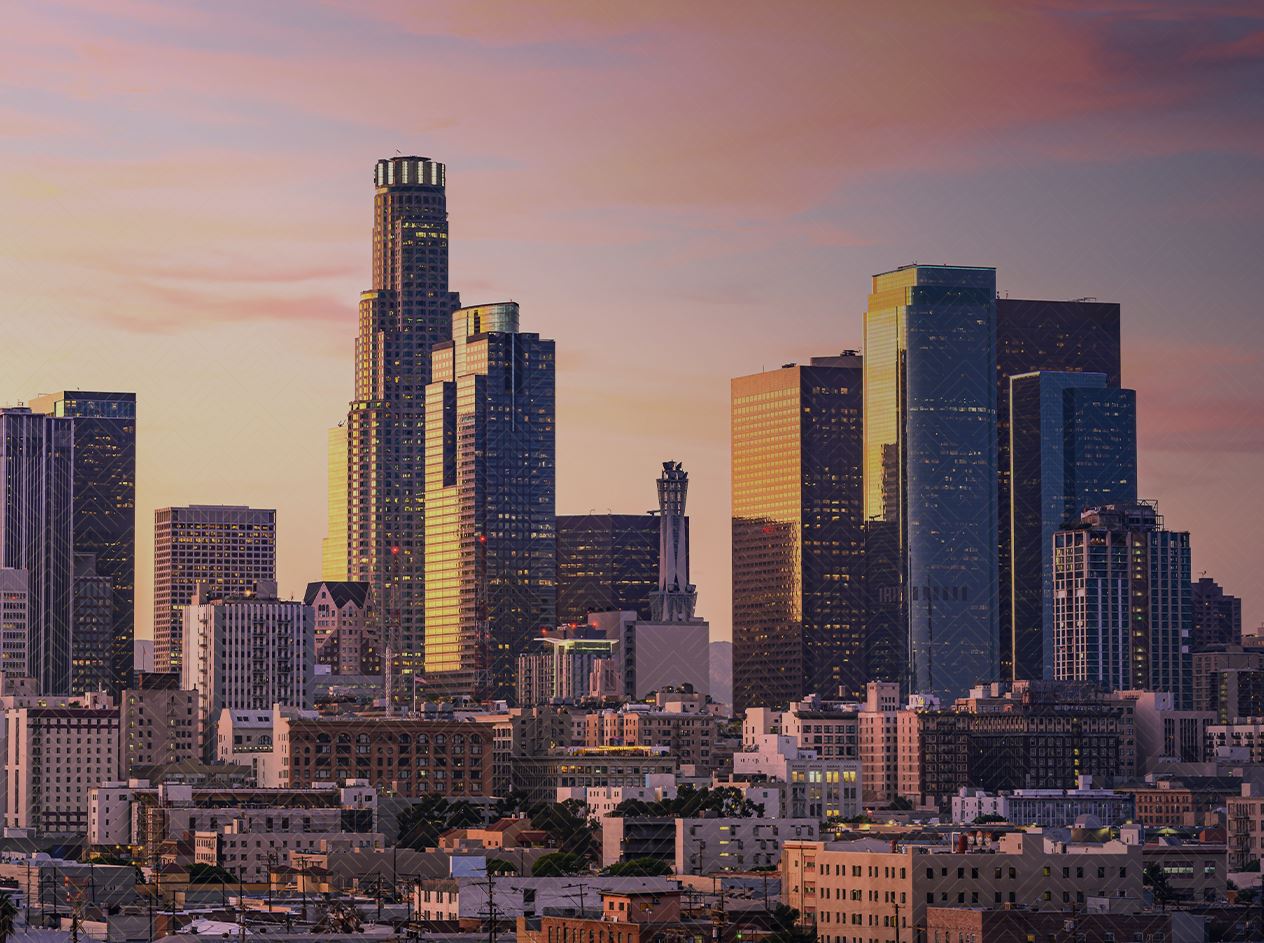 Work With a Winning Firm
San Bernardino County, Los Angeles County, Riverside County, Orange County, San Diego County and Surrounding Areas
Contact Us