Unlawful Termination
New York
New York Wrongful Termination Lawyers
Top-Rated Employment Attorneys Handling Discrimination & Retaliation Cases
Were you fired for reasons you suspect may have been illegal? The New York unlawful termination attorneys at Valiant Law will fight for you. Since 2016, our firm has represented clients throughout the state who have been mistreated at work illegally. We will help you stand up for your rights by building you a strong claim, assisting you with all relevant legal processes and procedures, and negotiating a fair settlement on your behalf.
Contact us now for a FREE consultation with our New York unlawful termination lawyers near you. We speak English, Spanish, Armenian, and Farsi.
What is Unlawful Termination?
Also known as wrongful termination or wrongful discharge, unlawful termination occurs when an employer lets an employee go due to an illegal reason, such as discrimination or retaliation.
Because New York is an "at-will" employment state like most others in the U.S., employers are allowed to terminate employees without the former necessarily having to provide a reason. This often makes it difficult to prove—or even determine—whether your termination was wrongful. Yet, there are situations in which firing an employee is more clearly unlawful.
Examples of Wrongful Termination
For example, wrongful termination is often the result of illegal discrimination due to:
Age
Disability
Gender
Nationality
Pregnancy
Race
Religion
Sexual orientation
Termination is also considered unlawful if it was made in response to an employee's valid complaints about the company's refusal to comply with labor laws or safety regulations.
What to Do After Being Unlawfully Terminated
If you have been wrongfully terminated—or if you left your place of employment because of a significant change in your working conditions—you may be entitled to unemployment compensation as well as other related losses you suffered due to having to leave your job.
To do so, however, you may have to file a lawsuit, make a formal written demand to the company, file a charge with the EEOC, and more. Every claim is different, so the steps and strategies that are right for you may not necessarily work for someone else.
An experienced attorney can assist you with all of the above and then some. While you can file a charge without legal representation, employment counsel can significantly help you through this process and will likely set you up to receive the maximum compensation possible.
The Do's and Don'ts of Wrongful Termination
If you have been unlawfully terminated…
Do:
Ask your employer to give you a written explanation for your termination and keep a record of this documentation.
Get one or more reference letters from your supervisors.
Return all company property to your employer.
Note the names and contact information of other employees who could potentially act as witnesses in your case.
Carefully consider and review any verbal or written statements you make to your former supervisors or colleagues as such statements may later be used against you.
Get legal counsel from an unlawful termination lawyer to determine whether you have a claim.
Don't:
Become openly angry, as yelling, making threats, or resorting to violence at any time will hurt your claim.
Say or do anything that could provide your employer with "cause" for your termination—continue to respect all company rules while you remain employed.
Take any company property or documents that are not yours, even if you believe they will help with your case.
Assume the terms of your severance arrangement are set in stone—consult with an attorney before signing anything.
Sign a release of claims unless you are certain that you do not want to pursue legal action.
Send any written complaints or grievances to company employees, human resources (HR), or supervisors without first consulting a lawyer for advice.
Write any appreciative or complimentary messages or emails to your employer if you are considering taking legal action.
Call Our Wrongful Termination Attorneys Near You
To learn more about what to do if you have been wrongfully terminated from your job, reach out to our New York unlawful termination firm right away to discuss your case during a free consultation. We will help you determine your legal options based on the facts of your unique circumstances.
Call (914) 350-3710 or contact us online to get started with a New York unlawful termination lawyer.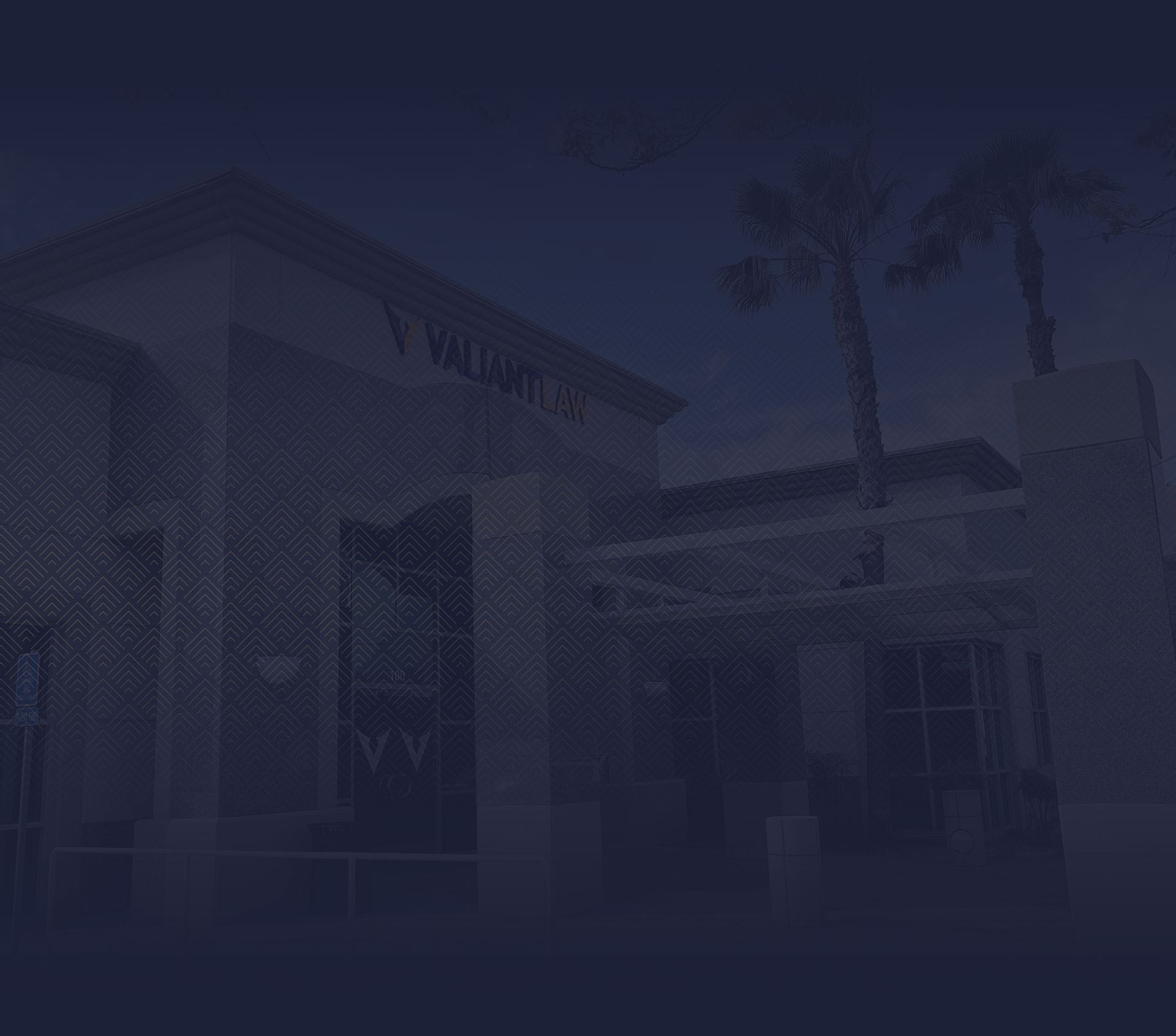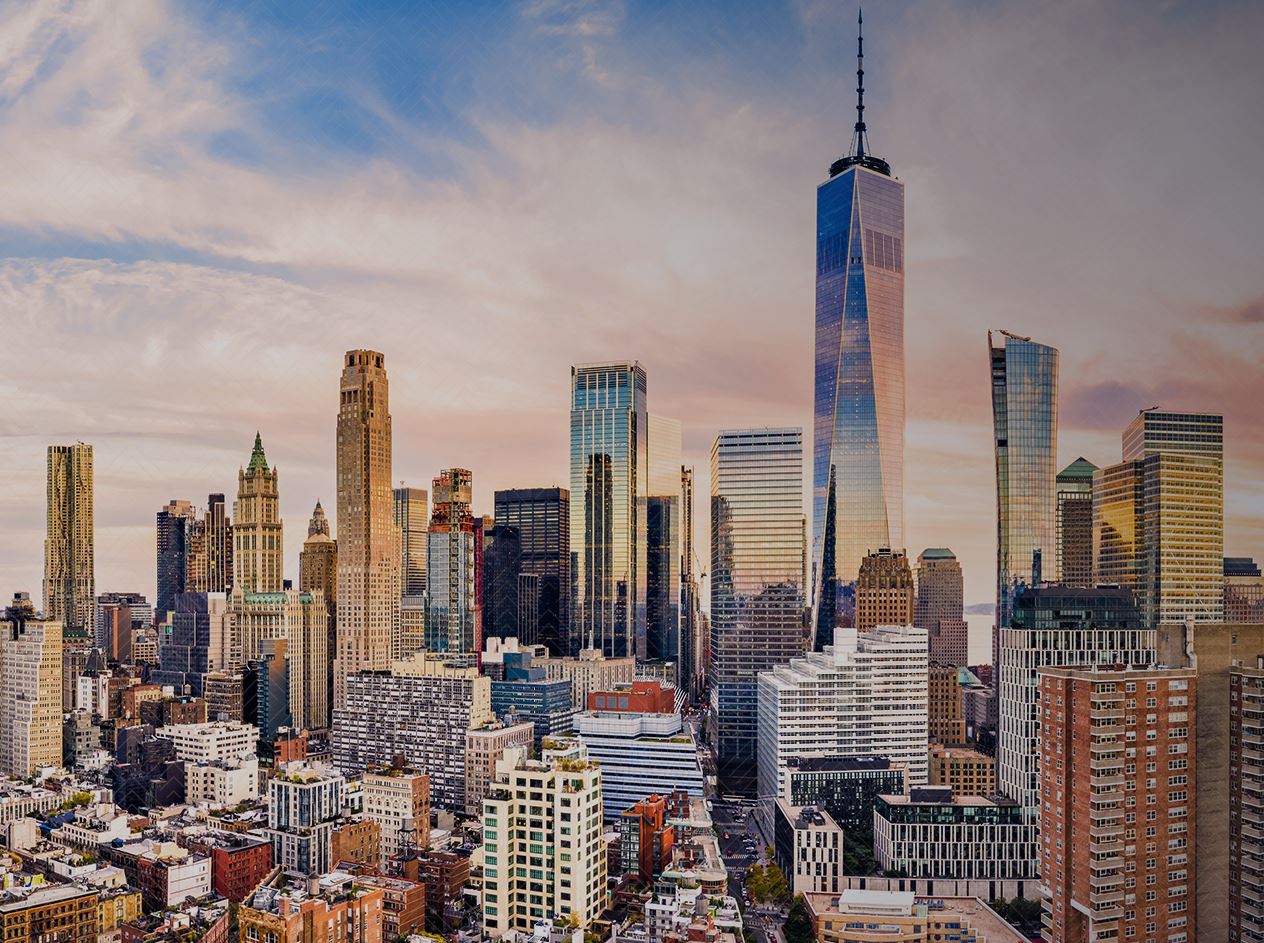 Work With a Winning Firm
Westchester County, Bronx County, Queens County, Kings County, Manhattan and Surrounding Areas
Contact Us