Reasonable Accommodations
California
Workplace Disability Lawyer Serving Employees and Employers in California
California employers are required under federal and state law to provide reasonable accommodations to employees with disabilities. In some situations, disabled employees may need to request a leave of absence in order to deal with a serious medical issue related to the disability, and that employee may request the leave of absence as a reasonable accommodation.
There is no hard and fast rule for defining what constitutes a reasonable accommodation given that employee disabilities vary greatly, and what might be a reasonable accommodation for one employee in a particular workplace might not be a reasonable accommodation for another employee in that same workplace or in a different job altogether. Can leaves of absence be considered reasonable accommodations that a California employer needs to consider and grant? A California labor lawyer can answer your questions.
Understanding Reasonable Accommodations
How do employers determine what is a reasonable accommodation request? And can a requested leave of absence constitute a reasonable accommodation? According to the U.S. Equal Employment Opportunity Commission (EEOC), a reasonable accommodation generally is defined as "any change in the work environment or in the way things are customarily done that enables an individual with a disability to enjoy equal employment opportunities."
While this may not be true for every employer and every employee, a reasonable accommodation "can include making modifications to existing leave policies and providing leave when needed for a disability, even where an employer does not offer leave to other employees." However, if a leave of absence is granted as a reasonable accommodation, then it must be designed to give the employee with the disability equal employment opportunities in the workplace.
If an employer refuses to provide a reasonable accommodation, that employer can be in violation of Title I of the Americans with Disabilities Act (ADA), a federal law, as well as the California Fair Employment and Housing Act (FEHA).
Workplace Leaves of Absence for Pregnancy-Related and Other Disabilities
Employees may be able to request leaves of absence as a reasonable accommodation for a temporary or a permanent disability. In addition, it is important to note that both federal and state law allow an employee to take a leave for pregnancy-related disabilities, including pregnancy-related illnesses in certain cases.
Reasonable Accommodation Requirements for Employers in California
The California Department of Fair Employment and Housing (DFEH) clarifies that employers in the state are required to do the following:
Initiate an interactive process that involves the employee in determining a reasonable accommodation when employees or job applicants request reasonable accommodations:
Offer to initiate an interactive process when the employer learns about the possible need for a reasonable accommodation (even if the employee does not request it); and
Generally engage in a timely, good faith, interactive process.
This "interactive process" needs to involve "individualized assessment of both the job and the specific physical or mental limitations of the individual that are directly related to the need for reasonable accommodation."
Contact a California Disability Accommodation Lawyer
Do you have questions or concerns about employer and employee rights and responsibilities surrounding reasonable accommodations in the workplace? A California disability lawyer can help. Contact Valiant Law to discuss your situation.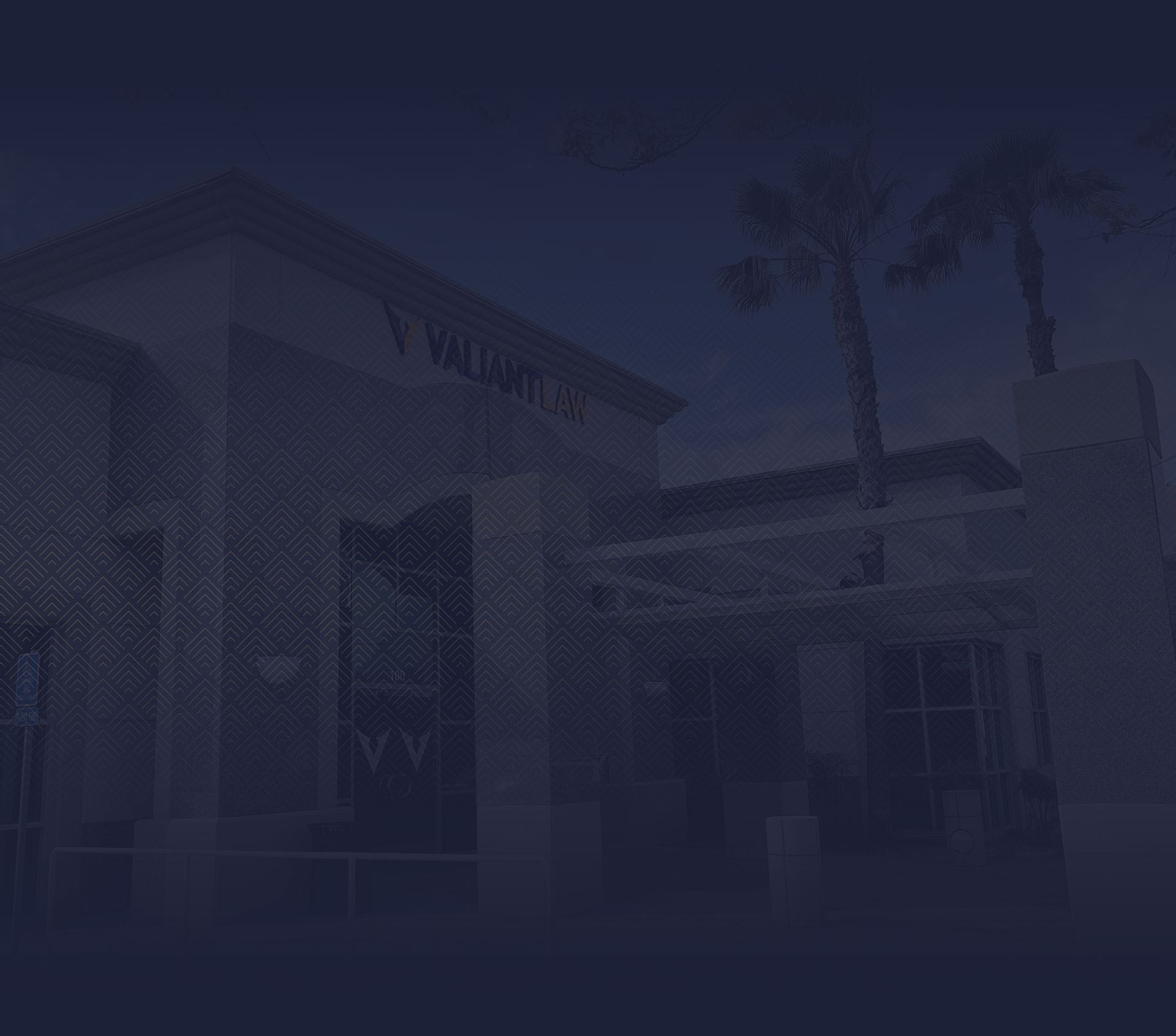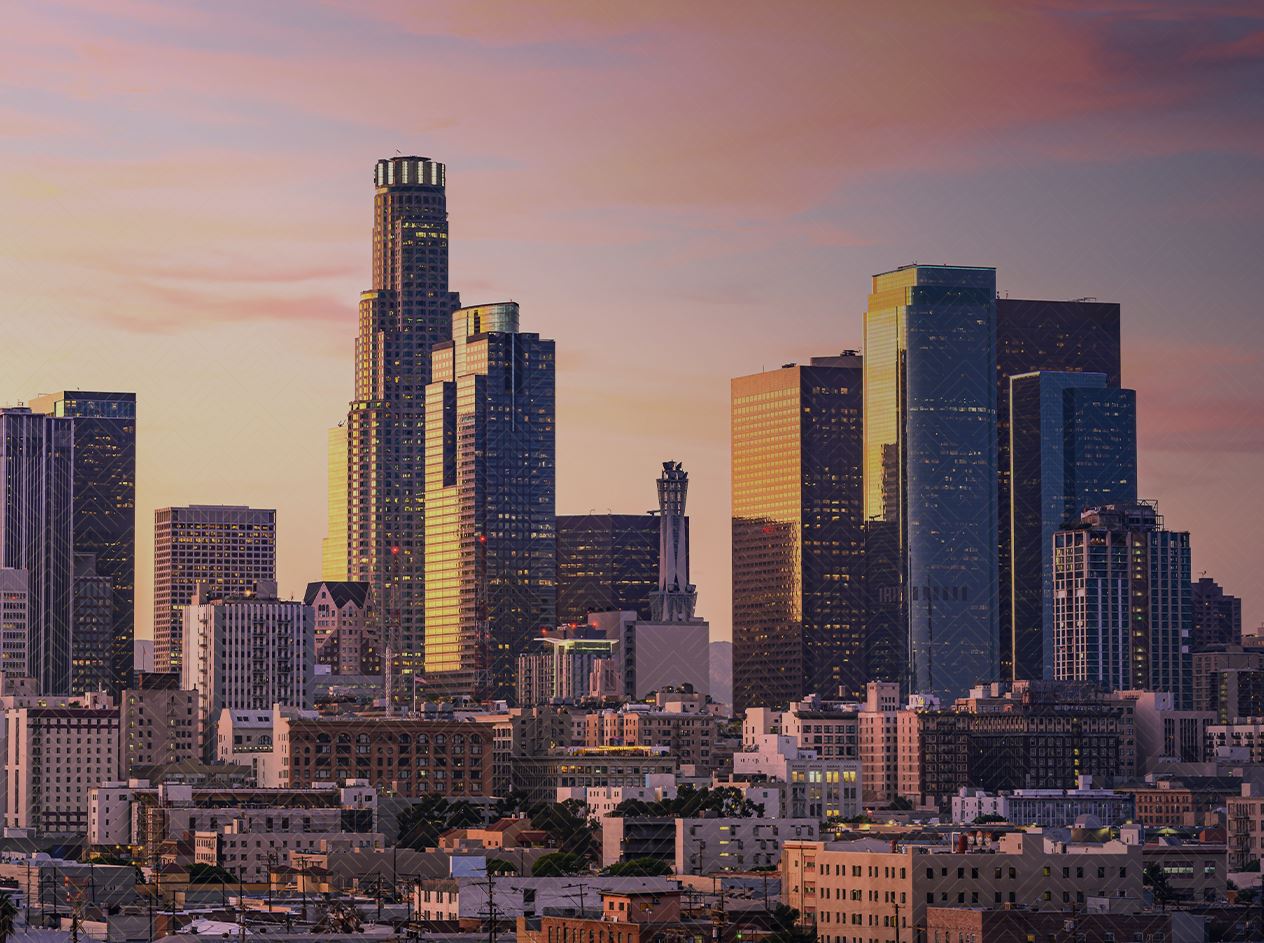 Work With a Winning Firm
San Bernardino County, Los Angeles County, Riverside County, Orange County, San Diego County and Surrounding Areas
Contact Us