Employment Agreements
New York
New York Employment Agreement Lawyer
Reputable Severance Agreement, Non-Compete, & Breach of Contract Attorney
If you have recently received an employment agreement that you would like to over with an experienced legal guide, Valiant Law is here to help. Our team of New York employment agreement attorneys can work with you to review an employment contract to ensure it complies with state and federal labor laws. Our experienced lawyers are passionate about helping employees succeed in the workplace.
Schedule your free consultation by calling (914) 730-2422 or sending us a message online today. Our Employment contract lawyers speak English, Spanish, Farsi, and Armenian.
Employment Contract Review
Though employment contracts may seem straightforward, there are several things that can undermine the legality of the contract. Valiant Law can help you evaluate the legality and enforceability of your employment contract and work to improve any issues that might exist. We can also assist you in the event of a breach of contract, in which an employer did not hold up their end of your employment agreement.
An employment contract will be invalid if:
An employee's rights to be free from indentured servitude are restricted, and
An employee is prohibited from participating in political activities, union membership, or other associations.
Generally speaking, even non-compete agreements are not enforceable under New York law because they would limit the employee's ability to enter into future employment.
Types of Employment Agreements
Some of the most common types of employment agreements include:
Employment contracts
Severance agreements
Noncompete and non-solicitation agreements
While contracts can vary from industry to industry as well as from one position to another, they tend to address issues such as:
Benefits such as health coverage, paid time off (PTO), stock options, retirement funds, and more
Grounds for termination of the employment contract
How the employer will measure job performance
Job responsibilities and performance standards
Length of employment and any options for job renewal
Noncompete agreements
Nondisclosure agreements
Severance pay
Type and amount of compensation you are owed, including salary, commissions, and bonuses
Never sign a severance agreement or any other binding employment contract before consulting with an experienced employment law attorney in your area.
Contact Valiant Law for Trusted Legal Counsel
Proactive review of your employment contract and other policies is often the best way to protect yourself from further mistreatment and legal action against your employer. With Valiant Law on your side, you can trust that we will thoroughly assess your documents, suggest appropriate revisions, and call out unfair practices with your best interests in mind. Our priority is to protect your business. When you need an employment contract lawyer in New York, turn to Valiant Law.
To learn more about how we can help, contact Valiant Law at (914) 730-2422 or online to book your free case evaluation. Our NY Employment contract lawyers speak English, Spanish, Farsi, and Armenian.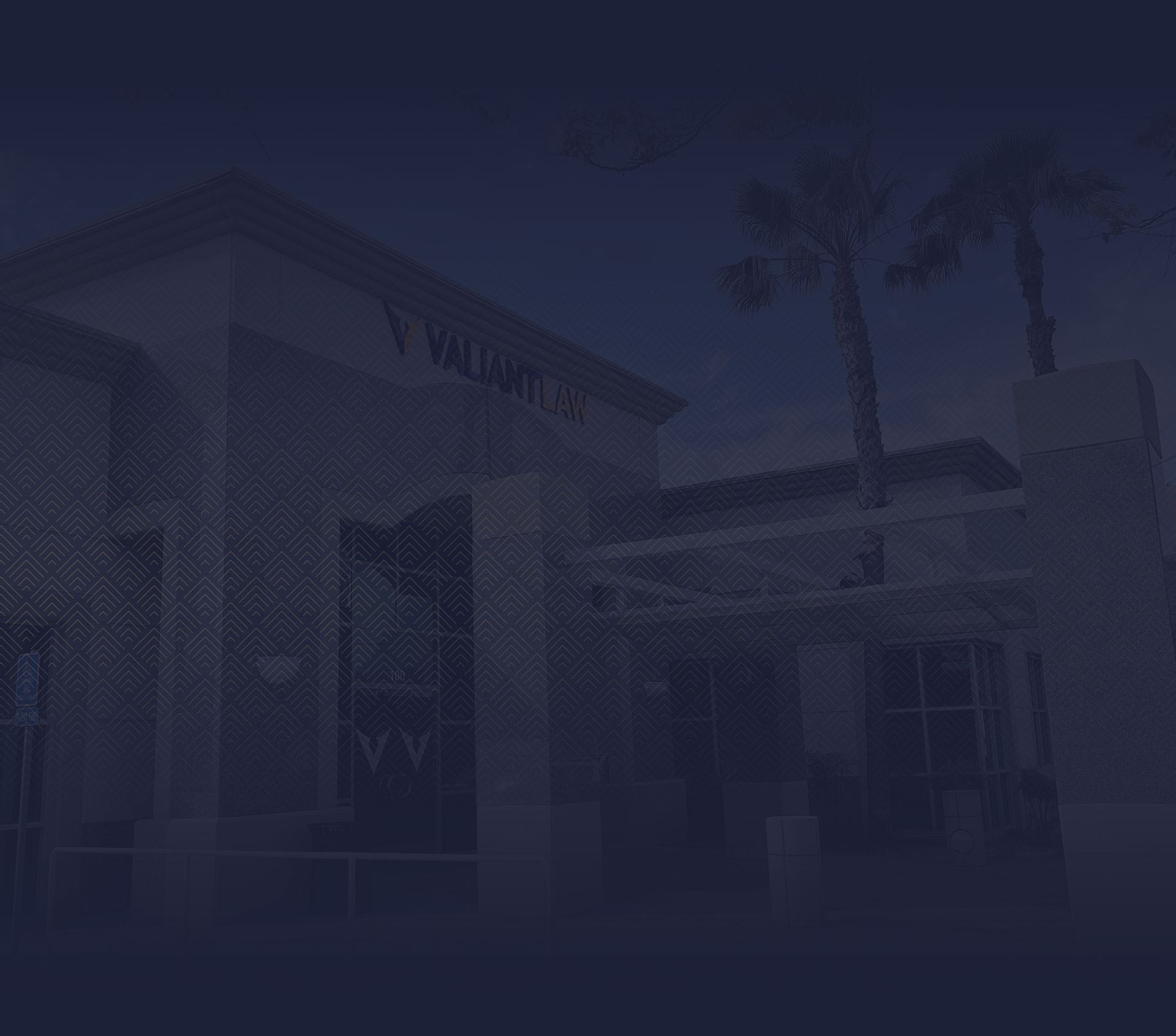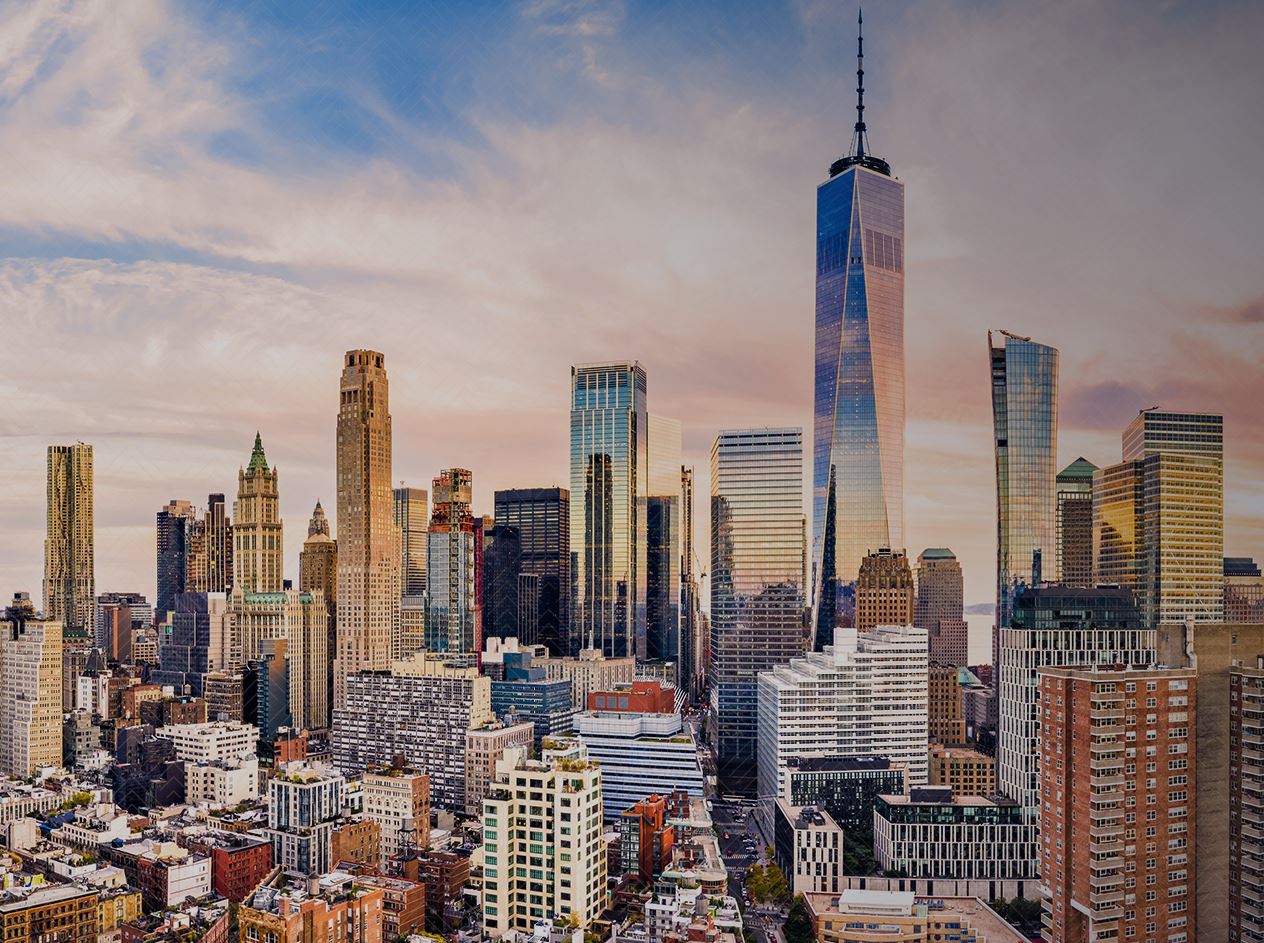 Work With a Winning Firm
Westchester County, Bronx County, Queens County, Kings County, Manhattan and Surrounding Areas
Contact Us