Contract Reviews
California
California Contract Review Lawyer
Top-Rated Employment Attorneys Evaluating Confidentiality, Non-Compete, Non-Disclosure, & Buy-Sell Agreements
A well written contract can act as a strong defense against any future lawsuits and is one of the best ways to ensure that the parties involved in a contractual relationship have a clear understanding of their rights and responsibilities. Contracts are at the heart of most business transactions, making it especially important that anyone who is entering into this type of relationship retains an experienced business attorney who can review the terms of his or her contract.
Reviewing a Contract
A contract is an agreement that creates obligations between two or more parties or entities and is enforceable in court, which means that someone who violates the terms of a contract could be on the hook for substantial damages. Reviewing a contract before signing it is critical simply because so much is at stake for the parties. At Valiant Law, our experienced contract review attorneys are well-equipped to review these types of legal documents to ensure that our clients are aware of their obligations under the terms of the agreement and resolve any ambiguities in the language that could expose them to litigation at a future date. We provide these services for clients who are entering into a variety of contracts, including:
Buy-sell agreements;
Construction contracts;
Commercial, retail, and industrial leases;
Confidentiality agreements;
Non-compete and nondisclosure agreements;
Franchise agreements;
Licensing contracts;
Vendor contracts;
Distribution agreements;
Real estate purchase and sale agreements; and
Employment contracts.
Reviewing these types of documents is critical, as it ensures that all inconsistencies and unacceptable provisions are eliminated before the parties are legally bound to adhere to them.
Breach of Contract
Those who do not have their contracts reviewed risk facing breach of contract issues in the future. Breach of contract claims arise when one of the parties, without legal excuse, fails to perform a promise contained in a contract. In these cases, the non-performing party can be required to pay damages caused by the breach, which could include compensation for lost profits or expenses, interest, attorneys' fees and costs, and in some cases, liquidated damages in a predetermined amount.
The best way to avoid breaching a contract is to have its terms reviewed in advance. In this way, the parties can avoid entering into agreements that they cannot fulfill. For example, before signing an employment contract, the parties should speak with an attorney to ensure that they have a full understanding of the terms of the employment relationship, the duties imposed on the employer by the employee, the different ways that employment can be terminated, and what types of benefits the employee may be entitled to. An experienced attorney will also be able to spot any violations of state or federal law contained in the terms of the contract.
Call Our Legal Team Today
If you are considering entering into a contract, please contact the legal team at Valiant Law to schedule a thorough review with a dedicated business attorney. We can be reached by calling 909-254-5771 or by submitting one of our brief online contact forms.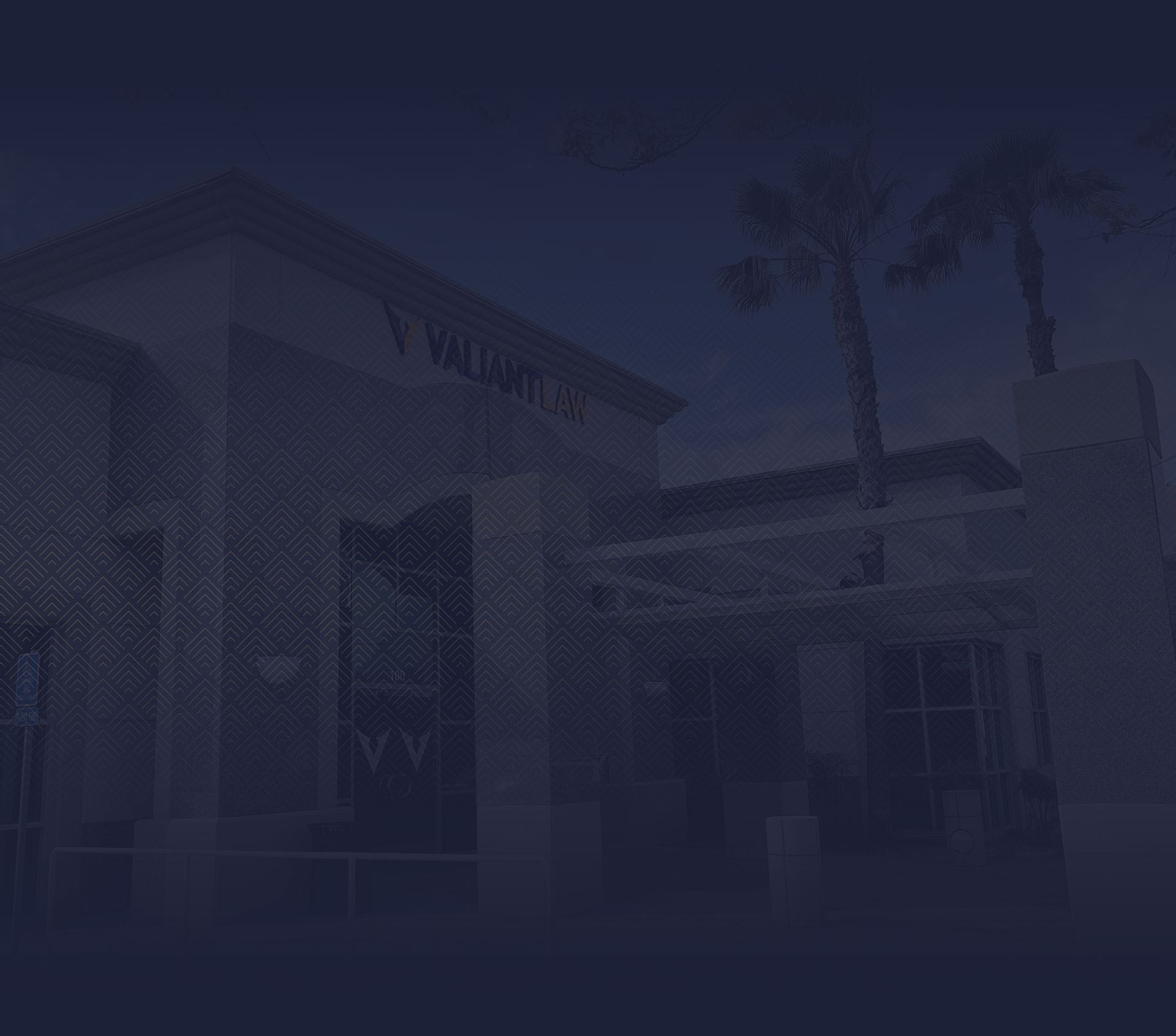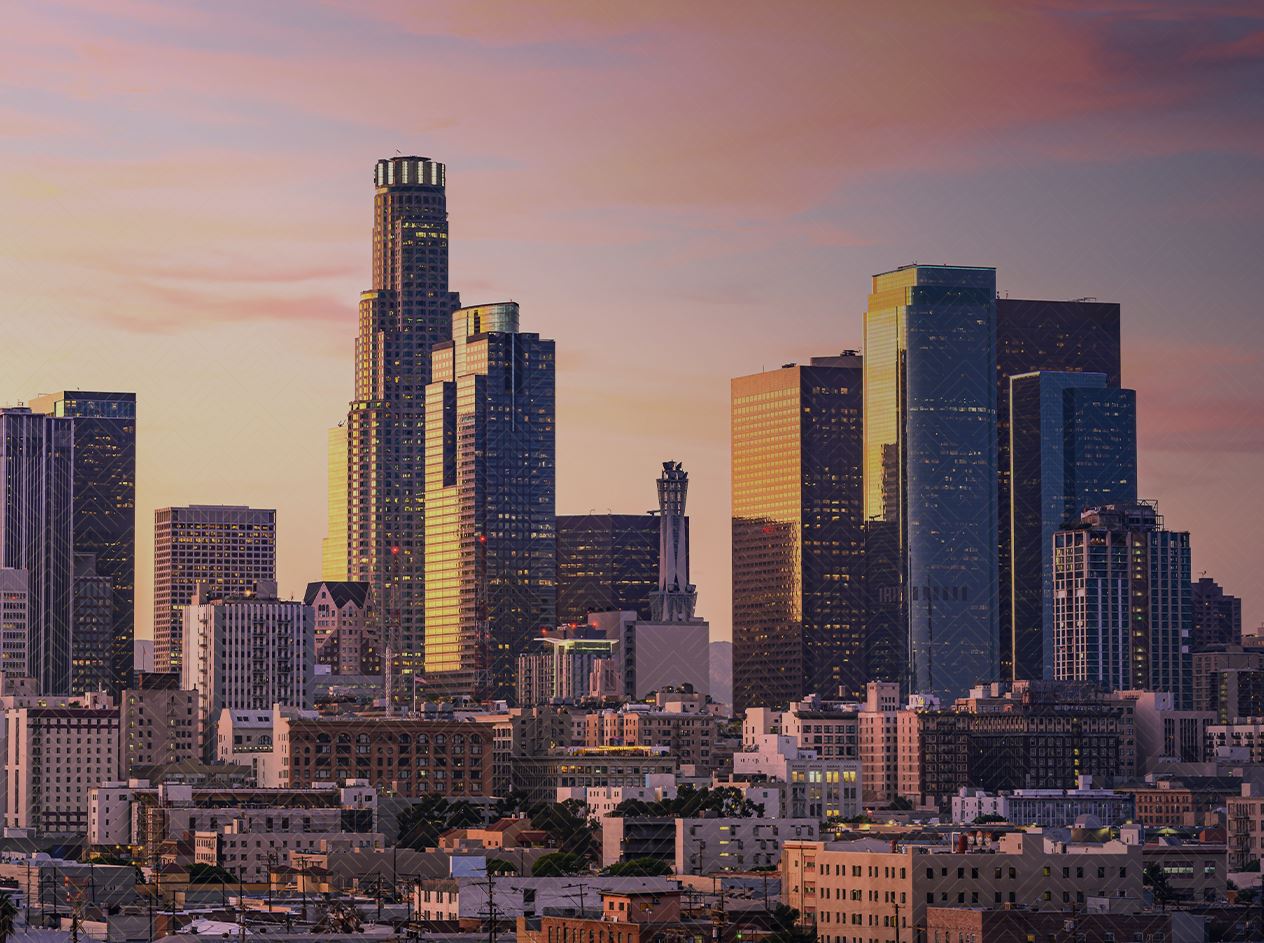 Work With a Winning Firm
San Bernardino County, Los Angeles County, Riverside County, Orange County, San Diego County and Surrounding Areas
Contact Us