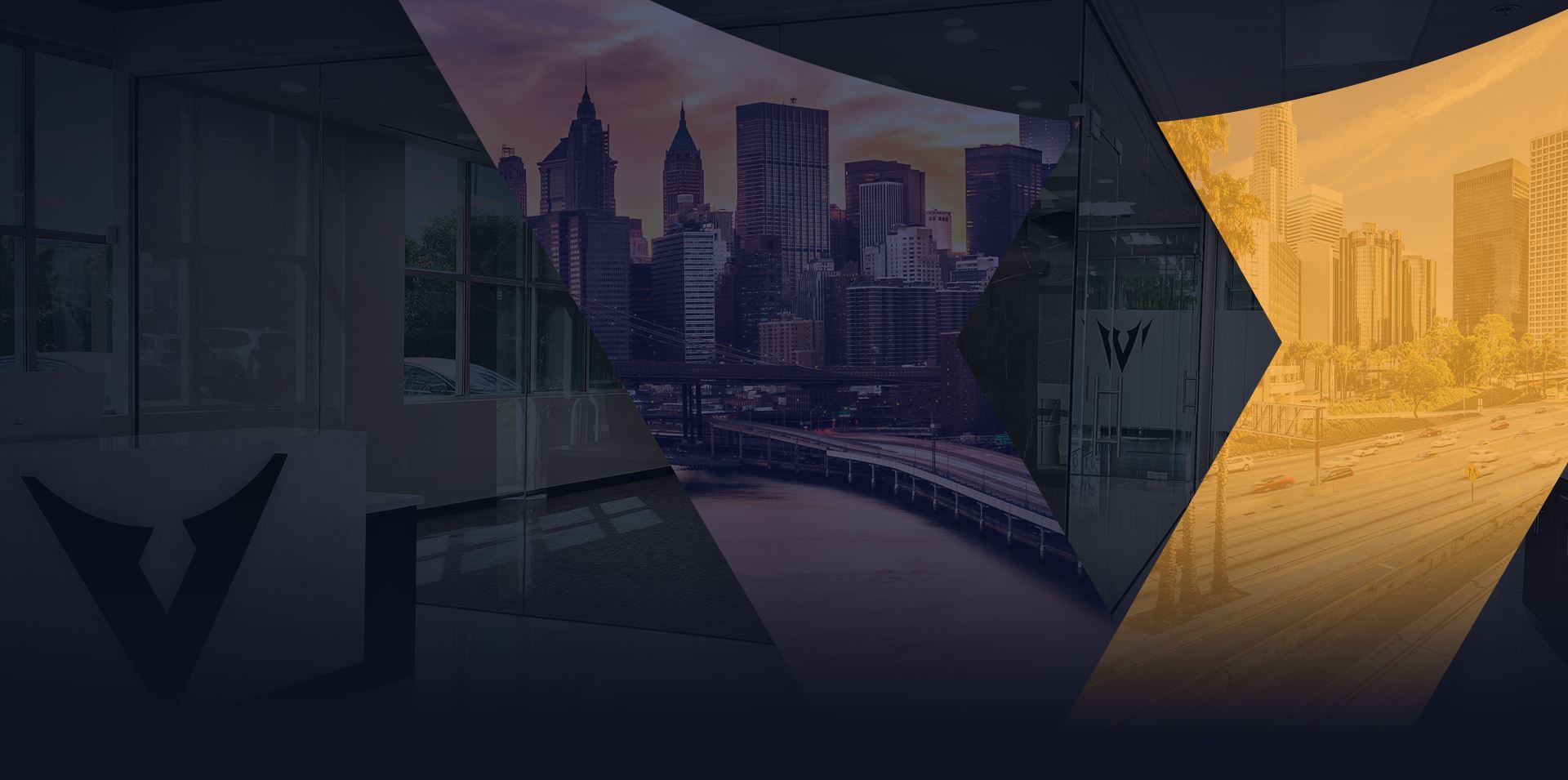 Winning
Workplace
Wars
Thousands of Satisfied Clients
If your livelihood is threatened, you need Labor & Employment attorneys who will fight for you in California & New York.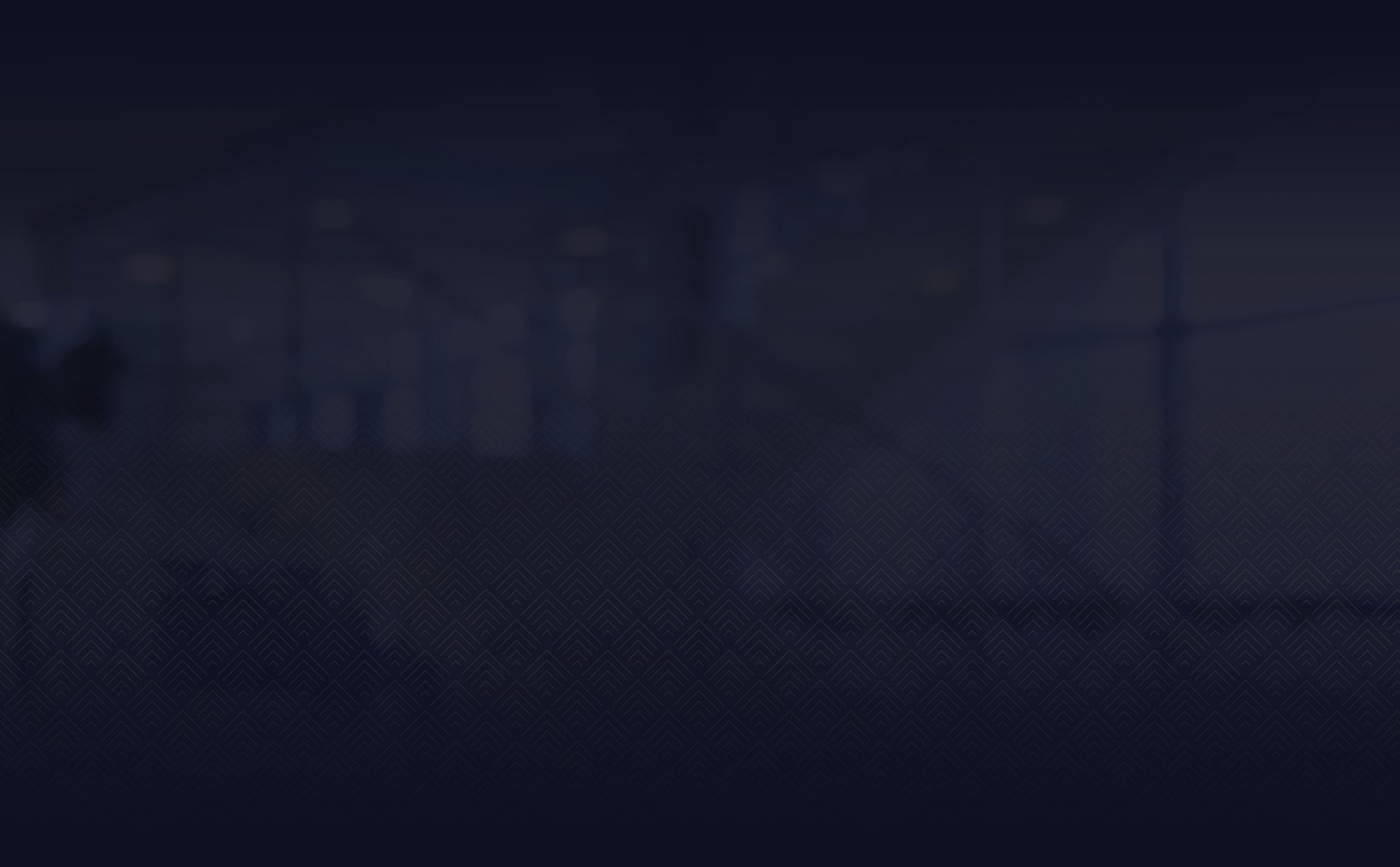 California & New York Attorneys
You Need Someone Who Will Champion Your Cause
If you or someone you know has been illegally mistreated or taken advantage of while at work, you may benefit from taking legal action. Valiant Law is a nationwide labor and employment law firm representing workers from our offices in Southern California and New York. Our award-winning team has decades of combined experience standing up for the legal rights of everyday employees across the United States.
Our top ranked law firm was founded on the principles of dedication and personalized service to its clients. With over a decade of legal practice in the Inland Empire, Los Angeles, and Orange County—as well as throughout New York—we have made complex civil litigation an art form of simplicity and victory. We are a firm that has cultivated creative and world-class attorneys, with proven track records.
To learn more, contact our firm to book your free, confidential, and no obligation legal consultation with an attorney. We offer representation in English, Spanish, Farsi, and Armenian.
"Raymond and Kamran are among the best attorneys, as well as very caring with a personal touch, they get the job done right expeditiously."

- Angel S.

"I contacted so many lawyers but didn't get responded to or uninterested calls, but when I called Valiant Law I got excellent service and absolute professionals."

- Ronald K.

"Kamran and Raymond have always been so personable! Not your standard attorneys, they really care about you and the situation you are in."

- Christine C.

"I had the pleasure of working with Kamran. When I first spoke with him, he was refreshingly honest and straight forward, which isn't something you see from most attorneys."

- Kevin S.

"I've had other lawyers before for different things and no one compares. Always pick up my phone calls, don't ignore me like most other lawyers and they deliver! Use them!"

- Greg A.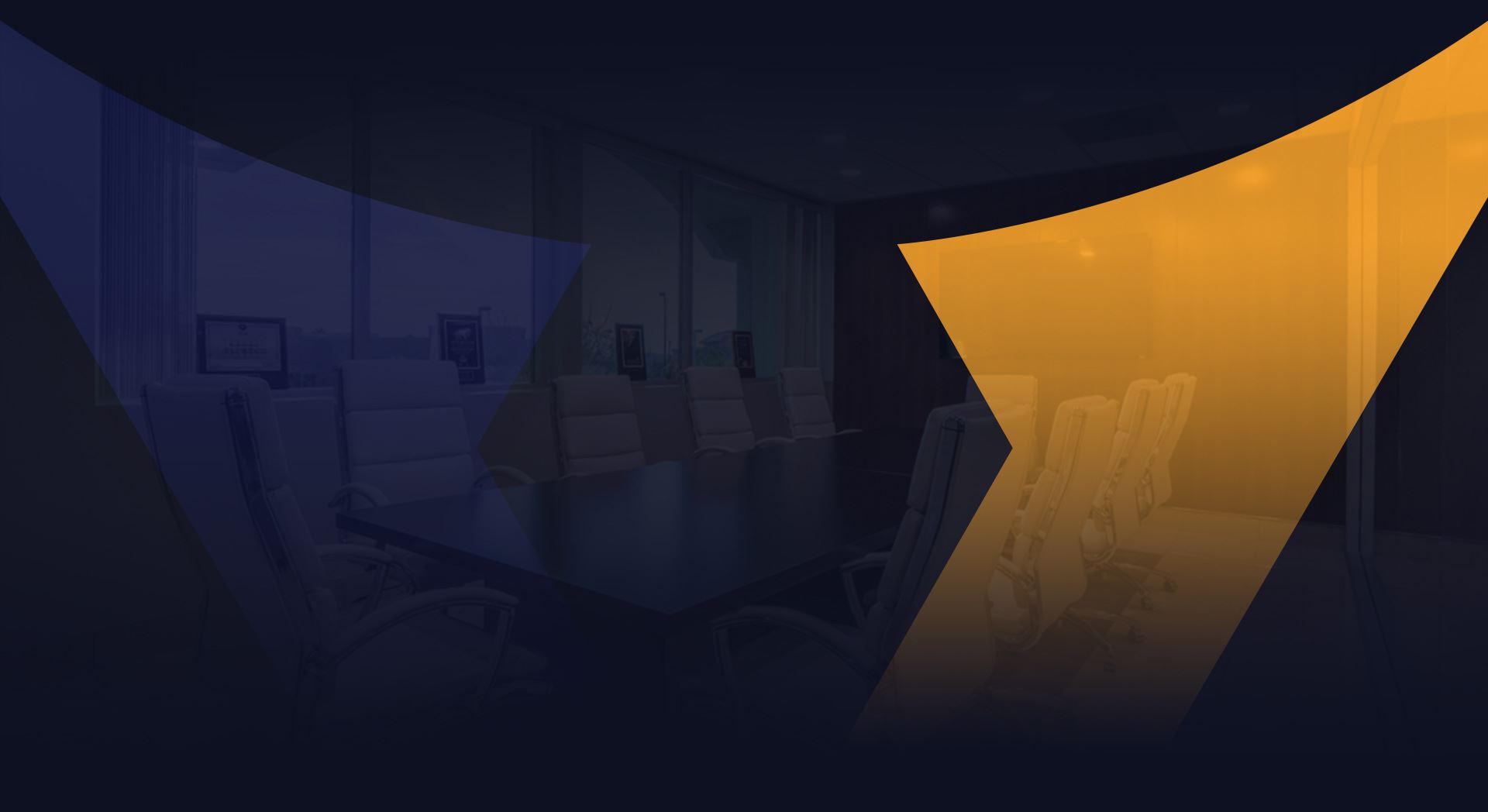 Serving Clients in California & New York
At Valiant Law, we offer comprehensive employment law services for workers in California, New York, and throughout the United States. Our legal team is prepared to represent victims of sexual harassment, discrimination, retaliation, wrongful termination, and more. Whether your hours were unfairly cut because you took advantage of your legal leave time or you have been the victim of hazing or other harassment at work, we are the team you want in your corner fighting for you.
We Always Seek the Best Resolution for Your Case
Since 2016, Valiant Law has served clients nationwide in a variety of employment legal matters. We are deeply committed to our clients, and always strive to provide personalized care, comprehensive legal guidance, and aggressive representation in court and when otherwise required. We never back down from a fight and give our all to each case. Plus, our team is fluent in four languages—English, Spanish, Armenian, and Farsi—so we can assist a wide range of clients with their legal challenges. View our past case results to get an idea of what we can do for you.
$15,020,000 Negligent Hiring, Retention & Supervision & Neglect

January 2020: The Valiant Law team and West Coast Trial Lawyers brought justice to a grieving family.

$1,000,000 Sexual Harassment

July 2020: Valiant Law's Kamran Shahabi secures a pre-lawsuit settlement on behalf of his client relating to her former employer's unlawful touching, leering, and rampant sexual misconduct at the workplace.

$979,487 Hostile Work Environment & Sexual Harassment

June 2020: Valiant Law secured recovery for an aggrieved employee that was forced to suffer from consistent and relentless harassment and abusive conduct at the workplace.

$915,727 Sexual Harassment, Retaliation & Wrongful Termination

October 2020: Valiant Law's Kamran Shahabi & Eric Gilanians brought justice to an emotionally distraught client that suffered from irreprehensible and egregious conduct at the workplace.

$725,000 Breach of Contract & Wrongful Termination

July 2020: Valiant Law's Raymond Babaian secures recovery for an employment contract gone bad followed by an unlawful and vengeful termination.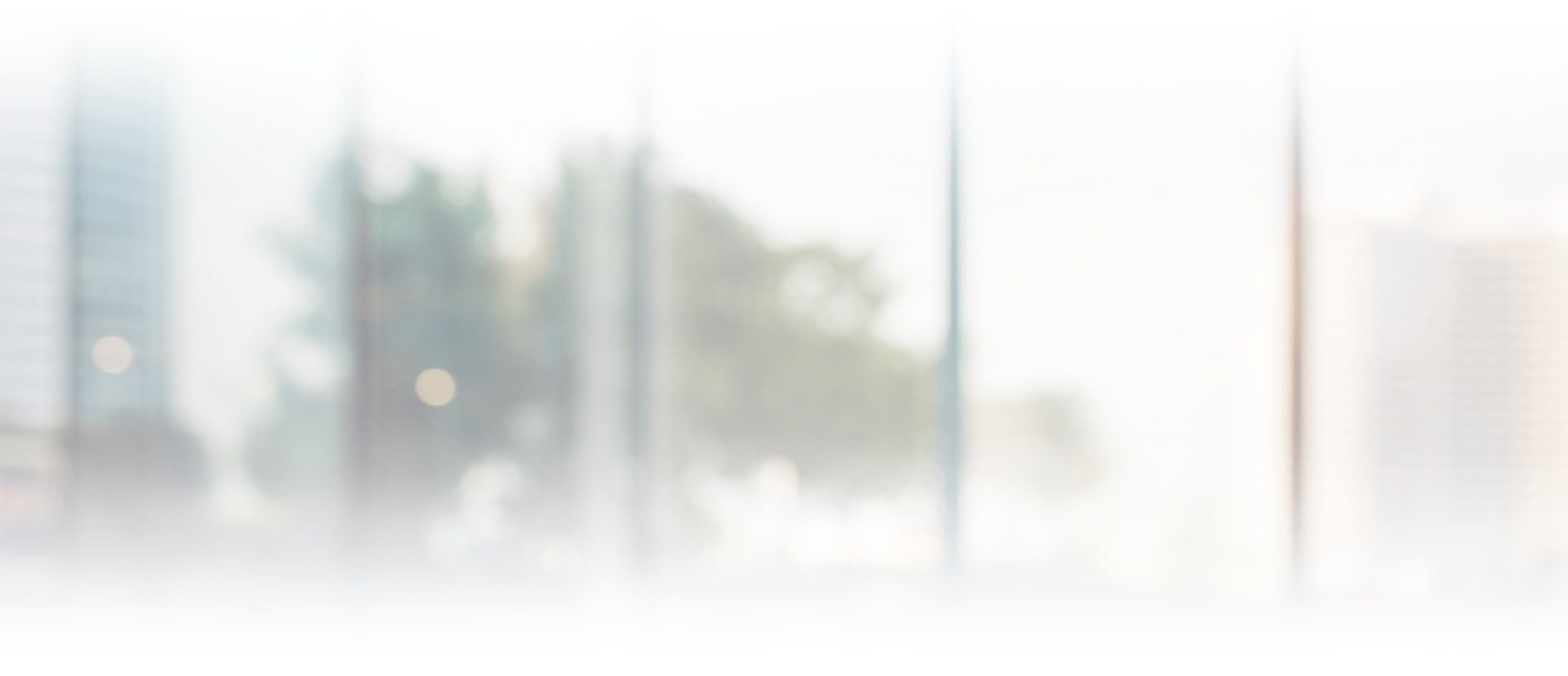 Multi-lingual Services

Solution-Oriented

Award Winning Attorneys

Free Consultations
Schedule a Free Consultation
Are you ready to initiate a claim against your employer for wrongdoing? Or do you have concerns or questions you would like to discuss with an experienced labor and employment law firm? Schedule a free consultation with Valiant Law today!
We serve clients nationwide from our offices in Southern California and New York. In California, we serve clients primarily in San Bernardino County, Los Angeles County, Riverside County, Orange County, and San Diego County. Our New York office represents clients in Westchester County, Bronx County, Queens County, Kings County, Manhattan, and throughout the rest of the state.
Call or fill out the contact form to the right to get started with your free consultation. California Office: (909) 254-5771 New York Office: (914) 730-2422