Sex Discrimination Lawyer
Men and women have equal rights in the workplace. At Valiant Law, we assist California businesses in understanding and addressing their obligations under federal and state laws designed to prevent sex discrimination. Indeed, sex discrimination covers a wide range of illegal conduct, from sexual harassment to treating a job applicant less favorably due to his or her transgender status. Especially in today's business and media climate, all California employers need to be careful to promptly identify any conduct that may be construed as a form of sex discrimination.
Sex Discrimination & Sexual Harassment
Sex discrimination covers every aspect of the employment relationship. This means that you cannot treat one sex more or less favorably during the advertisement, interview, or hiring of new employees. Nor can you disfavor one sex or gender when it comes to making work or and schedules, providing necessary job training, determining pay and benefits, or setting any other condition of employment.
Even if you do not intentionally favor one sex over the other, you may still be sued for sex discrimination if there is evidence that your policies have a "disparate impact." For example, if your leave policies unduly punish female employees that require additional time off to deal with a pregnancy, that is sex discrimination even if the policy itself is written in facially neutral terms. At Valiant Law, we can help you review your existing employee handbook and other internal practices to ensure they are fully compliant with the law and will not raise any "red flags."
In addition to potentially discriminatory employment practices, employers may also be sued for sexual harassment. This is a particular form of sex-based discrimination that targets a person based on sex, gender identity, gender expression, or sexual orientation. Under California law, sexual harassment covers "unwanted sexual advances, or visual, verbal or physical conduct of a sexual nature" that occur in the workplace. Sexual harassment may include any or all of the following:
Making sexual gestures towards an employee;
Using sexually explicit or derogatory language, such as graphic comments about an employee's body;
Any kind of unwanted physical contact;
Conditioning employment benefits on providing sexual favors; or
Threatening retaliation against an employee who rejects a sexual advance.
It is not enough for a California employer to simply state it has "zero tolerance" for sexual harassment. Businesses with at least 50 employees must also provide at least two hours of sexual harassment prevention training every other year. Anyone employed as a supervisor must receive this training within six months of taking their position. Valiant Law can help provide this training and give you more specific advice regarding the legal requirements for your business.
Valiant Law Can Advise You on Best Practices to Avoid Sex Discrimination Complaints
Sex discrimination is a serious matter that can have a negative effect on your business and employees. That is why it is in your best interest to address any potential discrimination before it starts.
Call Valiant Law today at 909-254-5771 or contact us online to schedule a consultation so we can sit down and discuss your business and its legal needs.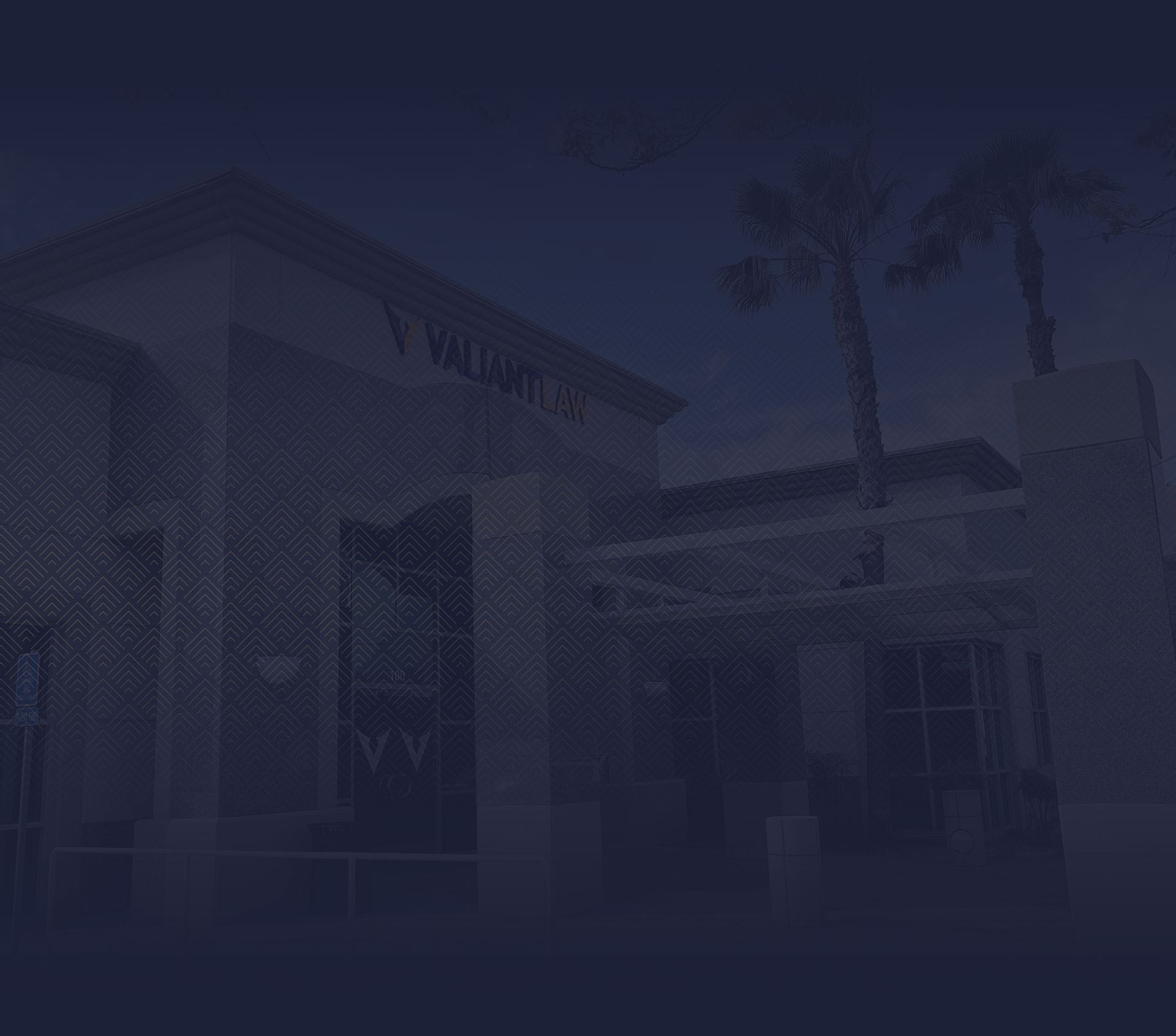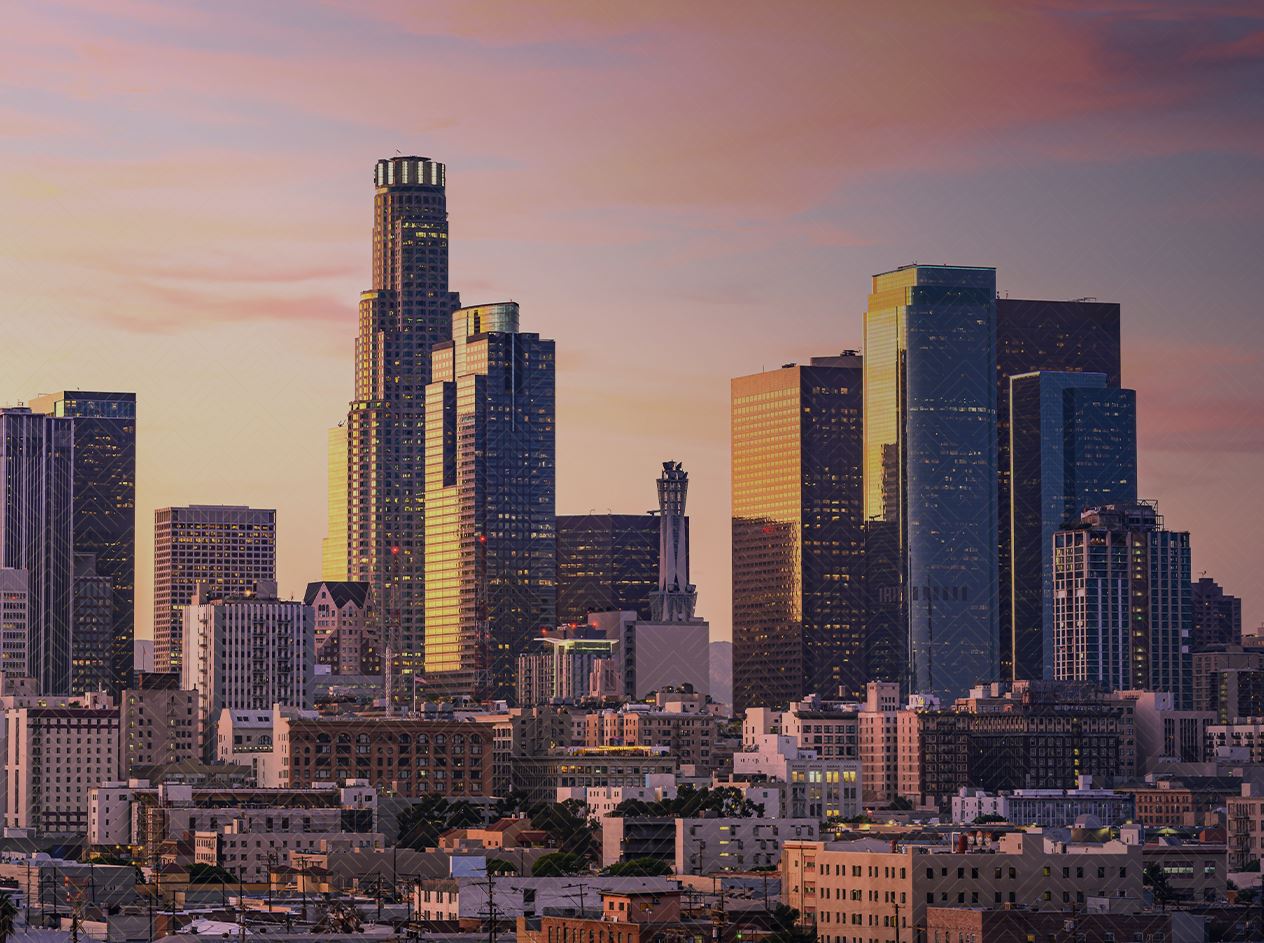 Blog
FILLER FILLER FILLER FILLER FILLER FILLER FILLER FILLER FILLER FILLER FILLER FILLER FILLER FILLER FILLER FILLER FILLER FILLER
Read Our Blog