Age Discrimination Lawyers
Employers are not allowed to discriminate against certain older workers solely on the basis of their age. More precisely, federal and state anti-discrimination laws consider persons over the age of 40 a "protected class." This means that as an employer, you cannot hire only people under the age of 40 any more than you could only hire men or refuse to hire Hispanics.
Valiant Law, can help your business understand and comply with all applicable age discrimination laws. In fact, there are many common business practices that do not violate the law. At the same time, employers must also not unintentionally adopt internal hiring or promotion policies that have the effect of illegally discriminating against older employees and job applicants. Helping you stay within the bounds of the law is our top priority, and if litigation does arise as the result of an age discrimination complaint, we can proactively defend your interests in court.
Federal vs. State Age Discrimination Laws
At the federal level, the Age Discrimination in Employment Act (ADEA) of 1967 covers most private-sector employers with at least 20 employees. The ADEA expressly forbids discriminating against anyone over the age of 40 with respect to any term or condition of employment. This includes not just hiring and firing, but also promotions, compensation, benefits, and job assignments. In addition, an employer may be liable for any age-based harassment an employee suffers on the job.
At the state level, California's Fair Employment & Housing Act (FEHA) contains similar age discrimination protections. But the critical difference is the state law applies to all private employers with at least 5 employees. This means that many small businesses in southern California are subject to compliance with the FEHA but not the ADEA. Employers also need to be aware that employees may seek certain types of damages under the FEHA–such as punitive damages and compensation for emotional distress–that are not available under the ADEA.
What Practices Are Considered Discriminatory?
Despite the broad federal and state prohibitions against age discrimination, not every employment practice that may affect older workers is illegal. Under the FEHA, for instance, the following business practices are not "in and of themselves" unlawful:
Promoting an employee from within existing staff;
Hiring or promoting based on an applicant's "experience and training";
Rehiring prior employees based on seniority or prior service; or
Hiring employees from an "established recruiting program" that targets students.
However, employers must still exercise caution when adopting any policy or making any public statement that may be construed as age discrimination. This includes not stating age preferences or limitations in any job advertisements, imposing blanket age restrictions for apprenticeship programs, or in some cases even asking a job applicant's age during the hiring process. An experienced California age discrimination lawyer can advise you on what to do–and more importantly, what not to do–when it comes to handling these situations.
Valiant Law Can Help You Avoid Age Discrimination Problems
Our team prides itself on providing first-class representation to all of its clients. We do not just handle litigation. We also help you avoid the need for litigation by working with you to develop sound employment practices and policies. Call us at 909-254-5771 or contact us online to schedule an initial consultation today.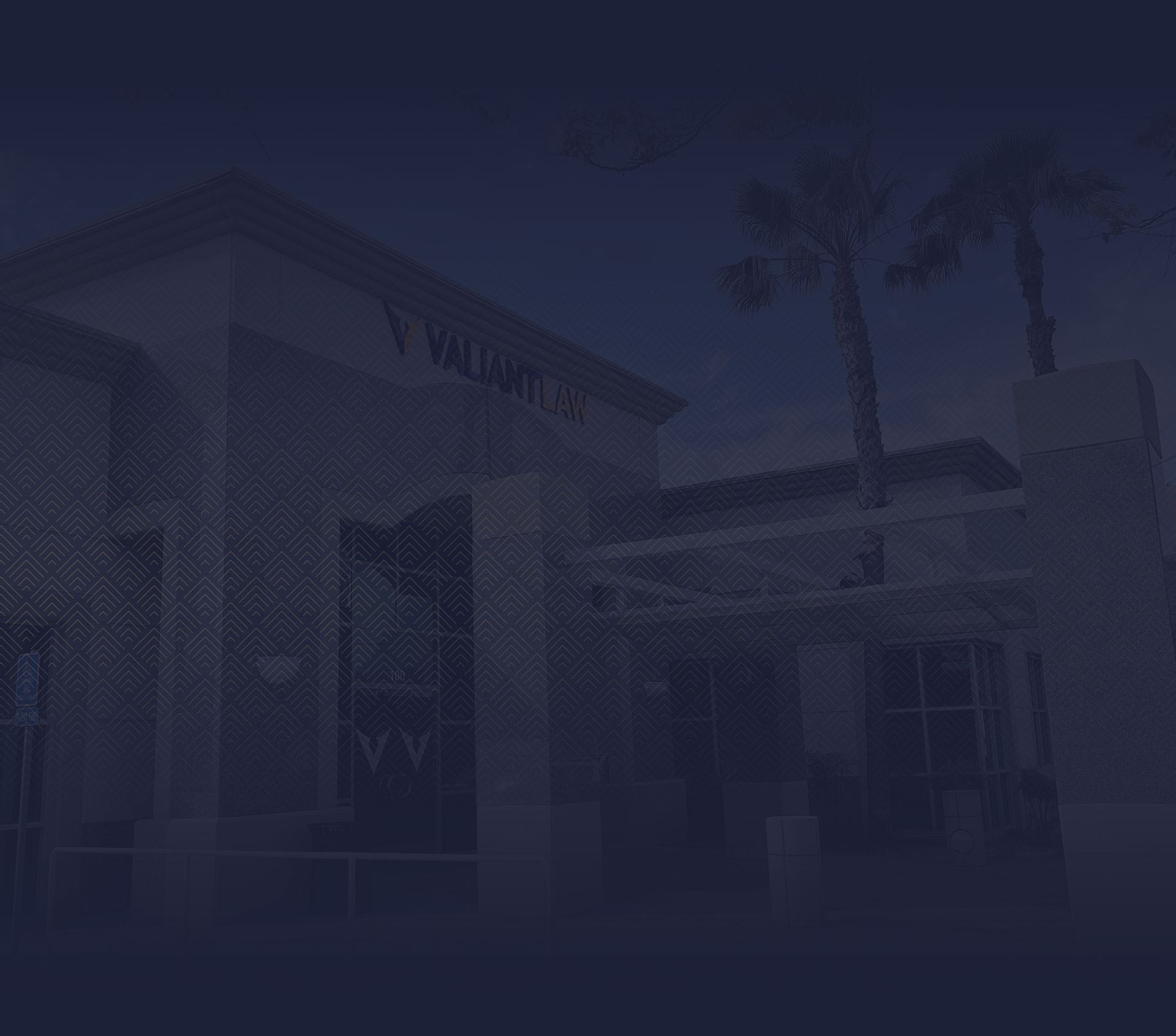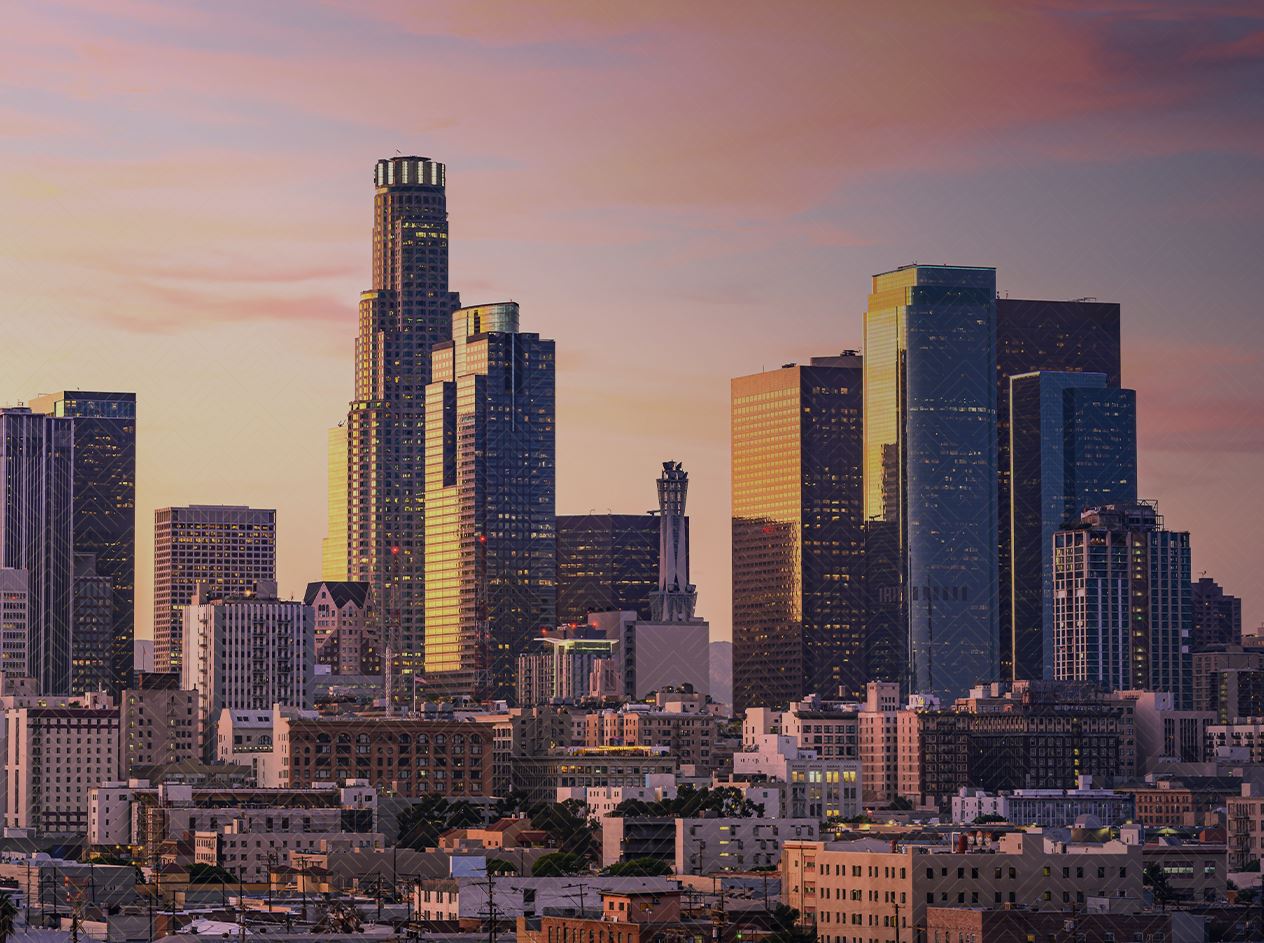 Work With a Winning Firm
San Bernardino County, Los Angeles County, Riverside County, Orange County, San Diego County and Surrounding Areas
Contact Us