Whistleblowing
California
Whistleblowing Termination
When we see wrongdoing or become aware of a potentially dangerous situation, our first impulse is generally to speak out. Unfortunately, there are workers who end up being punished for taking these actions, jeopardizing their jobs and their own or their family's financial security. At Valiant Law, our employment law attorneys vigorously defend those involved in whistleblower cases. When you summon the courage to stand up for what is right, you can trust us to have your back.
What is Whistleblowing?
The California Department of Industrial Relations (DIR) advises that the term 'whistleblower' refers to someone who reports certain conditions on the job site to a supervisor, a state or federal government agency, law enforcement, or anyone with the authority to investigate and potentially correct the situation. These protections are in place when the information reported represents any of the following:
Violations of state and federal laws, such as those prohibiting discrimination or unfair hiring practices;
Violations and failure to comply with local, state, and federal regulations, such as those pertaining to workplace operation and environmental safety;
Any work environment that puts a worker's health or safety in jeopardy.
Employees who refuse to engage in illegal or unsafe activity on a job often face backlash from employers, and can be considered whistleblowers as well.
Whistleblower Protections
The DIR advises that whistleblower protections prohibit employers from taking the following actions in California:
Making, adopting, implementing, or enforcing any rule meant to prevent or discourage whistleblowing;
Taking adverse actions, such as transferring, demoting, or firing whistleblowers;
Taking adverse action against employees who refuse to engage in illegal activities and those that violate state or federal rules and regulations;
Discriminating against or 'blackballing' employees who may have been whistleblowers at previous positions.
Under the California Labor Code, employers can face severe penalties for any of the above. In addition to facing heavy fines and potential civil or criminal charges, employers may be required to reinstate fired employees or provide compensation for any lost wages and future losses in income and benefits they suffer. In many cases, employers can also be charged with paying any legal fees the employee has incurred fighting their case.
Our Employment Law Attorneys Defend Whistleblowers
At Valiant Law, we defend the rights and best interests of workers in California and Nevada who are involved in whistleblower cases. The law is on your side, but going up against large companies and corporations can be intimidating. Call or contact our employment law attorneys online today and request a consultation. We act as a strong legal advocate on your behalf to assist you in getting the compensation you deserve.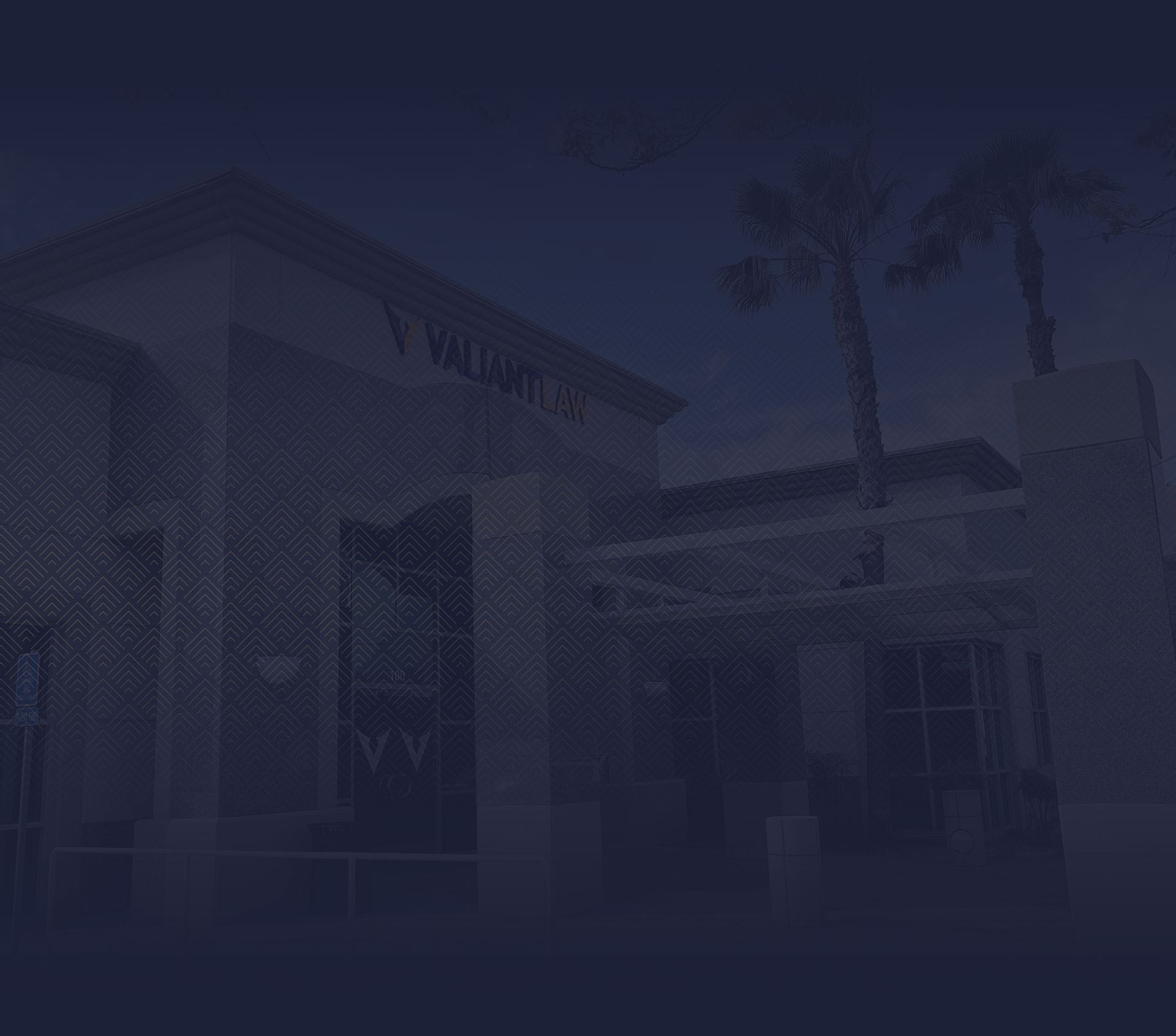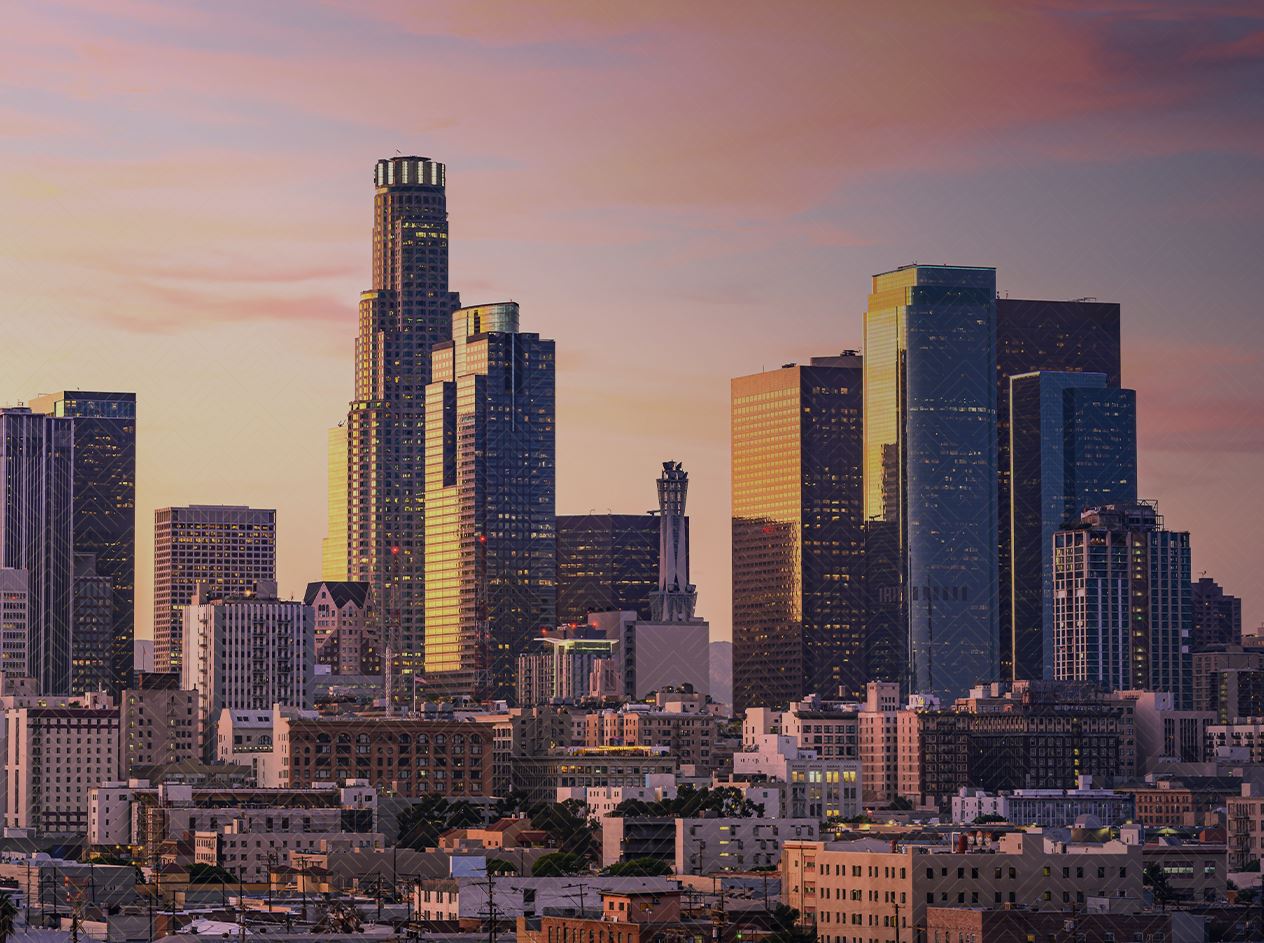 Work With a Winning Firm
San Bernardino County, Los Angeles County, Riverside County, Orange County, San Diego County and Surrounding Areas
Contact Us