Employee Handbooks
California
Employee Handbooks
One of the best ways that employers can avoid wrongful termination lawsuits and other legal problems is to create a clear employee handbook that contains details about company policies related to hiring, hours, benefits, leave, and termination. Those who fail to provide these handbooks risk running into legal trouble down the road if a disgruntled employee files a complaint about wages, hours, or vacation days. To ensure that your own employee handbook is clear, concise, and appropriately reflects state and federal law, please call our firm today to schedule a confidential, one-on-one meeting with an experienced employment and labor attorney.
What to Include in Your Employee Handbook
Employee handbooks are essentially compilations of a company's policies and procedures that are distributed to each employee. Although companies are not legally required to prepare employee handbooks, those that do are required to include certain provisions related to both state and federal law. For example, all handbooks should contain a statement explaining that its content supersedes any representations made to an employee, except for those contained in a contract. Employers may also want to consider including provisions explaining that:
Employment is at-will, which means that employees can be fired for any reason that does not contradict company policies;
The company strictly adheres to a policy of equal employment opportunities;
The company has a strict anti-harassment policy and explicit procedures that were put in place to communicate and carry out discipline;
The company prohibits unlawful discrimination based on race, religion, color, sex, age, disability, marital status, pregnancy, or national origin;
The company has a strict policy regarding leave of absence that aligns with both state and federal law;
The company's wage and hour policies are in compliance with federal and state law;
Meal and rest breaks are paid or unpaid;
The company has a policy regarding the proper use of company property, which includes telephones, computers, and vehicles;
Enforces specific safety-related guidelines;
The company has a specific disciplinary process in place, which could include verbal and written warnings, probation, suspension, demotion, or termination;
Employees must comply with the company's attendance policy;
Employees have access to specific benefits, including insurance, a retirement plan, disability coverage, or workers' compensation; and
The company has a termination policy in place that dictates how and when employees should give notice before terminating employment.
Ensuring that this type of information is contained in an employee handbook can go a long way towards limiting employer liability and offering protection in the event that an employee claims that he or she was unlawfully terminated. It's also a good way to reassure employees that their company is in compliance with federal and state regulations, that employees are treated fairly and consistently, and that new employees are made aware of their rights and responsibilities.
Call an Employment and Labor Attorney Today
For help creating your own employee handbook, please contact one of the experienced employment and labor attorneys at Valiant Law by calling 909-254-5771 or by completing one of our online questionnaires.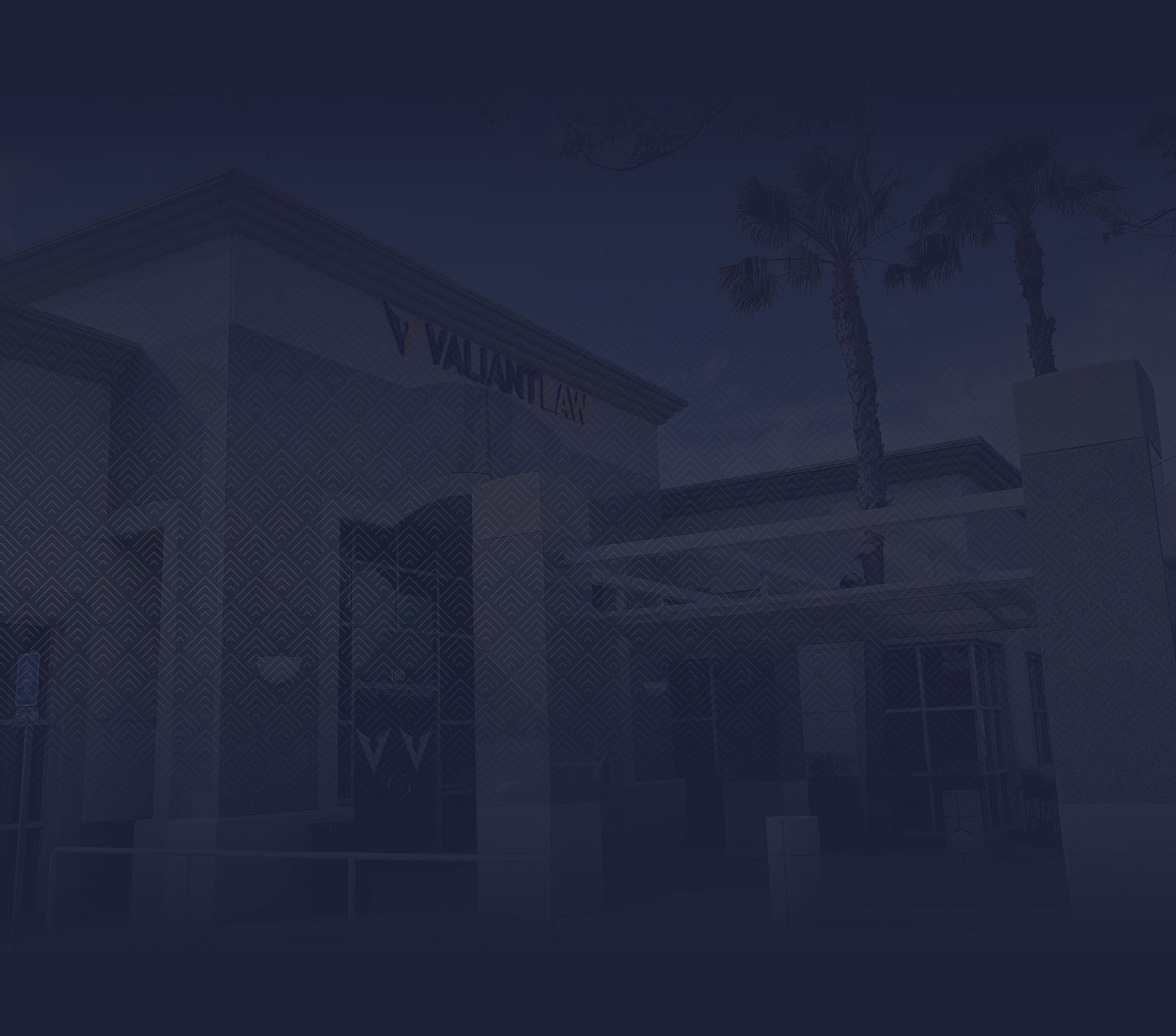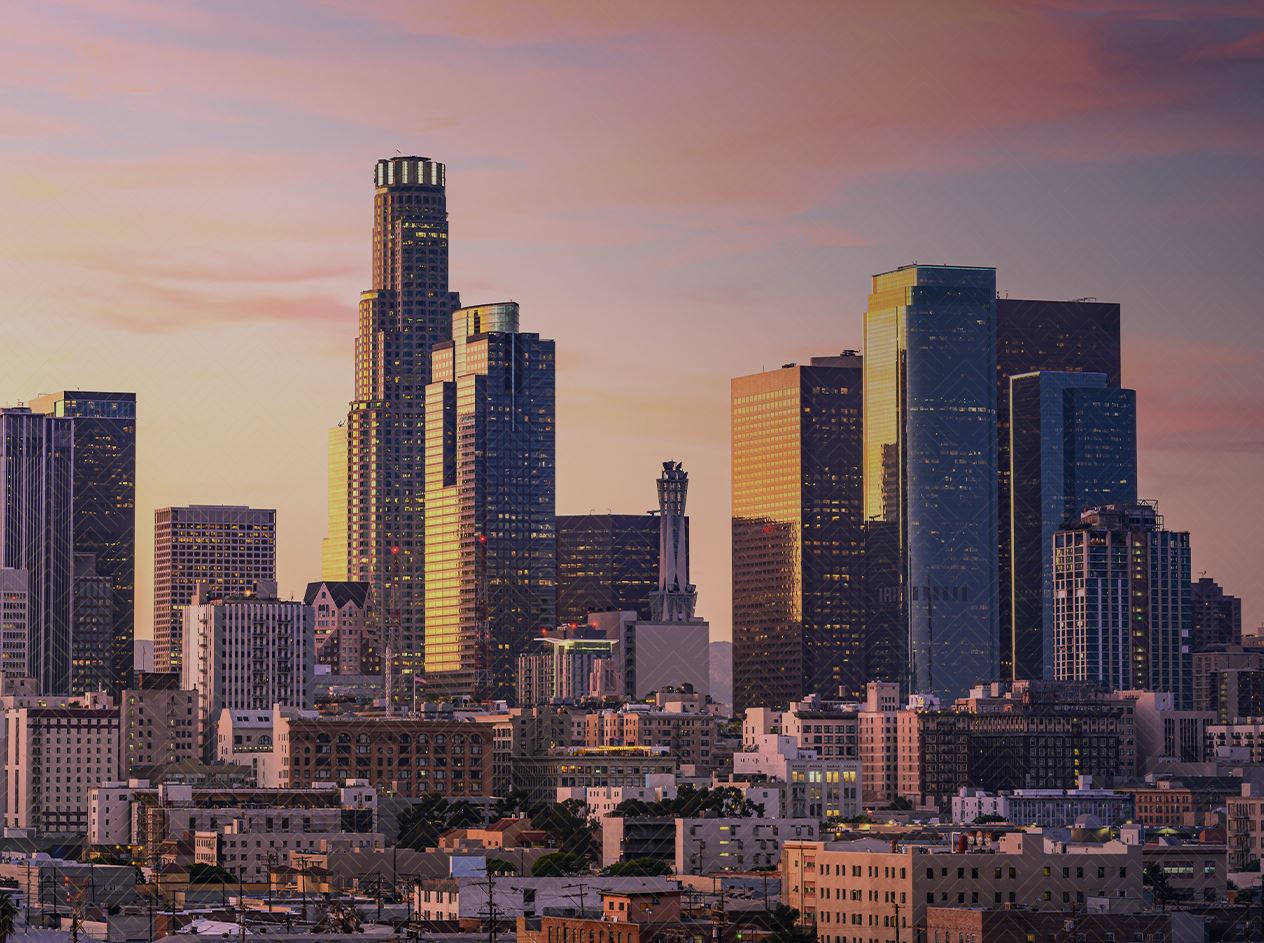 Work With a Winning Firm
San Bernardino County, Los Angeles County, Riverside County, Orange County, San Diego County and Surrounding Areas
Contact Us