Sexual Harassment
California
New York Sexual Harassment Attorney
At Valiant Law, we understand the devastating impact that sexual harassment can have on individuals and their careers. That's why we are dedicated to providing our New York clients with aggressive and effective representation in sexual harassment cases.
Our Sexual Harassment Services
Our experienced sexual harassment lawyers are equipped to handle a wide range of cases, including:
Quid pro quo harassment
Hostile work environment
Sexual assault and battery
We understand that every case is unique, and we are committed to providing our clients with individualized attention and personalized strategies to help them achieve the best possible outcome.
Valiant Law - Your Sexual Harassment Attorney in New York
At Valiant Law, we are dedicated to protecting the rights of our clients and ensuring that they receive the compensation they deserve. If you have been the victim of sexual harassment in the workplace, our experienced attorneys are here to help.
Contact us today to schedule a consultation and learn more about how we can help you fight back against sexual harassment in the workplace.
Call (914) 730-2422 or contact us online to speak with a sexual harassment attorney in New York during a free consultation. Our New York law firm represents clients in English, Spanish, Farsi, and Armenian.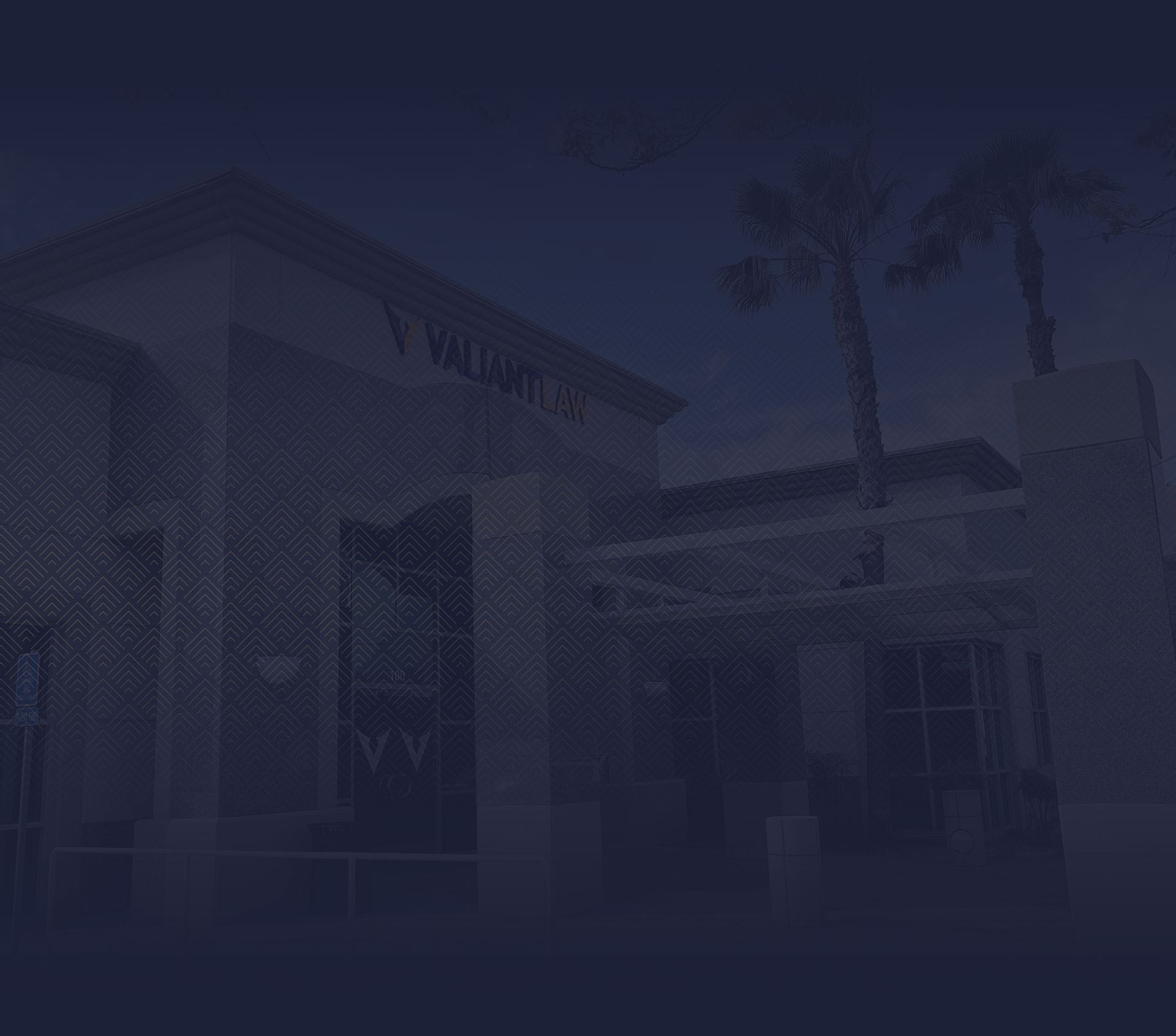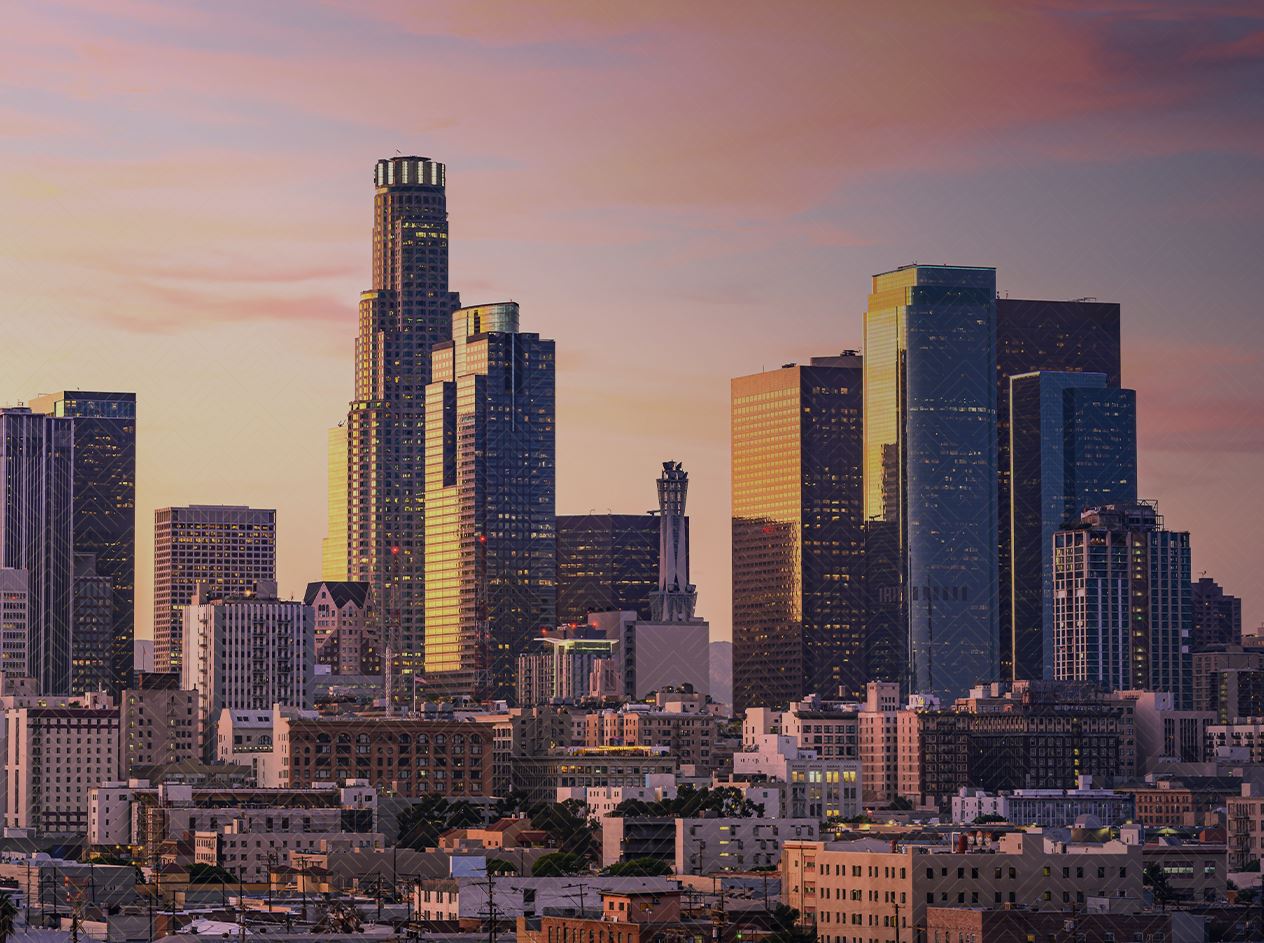 Work With a Winning Firm
San Bernardino County, Los Angeles County, Riverside County, Orange County, San Diego County and Surrounding Areas
Contact Us